Hey Team!
We have 2 double passes to give away for Big Boys Toys later this month, this is one of those must do events each year and we'l certainly be going, infact we're making a weekend of it! stay tuned on Youtube for that webisode!
Big Boys Toys will be held at ASB showgrounds in Auckland 28th -30th October, with a host of awesome things to see and do
Check their website for more show info — > http://www.bigboystoys.co.nz/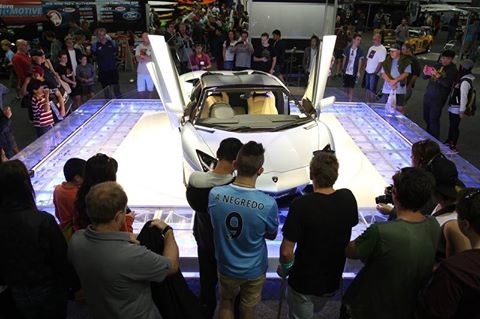 All you have to do is Email us – comps@theempire.nz with the Title – Big Boys Toys and you're in the draw it's that easy!
Please make sure you're able to attend the event before entering – full details on their website
We'll see you there!
The following two tabs change content below.
Empire motoring Journalist, BMX Rider, Yoga Doer and Burger aficionado. Always down for a laugh and or good food!
Comments
comments