This thing looks Amazing!
Personally the interior seems a bit over the top tron for my liking but those lines tho…
Check out The Open Road for More motoring goodness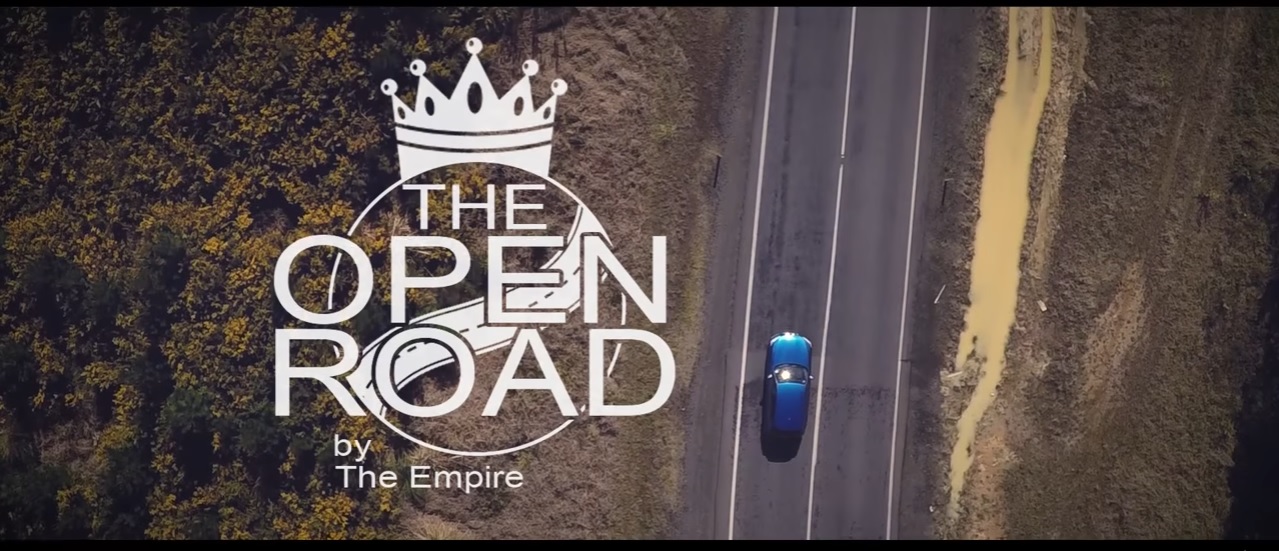 The following two tabs change content below.
Empire motoring Journalist, BMX Rider, Yoga Doer and Burger aficionado. Always down for a laugh and or good food!
Comments
comments