Alright, I don't usually plug things, but this is kinda cool.
If you're getting into Sea of Thieves right now, and you've noticed that there's a bit of a lack of Shanty-ness to your plundering, well, there's something that you can do about that. I tried to get Sam to sing one with me on stream, but we ended up going all our with our Hurdy Gurdies and accordians instead. I regret nothing.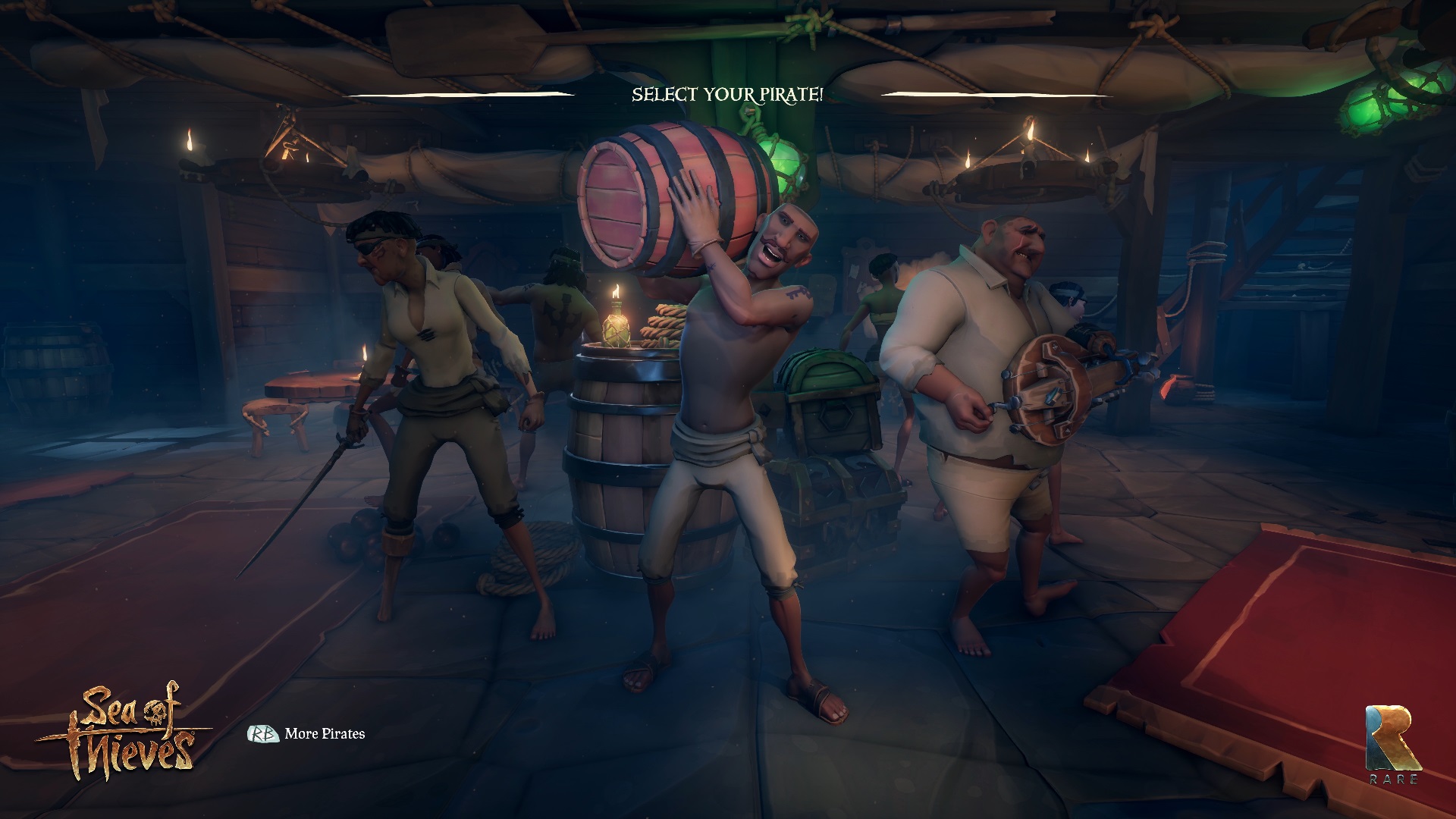 There's going to be an opportunity to get your own Shanty, courtesy of Xbox ANZ and an Australian band called Captain Hellfire & The Wretched Brethren – which, by the way, is a damn cool name for your band. It's only happening this weekend though, so check out the links to get signed up!
Here's the blurb, courtesy of our friends at Xbox ANZ:
To celebrate the release of the hotly anticipated, shared-world pirate adventure "Sea of Thieves" on Tuesday, March 20th, exclusively on Xbox One and Windows 10, Xbox ANZ has worked with Australian pirate band Captain Hellfire & The Wretched Brethren to create the world's first 'Sing us a Shanty' service.

As part of the service, everyday New Zealanders and Australian fans will be able to get their very own pirate shanties while they play online via Xbox Live with the band. The shanties will be broadcast live via Mixer, Facebook and Twitch during the weekend after launch for others to join in with the adventure.

Taking place on March 24th and 25th, the Sing us a Shanty service will be offered on a ticketed first-come, first-serve basis for fans. Each pirate shanty will be personalised to the unique adventures and stories created by gamers in the "Sea of Thieves" multiplayer world. The sessions will also be broadcast live across the Xbox ANZ Mixer, Facebook and Twitch channels on Saturday and Sunday, from 12pm until 8pm NZT.

Keep an eye on the Xbox ANZ Facebook page for more details on how to book your Sing us a Shanty session via Eventbrite.

Jeremy "Harbinger" Hinton, Captain of Xbox Australia, said: "'Sea of Thieves' is already such an immersive game by design, so it's only fitting we give fans the chance to get their very own shanties from a real-life pirate band. We're really looking forward to seeing and hearing the tales of adventure on high seas, shanties and treasured stories created between players and the band."

With "Sea of Thieves", you can join your friends, assemble your crew and become a Pirate Legend, and Xbox Play Anywhere and cross-play ensure you'll be sailing with friends regardless of your platform of choice.

For a lucky few, their voyages will be accompanied by the dulcet tones of their very own pirate shanties describing their adventures, courtesy of Captain Hellfire and the Wretched Brethren.

"Sea of Thieves" is developed by Rare and is now available to play as part of Xbox Game Pass or from the Microsoft Store and all good retailers including JB Hi-Fi, EB Games and Harvey Norman.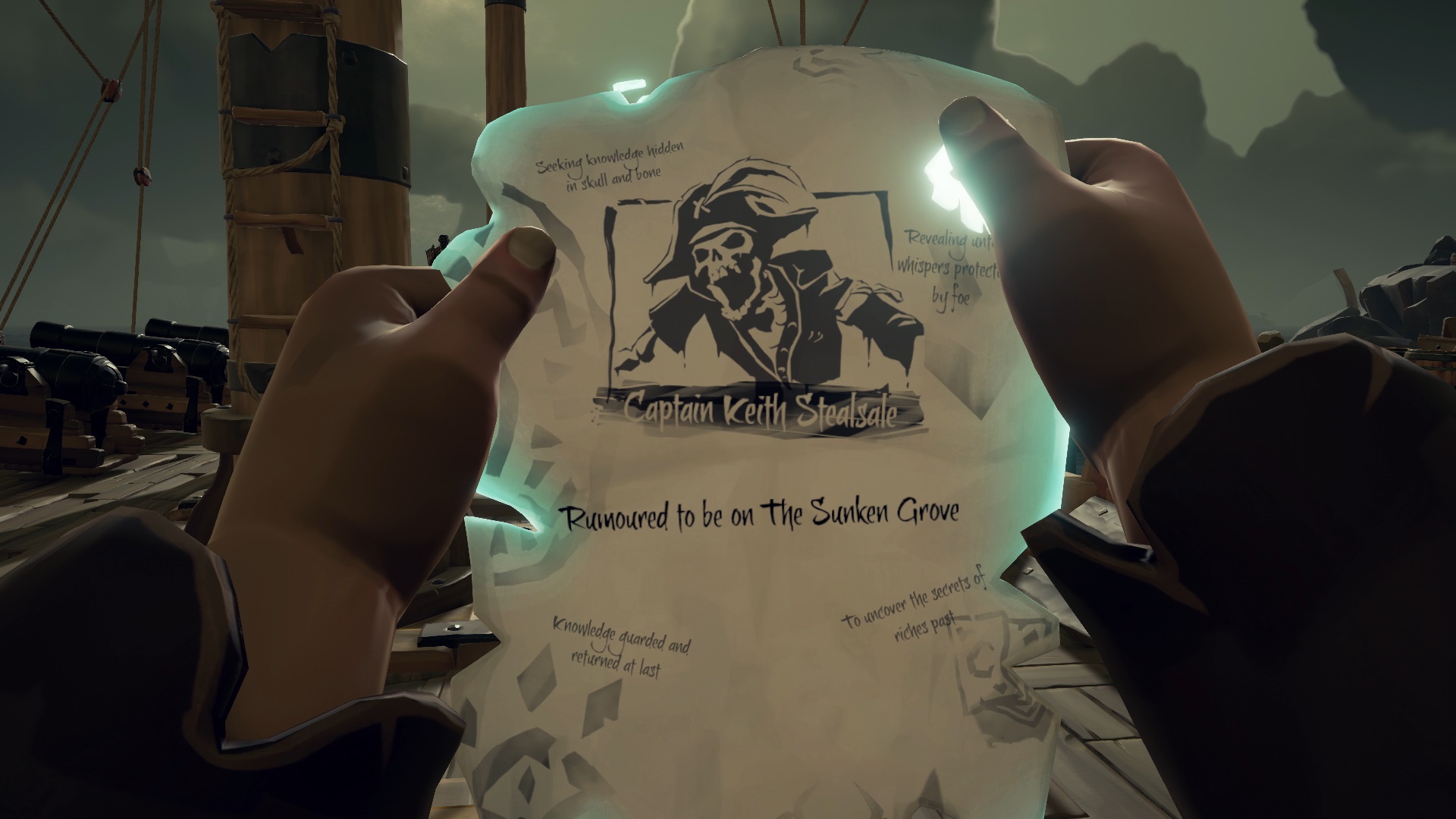 So there you have it – if you yearn for a custom shanty to go along with your adventures on the high seas, get in quick before you miss the chance – details can be found on the Xbox ANZ Facebook page – check out the link for the low-down!
– Dave
The following two tabs change content below.
Gadget fiend, maker of beer, technology enthusiast, and Dad of three, Dave enjoys trying to protect expensive gadgets from the destructive power of tiny people, and frequently fails.
Comments
comments