There's definitely something of a revival going on around 90's-era consoles and games right now. As someone who spent the 90's being a teenager, I'm okay with this.
It was a time when PCs were only just starting to leverage their processing power for the purposes of gaming, and the titans of the day were Nintendo and SEGA with the SNES and the Mega Drive.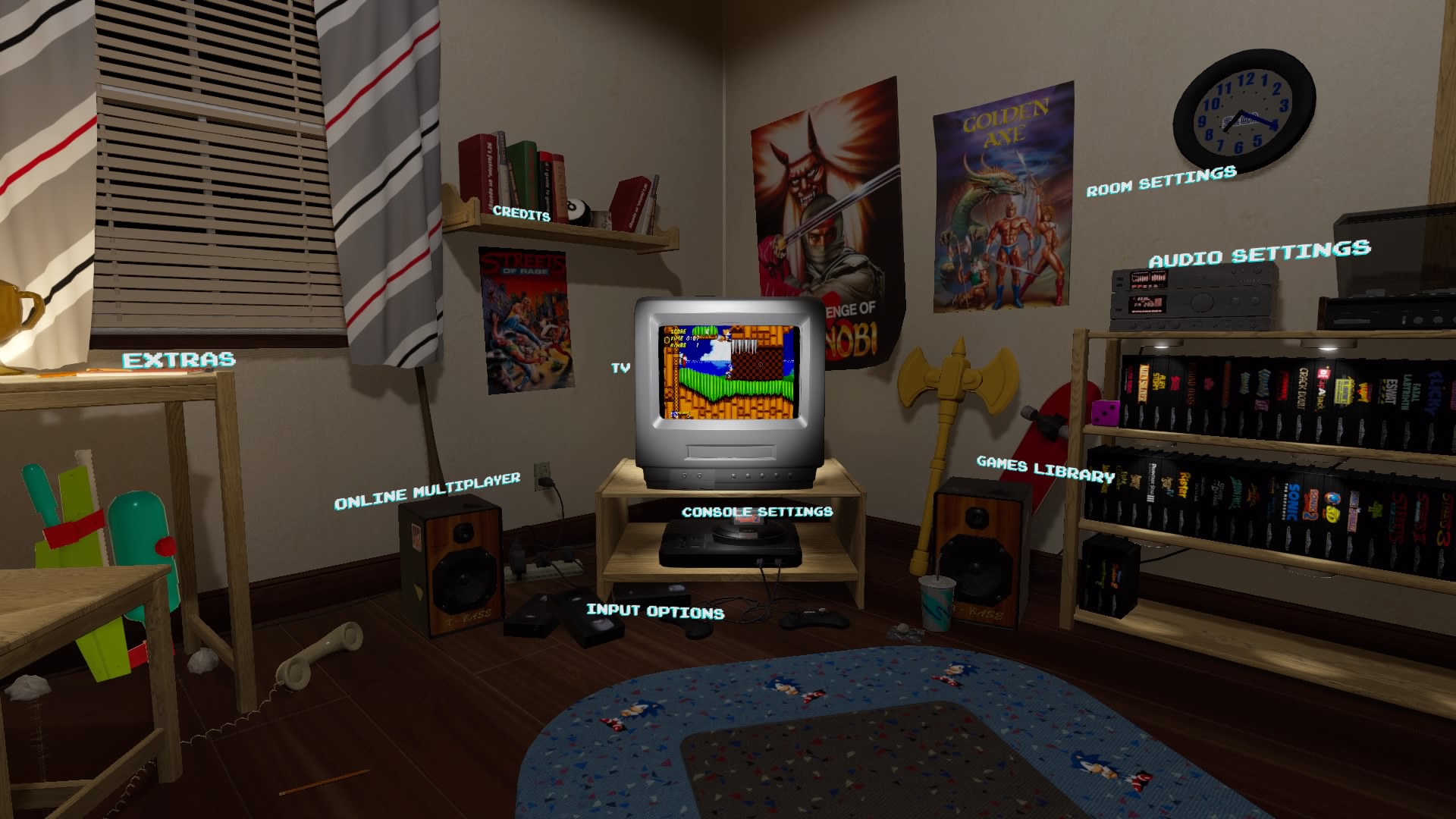 There's no question that both SEGA and Nintendo have been enjoying this resurgence in popularity, which until it was apparent that people wanted to be able to play official re-releases of games which they could otherwise just emulate (albeit illegally) on pretty much any PC, didn't seem to exist.
For my part, I was a Mega Drive kid. Streets of Rage 2 was my absolute favourite game. I played it relentlessly. After that was a platformer called Galahad and an isometric-view battle racing game called Rock n' Roll Racing. Even now, I look back at them with rose-tinted glasses.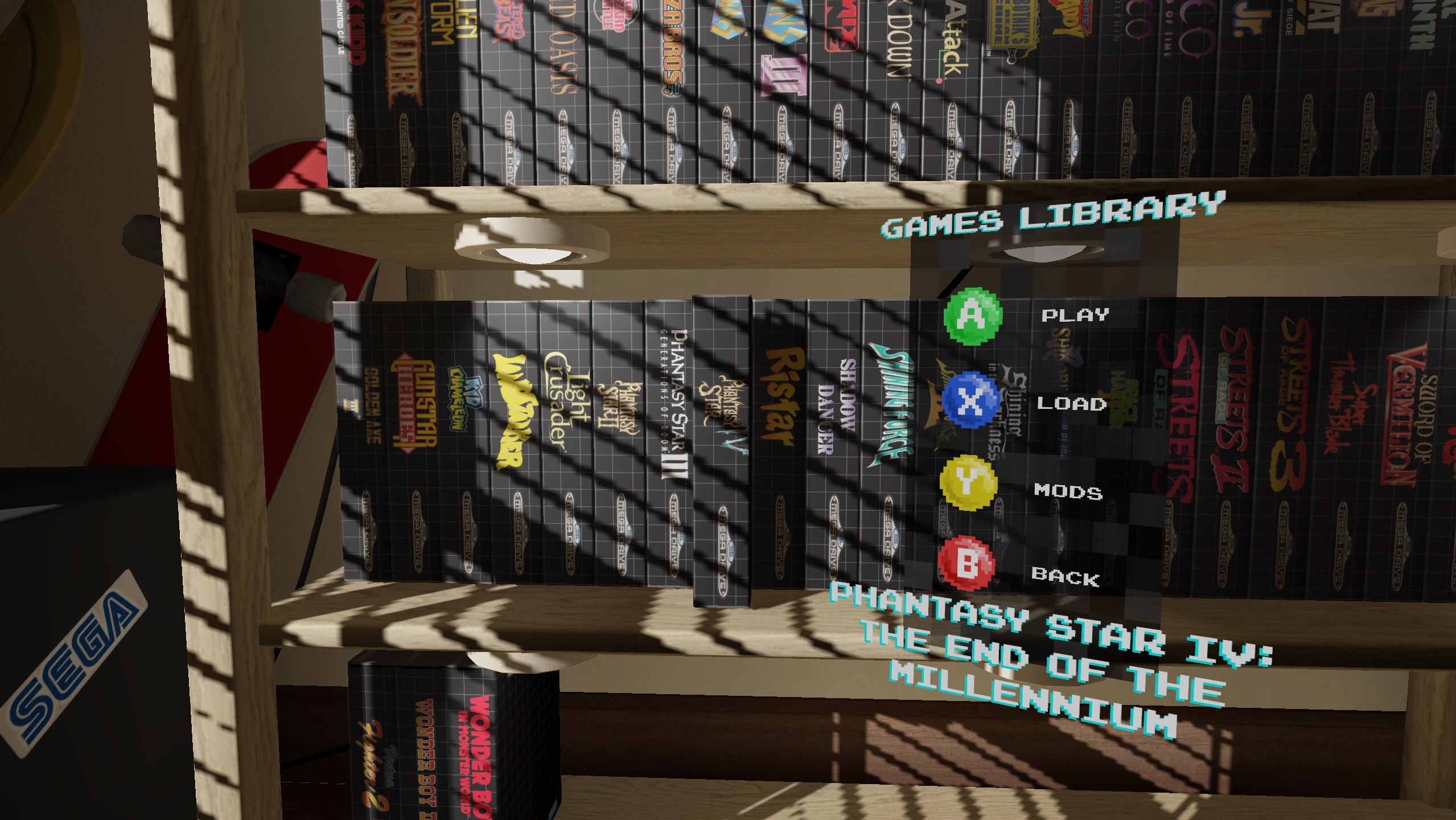 SEGA, for their part, has decided that the time is right to re-release their collection of 16-bit classics on consoles. It has been available on PC for some time now through Steam (and, no surprises, I bought it) but they're updating the bundle to include all of the games that they've been re-mastering. You get 53 titles all in and there are definitely a few gems in there which I remember fondly, including the Streets of Rage trilogy.
If you opt for the disk release, you'll also get a neat double-sided poster featuring Golden Axe and Streets of Rage. Even though I've already got the PC version of this classics collection, I'd still like to get my mitts on one of those posters.
It's still a little way away for the Consoles with a release scheduled for the end of May (the 29th according to their twitter account), but if you're a PC gamer, there's nothing from stopping you going online and checking these out now!
– Dave
Titles:
Alex Kidd in the Enchanted Castle
Alien Soldier
Alien Storm
Altered Beast
Beyond Oasis
Bio-Hazard Battle
Bonanza Bros.
Columns
Columns III: Revenge of Columns
Comix Zone
Crack Down
Decap Attack
Dr. Robotnik's Mean Bean Machine
Dynamite Headdy
ESWAT: City Under Siege
Fatal Labyrinth
Flicky
Gain Ground
Galaxy Force II
Golden Axe
Golden Axe II
Golden Axe III
Gunstar Heroes
Kid Chameleon
Landstalker
Light Crusader
Phantasy Star II
Phantasy Star III: Generations of Doom
Phantasy Star IV: The End of the Millenium
Ristar
Shadow Dancer: The Secret of Shinobi
Shining Force
Shining Force II
Shining in the Darkness
Shinobi III: Return of the Ninja Master
Sonic 3D Blast
Sonic Spinball
Sonic the Hedgehog
Sonic the Hedgehog 2
Space Harrier II
Streets of Rage
Streets of Rage 2
Streets of Rage 3
Super Thunder Blade
Sword of Vermilion
The Revenge of Shinobi
ToeJam & Earl in Panic on Funkotron
ToeJam& Earl
Vectorman
VectorMan 2
Virtua Fighter 2
Wonder Boy III: Monster Lair
Wonder Boy in Monster World
Check out www.megadriveclassics.com if you're looking for more information and a few jazzy videos.
The following two tabs change content below.
Gadget fiend, maker of beer, technology enthusiast, and Dad of three, Dave enjoys trying to protect expensive gadgets from the destructive power of tiny people, and frequently fails.
Comments
comments