Versus Everything Podcast with Rolling Russia
Podcast that delves into ideas that matter
Episode 4
Emma Barry is back for round two to share some more knowledge with us. This was an episode that had a lot of freedom to explore different ides and what a wild ride it turned out to be. Enjoy!
SUBSCRIBE, COMMENT, GET INVOLVED!
The following two tabs change content below.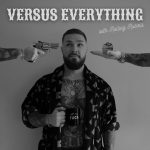 A lover of new ideas and all things controversial. Host of Versus Everything podcast.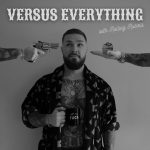 Latest posts by Alexey Papyshev (see all)
Comments
comments