Hey Team!
So you guys know we've been cranking The Divsion 2, and currently are working towards the raid end of the game, and loving it!
Well a pretty awesome thing happend, Pricespy reached out to us and wanted to help us say thank you to those supporting our Stream, and have hooked us up, thus to hook you's up some copies of The Division 2! how awesome is that?!!
If you Didn't already know, PriceSpy is a great site for finding the best prices on things, I use it often when looking for the best deals on Electronics like a new GoPro or something like that, but there is so much more to it!
Streams will be on our Twitch Channel https://www.twitch.tv/empiregamingnz on Sunday the 28th of April and Sunday the 5th of May ( unless something catastrophic happens like a viral outbreak) but keep an eye on our Twitter page for announcements
Watch World Tier 4, this gonna hurt from EmpireGamingNZ on www.twitch.tv
From our Friends at PriceSpy:
PriceSpy launch helpful new features to make shopping for games even easier
Whether its tens or hundreds of dollars, most will agree, there's nothing quite like saving money when shopping for a new game, console or gadget.
To help consumers shop more smartly, New Zealand's biggest impartial price and product comparison site, PriceSpy, has launched two new features on its website to give consumers improved insights to help them shop, save and compare.
The first of the new features is a more advanced price history graph. This allows shoppers to see pricing history for up to two year ago, so that they can see whether shops are offering the item at the best possible price.
Shoppers can also take a look at whether PriceSpy predicts the price of a particular item might be cheaper to purchase in the future, using the price forecasts and price trends buttons (applicable to products that are less than two years old).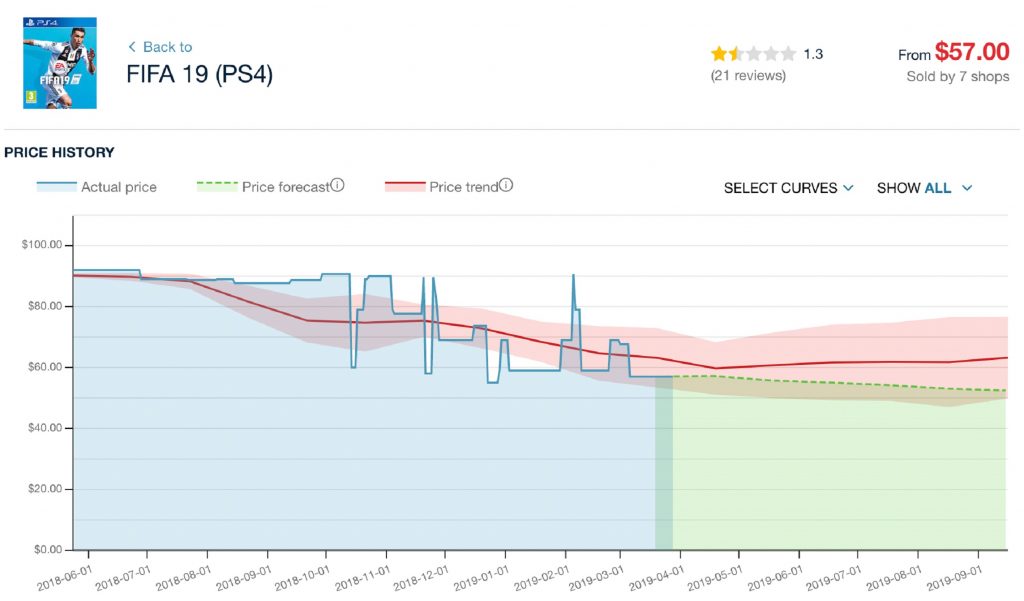 The second of the new features is the 'compare' button. To use this, shoppers simply need to click on the scale icon within the main shopping category on PriceSpy. They can then select the products they want to run a side-by-side comparison on, so they can easily see what the product and feature differences are.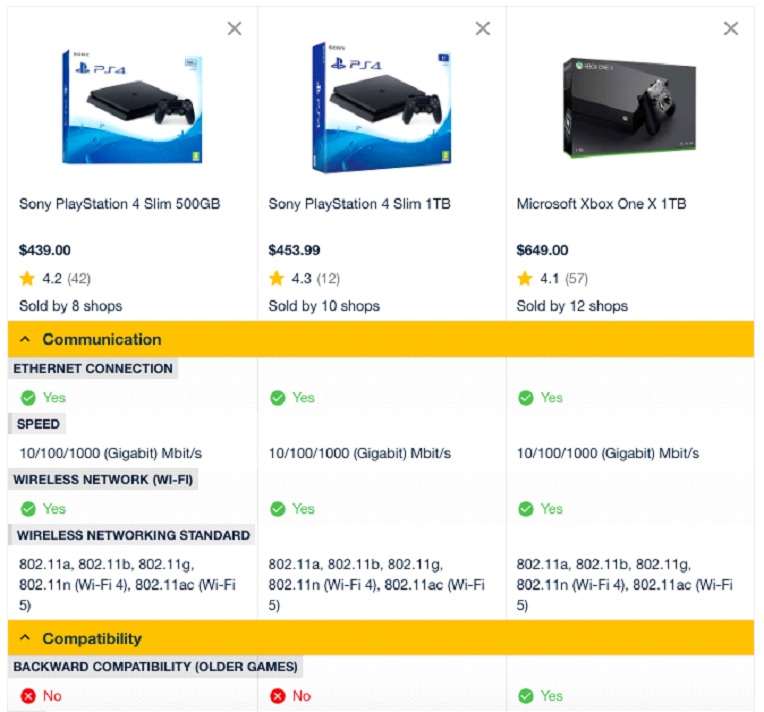 To celebrate the launch of these new features, PriceSpy has teamed up with EmpireGaming to give away 2 copies of Tom Clancey's: The Division 2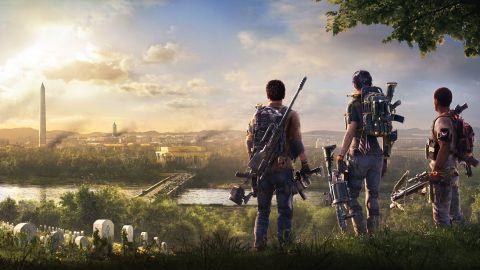 Despite launching in late March, Sekiro: Shadows Die Twice (PS4) has already been placed as the most popular game for the month. Historical data insights also reveal another favourite, Super Smash Bros. Ultimate (Switch), has risen up through the popularity rankings again, claiming the second most popular position for March 2019.
Liisa Matinvesi-Bassett, New Zealand country manager for PriceSpy, says: "We're extremely pleased to be able to offer shoppers even more benefits that will enable them to continue making informed shopping decisions.
"Even when buying games Sekiro: Shadows Die Twice (PS4) and Red Dead Redemption 2, prices can vary massively from shop to shop, on different days and months. It's our mission to help make sure shoppers are aware of these differences so they aren't ripped off."
Cheapest Most expensive Potential saving
Sekiro: Shadows Die Twice (PS4) 93.69 99 $5.31
Super Smash Bros. Ultimate (Switch) $92.69 $109 $16.31
Download the PriceSpy app here.
www.pricespy.co.nz
Thanks again PriceSpy!!
To enter the draw – which will be drawn live on the stream,
Email us with the Subject PriceSpy – and let us know what platform you're on! and of course a postal address at comps@theempire.nz It's that easy!! Throw in your Twitch name too so we know who you are!
Terms
You must be of age to play said game if there are any age restrictions
Your delivery Address must be in New Zealand
Be Following on Twitch
First Time winner
The following two tabs change content below.
Empire motoring Journalist, BMX Rider, Yoga Doer and Burger aficionado. Always down for a laugh and or good food!
Comments
comments