Hey Team
this video is a little different, since this truck is so similar to the Trailblazer we reviewed recently, I thought it might be helpful to compare a lot of the features to some of the competitions trucks we've driven already. Let us know if you enjoy the comparisons!
A couple of thoughts I had after the making of this film,
Firstly I didn't mention the gear boxes and later found out there is a manual offering of this truck but we didn't know that, and apparently the lower spec trucks have a dumbed down infotainment system, but as we only ever get the top spec vehicles to review, we didn't realize. Also I noticed a few features missing from the Trailblazer LTZ I would have expected like blind spot assist. The rear view camera was great in the day time but at night didn't seem to adjust properly and was a really blown out image which was also way too bright and highly distracting, nothing some tweaks of settings wouldn't fix but still. And the brakes, this was also apparent in the Trailblazer, bit spongy and feeling like they might be a bit weak under a proper tow load. But, that's what I thought. Enjoy the films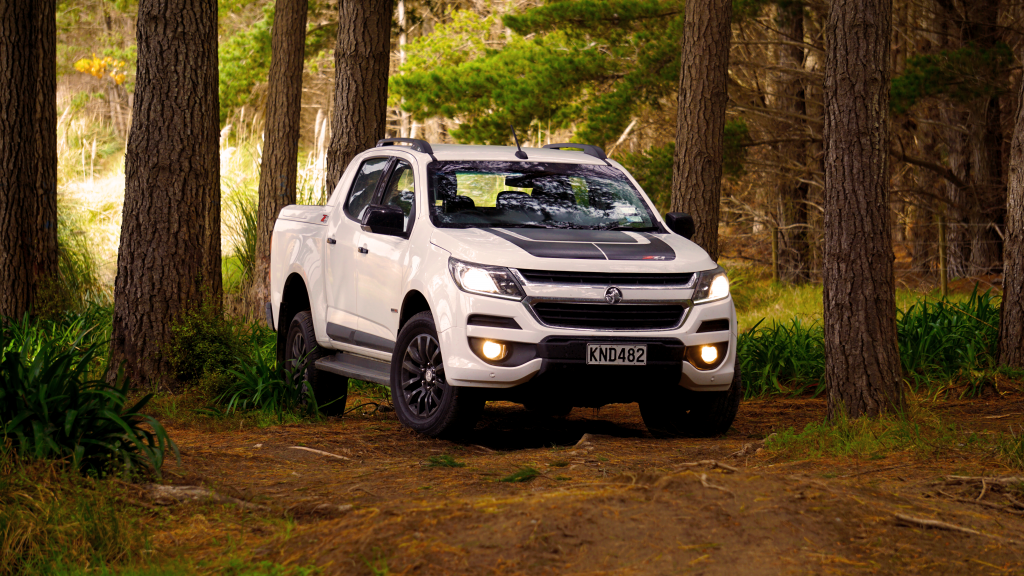 Here's our Video on the NP300
And here's the video on the Hilux
The following two tabs change content below.
Empire motoring Journalist, BMX Rider, Yoga Doer and Burger aficionado. Always down for a laugh and or good food!
Comments
comments