Well, quite a lot of Awesome actually.
After posting the Commodore Film, there was a lot of chatter about the future of both Holden and HSV.
It would seem there is no sign of slowing down, just a shift. Now this might not please everyone but if the internet has taught me anything, there is just no pleasing some people. Now the Clubsport is gone, that's sad. But all is not lost, far from it.
HSV have been in talks with GM, understanding full well that the red blooded beer drinking men that supported the big V8's and rear wheel drives need something. What would that something be? unlikely from the European line up that Holden is bringing to Australia and New Zealand. Perhaps looking at the stars and stripes is a good idea? I think so.
First things first – We will be making review films as these vehicles are available in New Zealand so stay tuned for that.

Colorado SPORTSCAT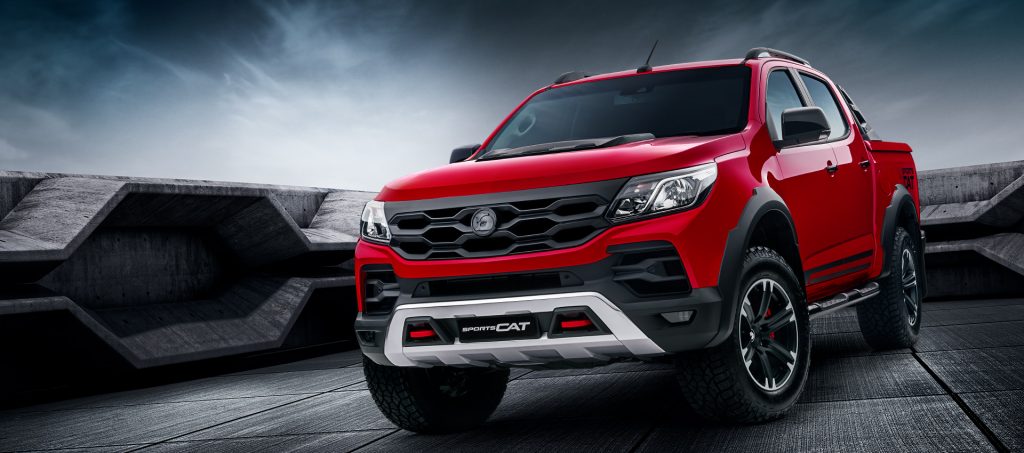 A while back we reviewed the Colorado Z17 – this is that and more, much more – >VIDEO HERE
A new update to the styling package and much more everything. They have seemingly chosen things that people actually care about for example they have added 18×10″ 6 spoke alloys with actual rubber for getting off the black top giving an extra 30mm overall width. Fancy seats and styling inside update the cabin for a more premium feel. a rear de-coupling Anti-roll bar makes transitions from the black stuff to the soft stuff a breeze and an AP Racing brake package should pull this big girl up in a hurry.
Speaking of big ones.
HSV CHEVVY SILVERADO
As those of you that follow the show will know, I like the big american trucks, the closest we'd had to date was Clifford the big red Trailblazer – until now.
The Silverado is the epitome of big american trucks, and has been an icon of that for a very long time. Now we can have them too! a few size options and a couple special variants like the Custom sport and my favorite the Midnight edition We're looking at 6.6L Turbo Diesel awesomeness pushing out 320kw and a whopping 1200nm of Torque. I foresee this to be an epic workhorse with many luxury amenities and likely my favorite offering from the new HSV line up
Unless….
Chevrolet CAMARO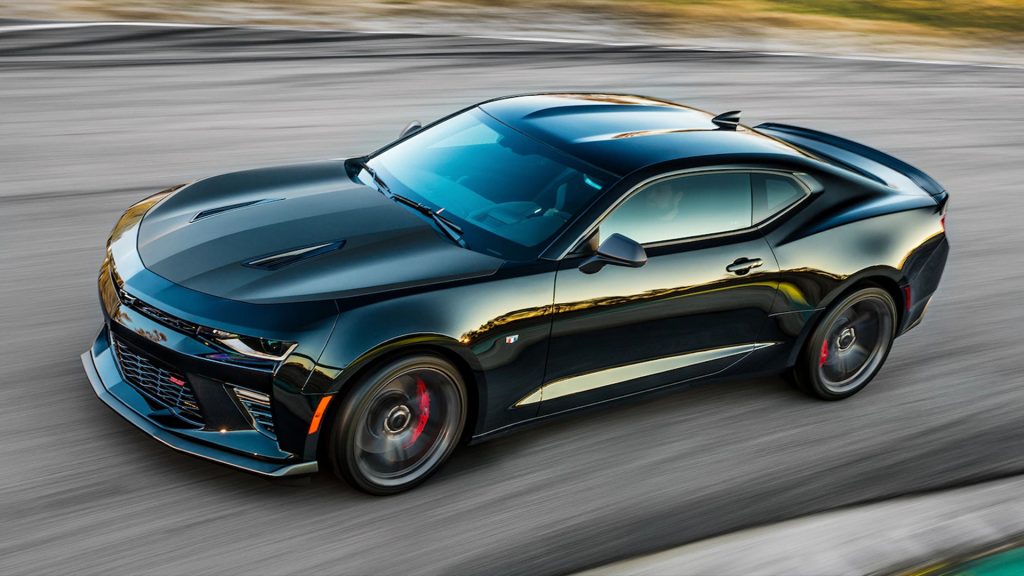 Miss the feel of the LS? miss the noise it made? the way it made you feel when you burried your jandal into the firewall and clung to the wheel for dear life?
We're going to get something even better. Now I understand the idea of the HSV Commodore as much as anyone, a bit of a do all that was bonkers, this is more bonkers. we're looking at the 6.2L LT1 V8 with some fancy new engine management like active fuel management sighting " Impressive efficiency" but lets be fair, that's not why you'd buy this.
But I sure am looking forward to testing the hell out of it!
Throw back to the good old days
Stay tuned on our YouTube channel and on our social media for THE OPEN ROAD for more info coming up soon!
The following two tabs change content below.
Empire motoring Journalist, BMX Rider, Yoga Doer and Burger aficionado. Always down for a laugh and or good food!
Comments
comments