Last weekend I got to experience behind the scenes of one of the biggest motorcycle specific events of the year, the NZ Motorcycle Show, sponsored by Ride Forever. To say it was fun would be a gross understatement!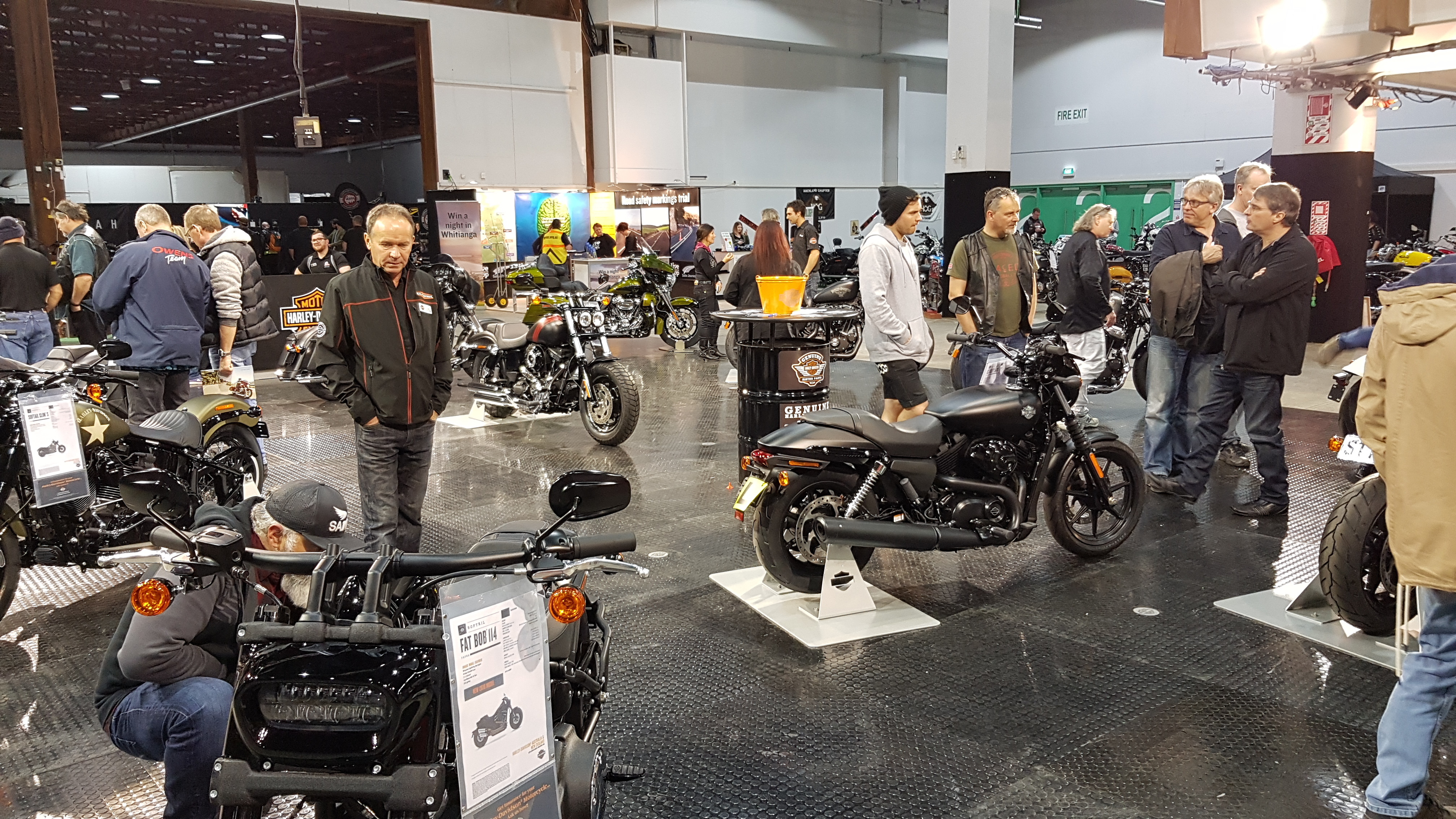 I was lucky enough to be able to display my own bike at the show, which was pretty cool. Having everyone looking over my hard efforts was a little bit nerve racking, but everyone seemed to have good opinions of it. The chief organizer of the show personally nominated my bike for the NZ Classic Bike of the Year competition, which was a huge honour!
But it wasn't all about my work, with the halls filled with classics, customs, and brand new bikes. Nearly all of the major manufacturers were on display, with all tastes filled and then some. Everything from a $300,000 Honda, to a jaw dropping 1942 Harley Davidson, and a line-up of pre- and post-war Velocette's, all in amazingly perfect condition. Whatever your pleasure, there was something to feast your eyes on.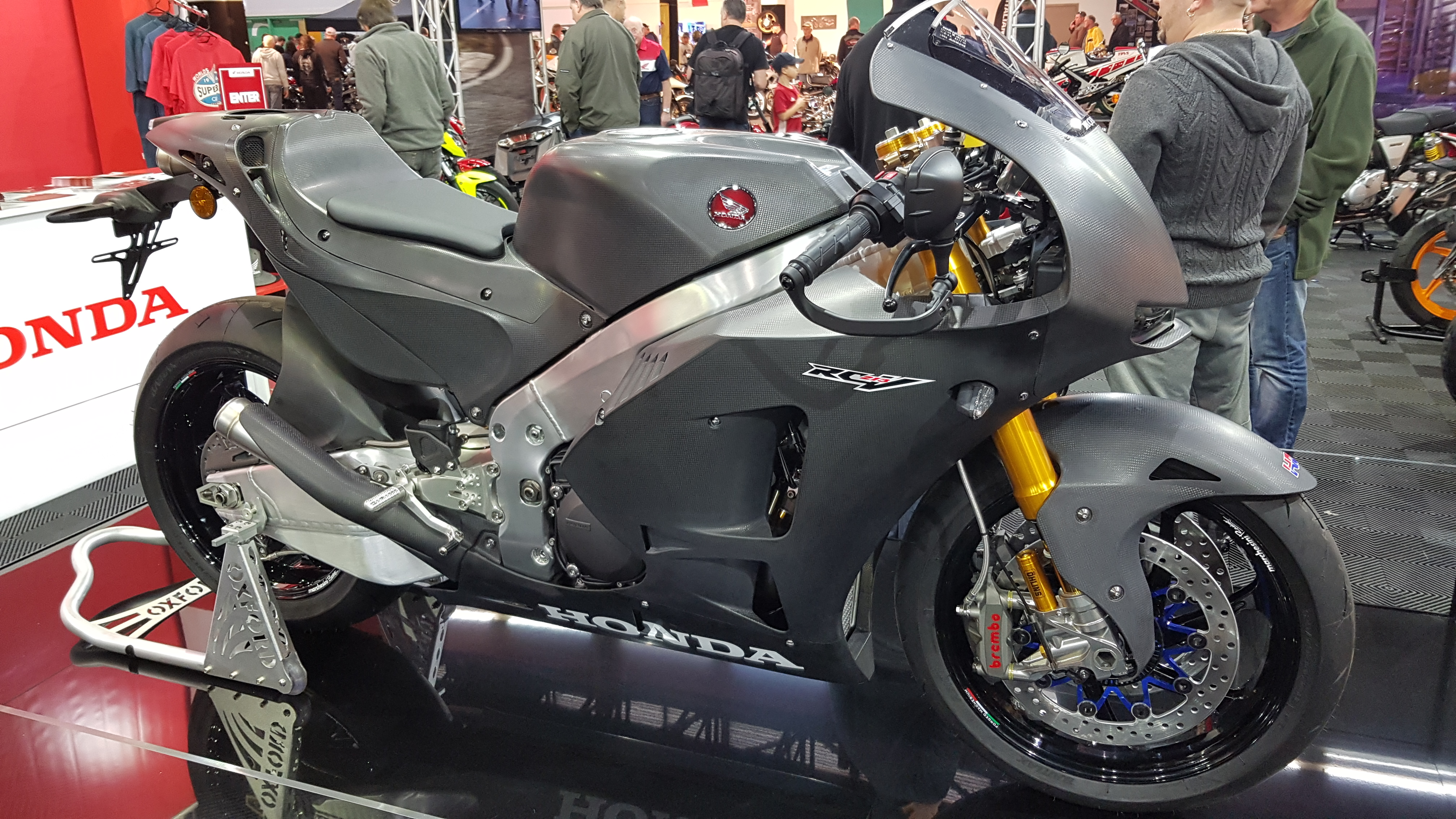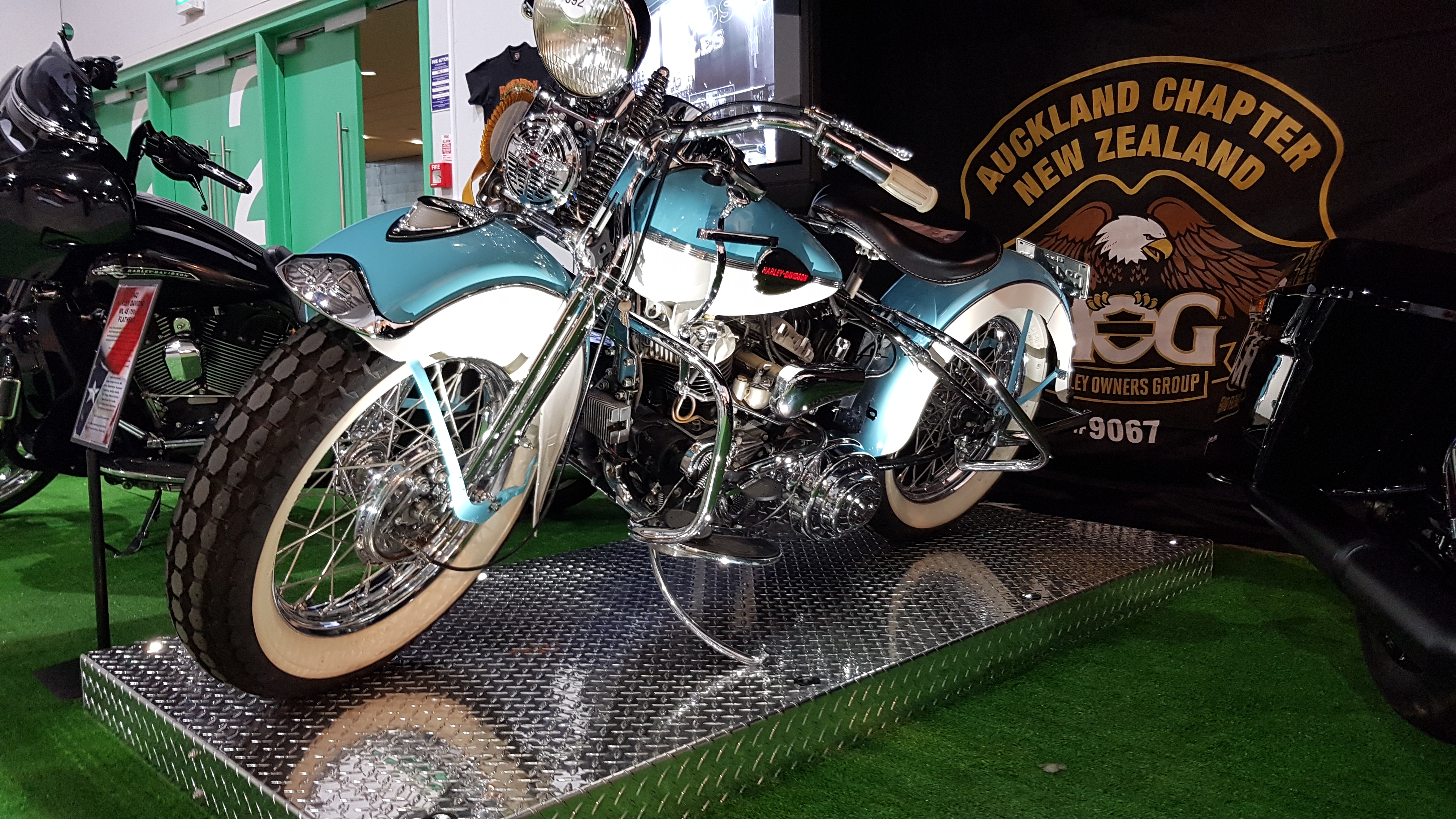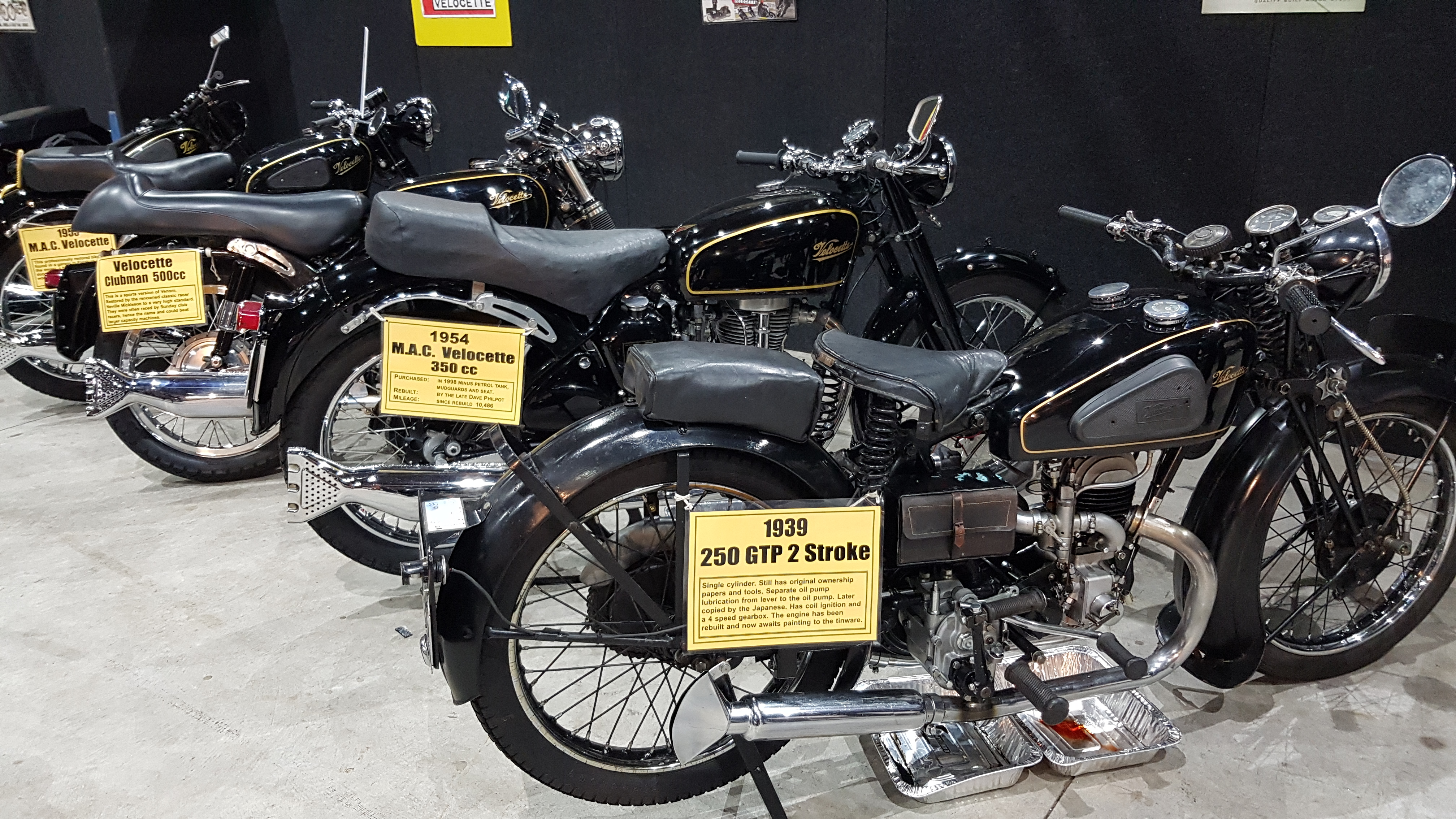 Some of the prize winners included a mint Suzuki RZ500 taking out best post-classic, a very cool looking Yamaha DT200 getting the ribbon for best off-road, and a beautiful 1913 Veloce being awarded best veteran bike. The detail and efforts put into the restorations was simply unbelievable, most of the bikes looked like they had just come out of the factory.
The driveway leading to the hall entrance quickly filled with spectators bikes, as promised, and it was great to see such a variety of different bikes outside as well as inside. It really was a whole show in it's own right, as people vied for the free parking incentive even in the light rain. It really gives a great oversight on what people are riding on the road, with lots of "Learner Approved" bikes present as well as upright nakeds and cruisers; sportsbikes being lesser represented from what I could see, although again this could have been due to the on-and-off again rain.
I can't think of a better way to have spent the weekend, admiring every manner of machine on display, as well as catching up with old friends and colleagues. The people really do make the event as special as it is, and as true to form, the motorcycling community are some of the friendliest and most hospitable people I have met. Huge thanks go out to the organizers, Papakura Rotary, for putting on a world class event that I'm sure will only grow in the future!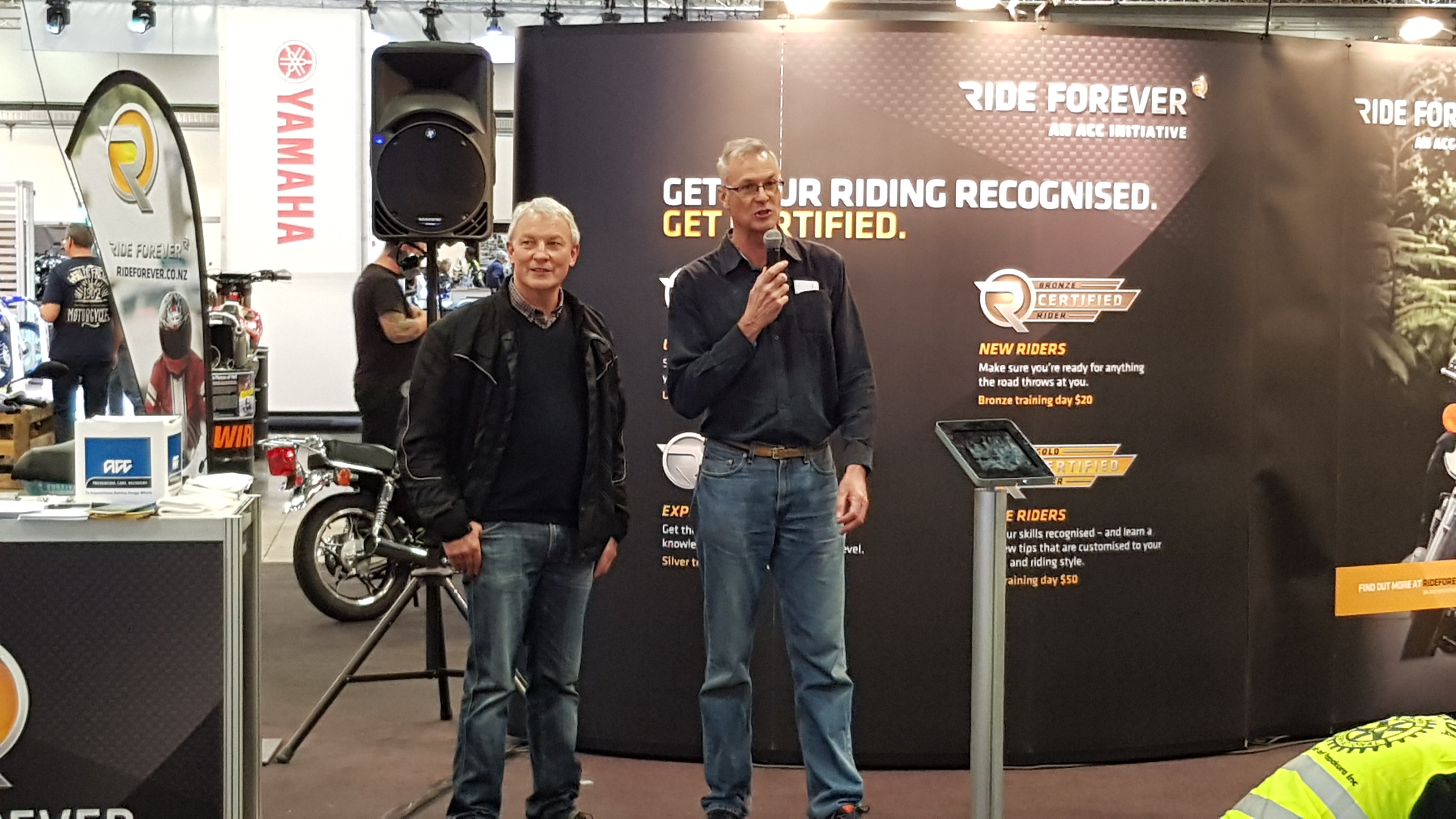 Don't forget to check out the video Nic put up earlier this week with more great coverage. I'm already looking forward to next years event…!
– Scott
Browse through more pictures below…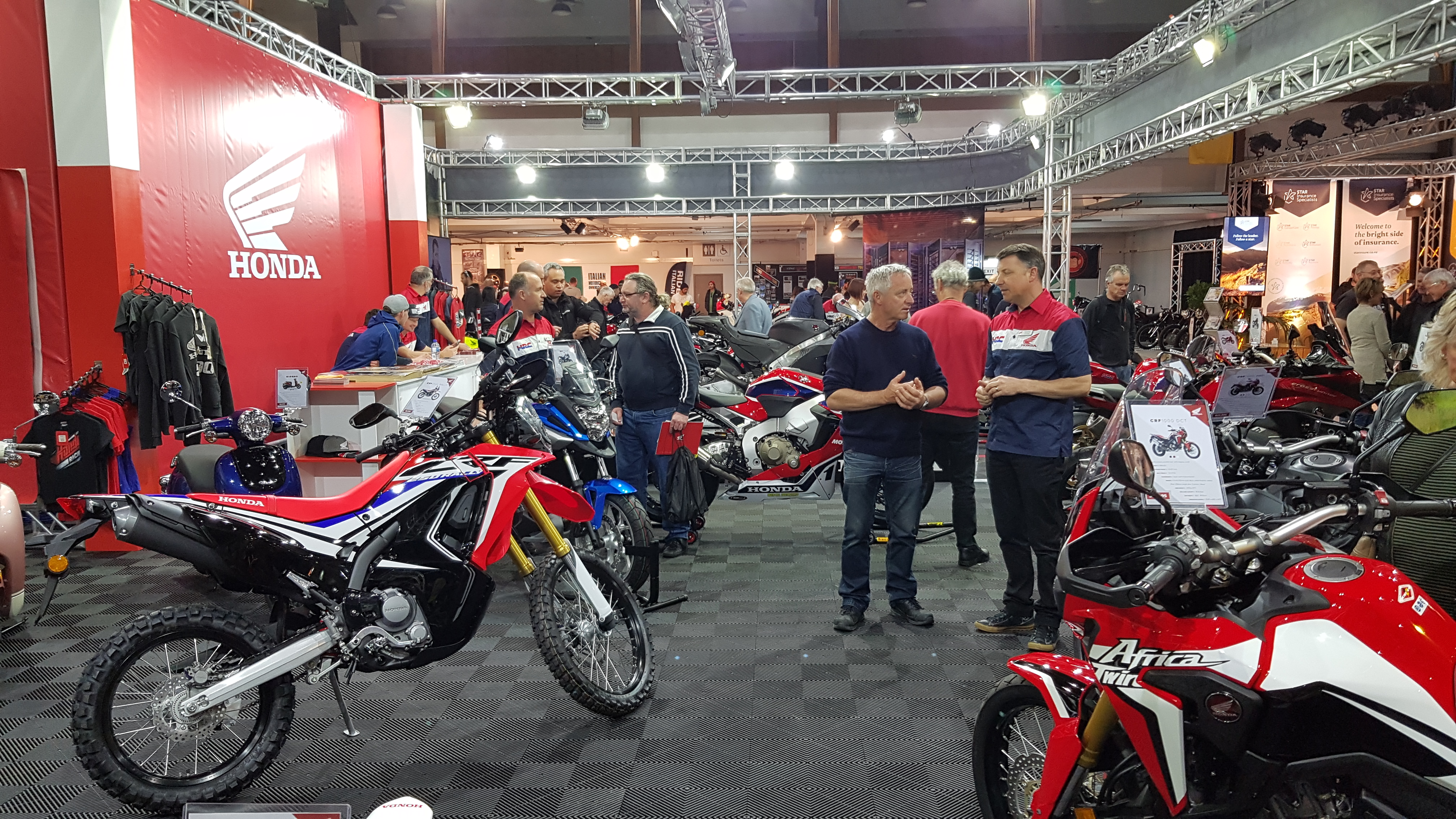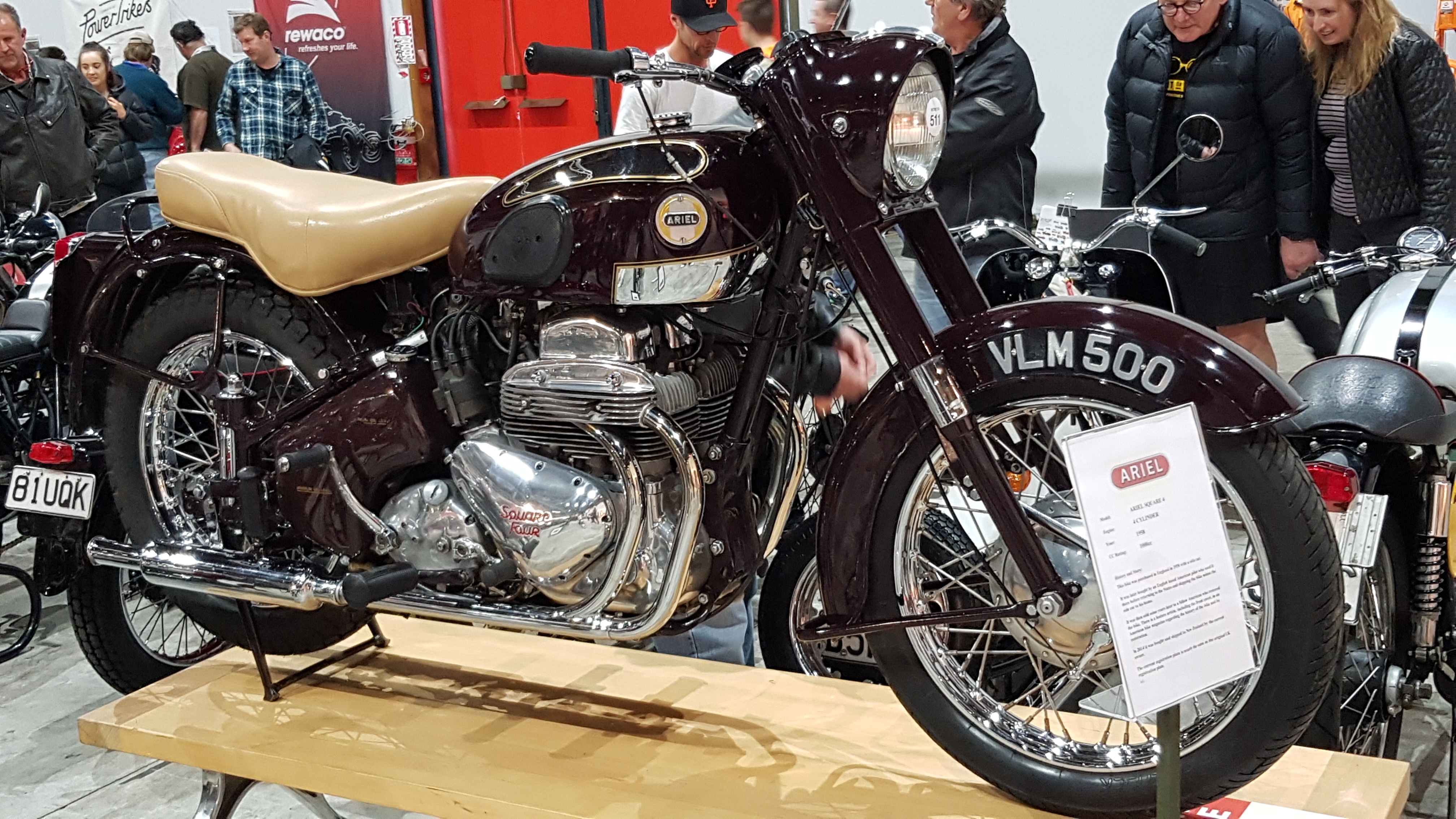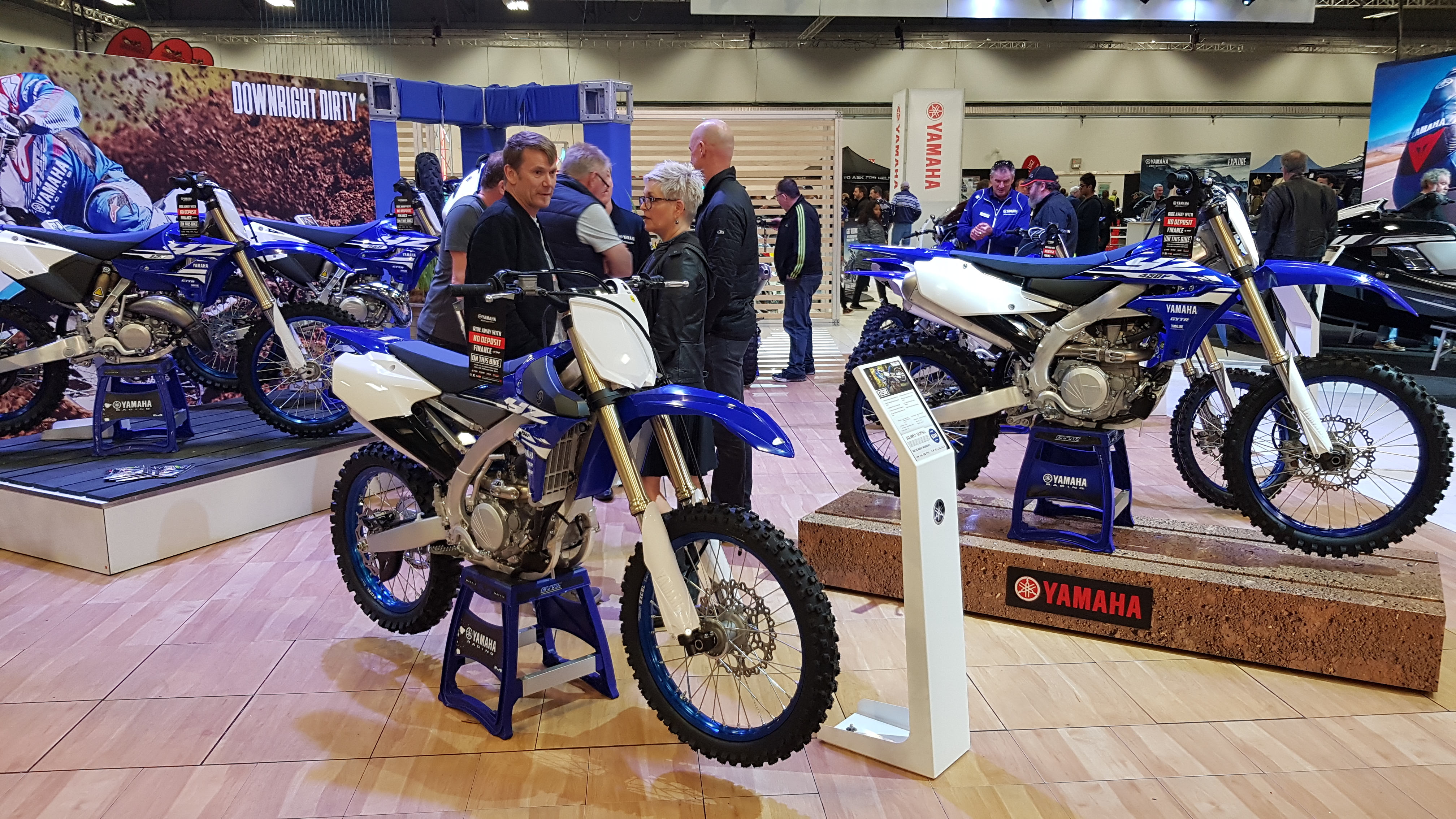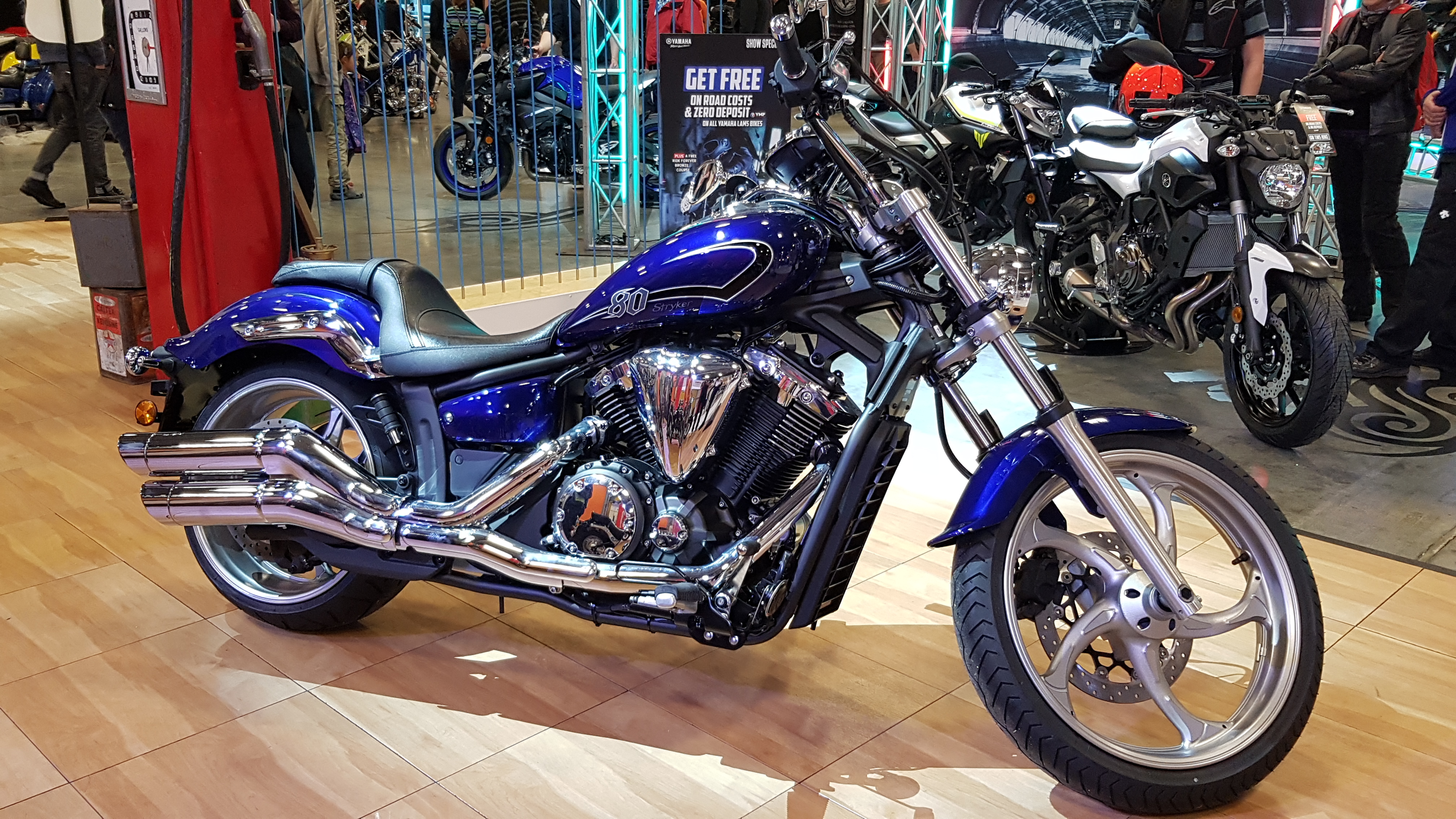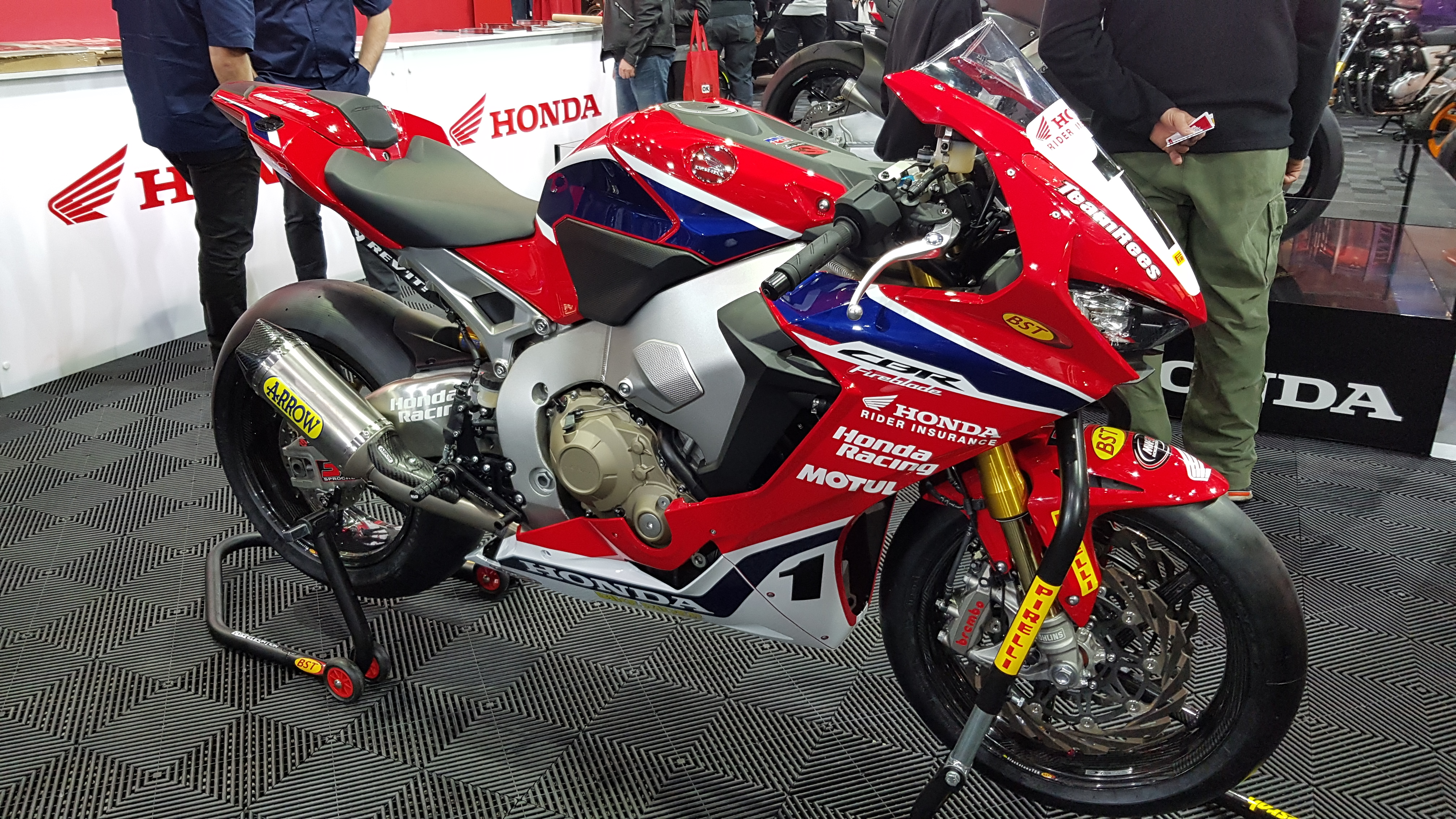 The following two tabs change content below.
Empire motoring Journalist, motorbike enthusiast, and spanner monkey. If it has a tuned motor I'm keen!
Latest posts by Scott Patterson (see all)
Comments
comments