In this webisode, Holden New Zealand Celebrate 65 years of Automotive Awesomeness!
Can't thank Ed enough, so many doors were opened by Ed and he's been supporting us and our vision for a very long time so nothing but love for Ed!
This trip was awesome, I had no idea what to expect. The thing I can expect with Ed's trips is to go somewhere I've never been before and do something I've never done before.
Enjoy
A couple images from the trip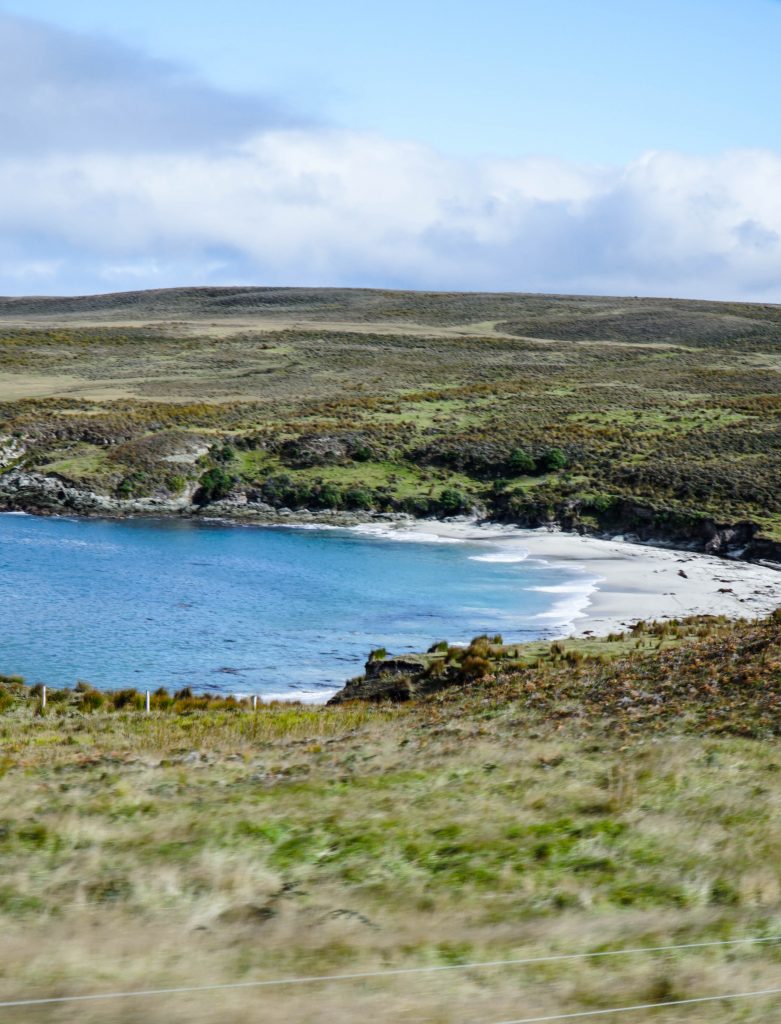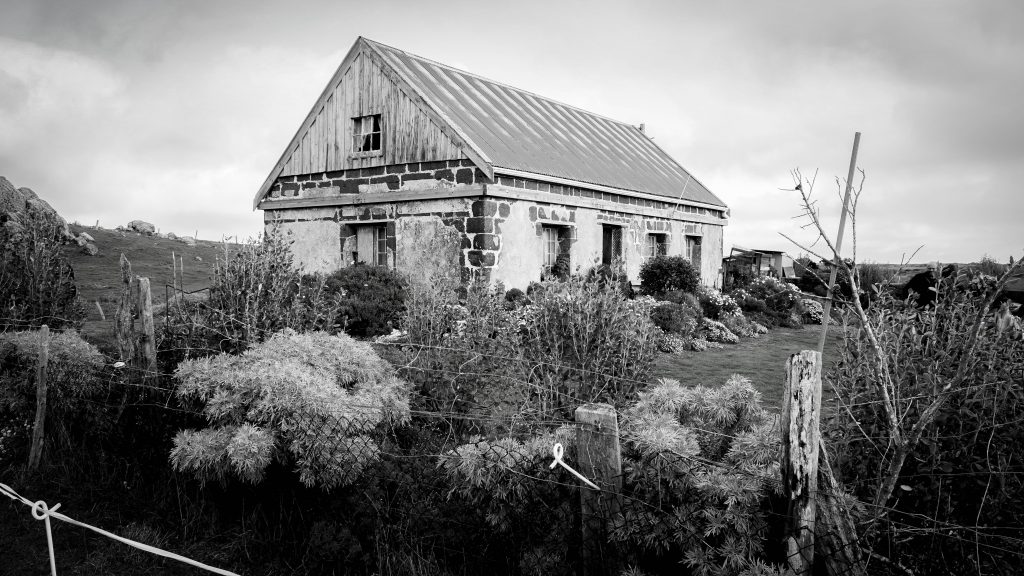 Some more here
For more info on the cars we used, you can check out our show The Open Road on our channel
Acadia Review
Trailblazer Review
The only car on the trip that we haven't done a review on is the Trax, but I'm sure we'll get to it soon enough!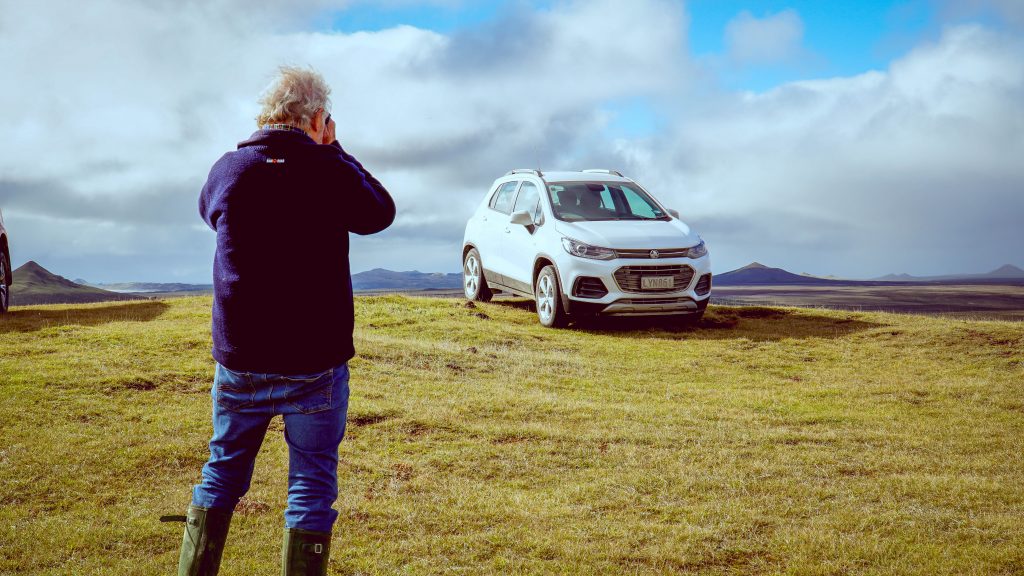 The following two tabs change content below.
Empire motoring Journalist, BMX Rider, Yoga Doer and Burger aficionado. Always down for a laugh and or good food!
Comments
comments