Headset supplied for review – available in NZ now in all good electronics stores & e-tailers
I struggle to remember a time in my long gaming history where I have not had a Logitech peripheral in my possession, such is their history in the peripheral market. If I've not had a headset, keyboard, mouse, or speakers, it's been a race wheel or Throttle & Stick for simulation games. It is a name that is truly synonymous with the PC peripheral market.
They've been running their G line of products, which are aimed squarely at the gaming market, for a long time now, and there's everything in this lineup from entry-level gear through to their Pro line, and everything in-between. Today, I'm taking a look at their G335 Wired gaming headset, which is available now for slightly north of $120 in New Zealand, if you're willing to shop around a little and do a bit of bargain hunting.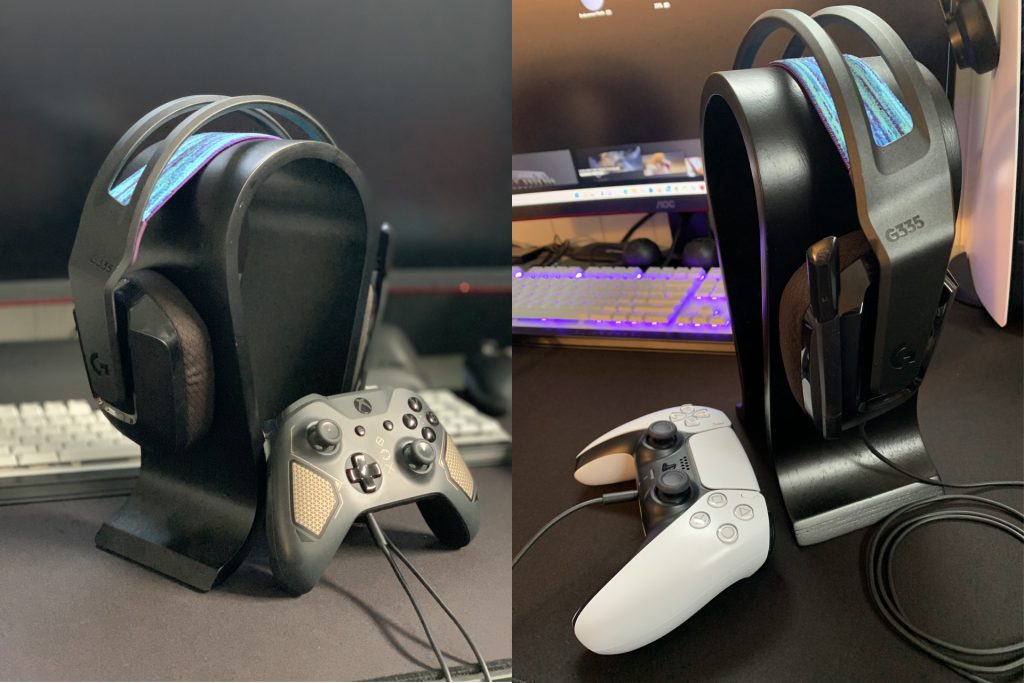 G is for Gaming
From the get-go, this headset makes an impression with its lightweight design. Its plastic body and flexible-but-firm headband make it easy to wear for extended periods of time without becoming uncomfortable, and the mesh & foam ear cups provide a good acoustic seal without you ending up sweating, which can happen with some of the leather-effect ear cups you can get on other headphones (including Logitech's own PRO headphone range). All in, at only 240 grams(!) I found these very easy to wear without discomfort whilst I was jamming out console games or playing on my gaming laptop, and despite that, they never felt flimsy in my hands or on my head.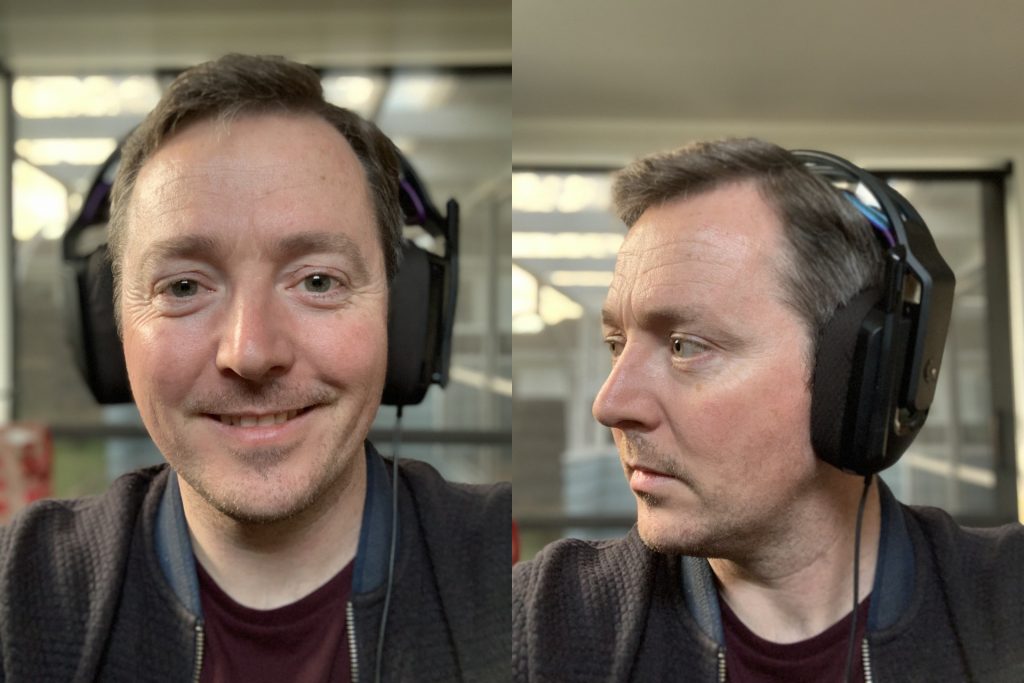 Solid Comfort and Audio Performance
Audio quality is good without being overpowering thanks to the 40mm drivers, and whilst I found them to be pretty flat on my PC at times (maybe because I'm quite reliant of software equalizers on my USB headset), I did find these headphones to be excellent companions on my consoles, especially when I plugged them into the control pads. There's a volume rocker on the back of the left earcup and the microphone is permanently fixed to the headset via a boom arm which mutes the mic when it's in its raised position. There's a tactile click when that happens, so even though there's no muted light, it's easy to tell if your mic is enabled or not whilst you're gaming.
Excellent Adaptability for Wee Heads
One thing that was particularly appreciated in my house is that the G335 is slightly smaller than other Logitech G headsets, meaning that my 8 and 5 year-olds could also use this headset quite comfortably without it falling off their heads (which has resulted in headphone casualties in my house), so whilst this is a little on the expensive side for kids to use on a regular, they are big fans of it because it doesn't cause them problems if they want to jump on the PlayStation and have to wear headphones.
All in all, I found these to be versatile and well suited as a console gaming headset which my kids and I could enjoy thanks to its flexible design. Whilst I wouldn't recommend this if you're going to be doing mostly PC gaming (I believe that there's more on offer from a USB headset with a dedicated DAC in the PC market), there's no question that the G355 makes a good impression in all the right places.
Verdict
I'll give this one a 7.5 / 10 – for console gaming, it's right in that sweet spot of price / performance for the end of the market that it's in, and with a comfortable fit for both kids and adults, it's a great all-round choice if you've got to share your consoles with little people.
– Dave
The following two tabs change content below.
Gaming & Technology Editor
at
The Empire Digital Media Ltd.
Gadget fiend, maker of beer, technology enthusiast, and Dad of three, Dave enjoys trying to protect expensive gadgets from the destructive power of tiny people, and frequently fails.
Comments
comments