The 60's and 70's were an amazing time for cars.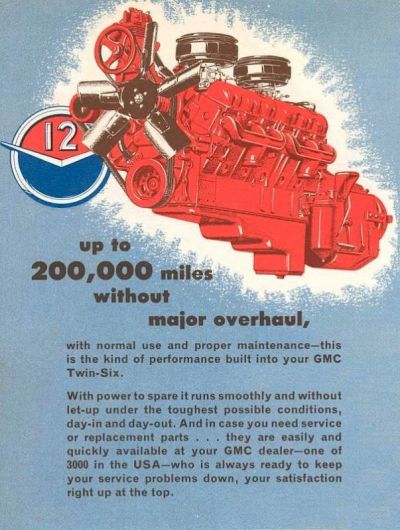 "The block is one-piece with oversized bore spacing for improved cooling, and it's equipped with seven main bearings," says Ron Quarnstrom, who is forming a strategy to dyno test this engine at his R&R Performance shop in Minnesota. "It also has a one-piece, hardened forged-steel crankshaft that weighs 180 pounds."
The following two tabs change content below.
Empire motoring Journalist, BMX Rider, Yoga Doer and Burger aficionado. Always down for a laugh and or good food!
Comments
comments