After a bit of a hiatus due to being flat out like a lizard drinking…here is another review. Hope you enjoy!
Check out my Instagram too for heaps of other content and more review.
The following two tabs change content below.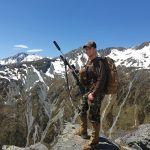 If it's outdoors, it's likely that I'll enjoy doing it.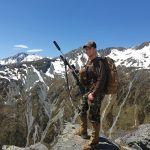 Comments
comments