*This video is not sponsored by Bushbuck* – I had to spend my wife's hard earned money to get this…
Here is my first review! Have a watch and stay tuned for some more great content.
The following two tabs change content below.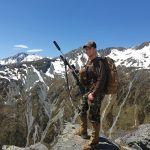 If it's outdoors, it's likely that I'll enjoy doing it.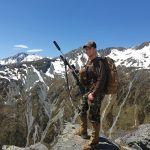 Comments
comments