** Keep in mind this film contains images of hunting and butchering – please don't watch this is you are sensitive to these activities **
I hope you enjoy this latest hunt into the Ruahines! Stay tuned for more content!
The following two tabs change content below.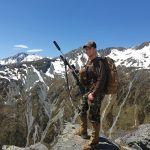 If it's outdoors, it's likely that I'll enjoy doing it.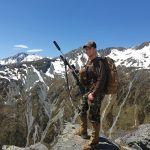 Comments
comments