This week I want to talk about my latest purchase, the Panasonic G7.
I bought it because I want to start shooting more video content, and the my little Nikon D3200, whilst loved, wasn't up to the task of creating high quality videos in 4k. So I started scouring the internet to guide me on my next camera purchase and eventually ended up with two options. The Panasonic G7 or the Panasonic GH4.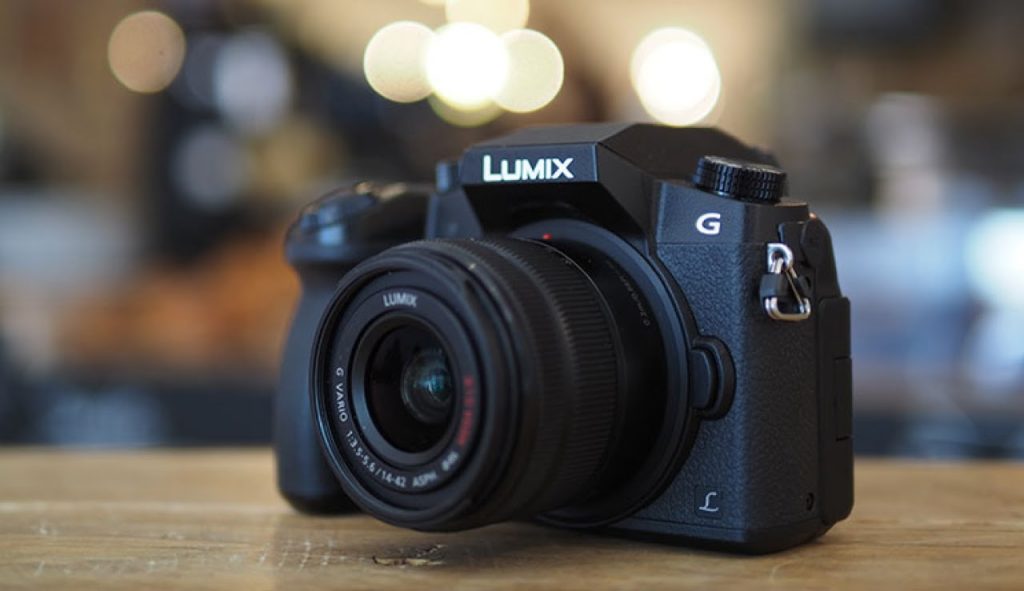 I ended up going with the G7 (clearly) because I figured it was a better bang for buck. But here is why I like it so far and what I don't like so much about it.
I've been using it for about a week now and have been shooting a little bit of video on it, the biggest difference that I noted so far from my step up was how much I love having an adjustable screen. This saves me from having to follow the camera with my head on the fixed screen and not really being able to see what I was shooting.
Further to this, my second favourite feature is the wifi, being able to control the camera with my phone is really handy, especially if I'm filming myself or away from the camera. It's not a new feature in cameras by any means but I love the difference it makes in how I use the camera day to day.
When I purchased the camera, it came with a 25mm prime lens as a bonus which looks fantastic and is what I use for the majority of shots.
The picture quality is great and 4K shooting is super easy and looks amazing once you have the footage colour graded. The only problem that I have had with this is that my computer isn't quite beefy enough to edit 4K easily and has quite a struggle actually dealing with it at all. Thankfully I found a handy tip for editing in Davinci Resolve 12.5, which is to create a proxy file. This acts as a smaller copy of the 4K footage that you edit so that your computer doesn't choke.
Once you go to render the video, it will automatically switch to the high-res 4K footage with edits and colours transferred.
The audio quality isn't amazing, though you will never get great audio from the in-built camera. I'm just waiting on my microphone and rig delivery to be able to bump up that audio quality and then everything should be great.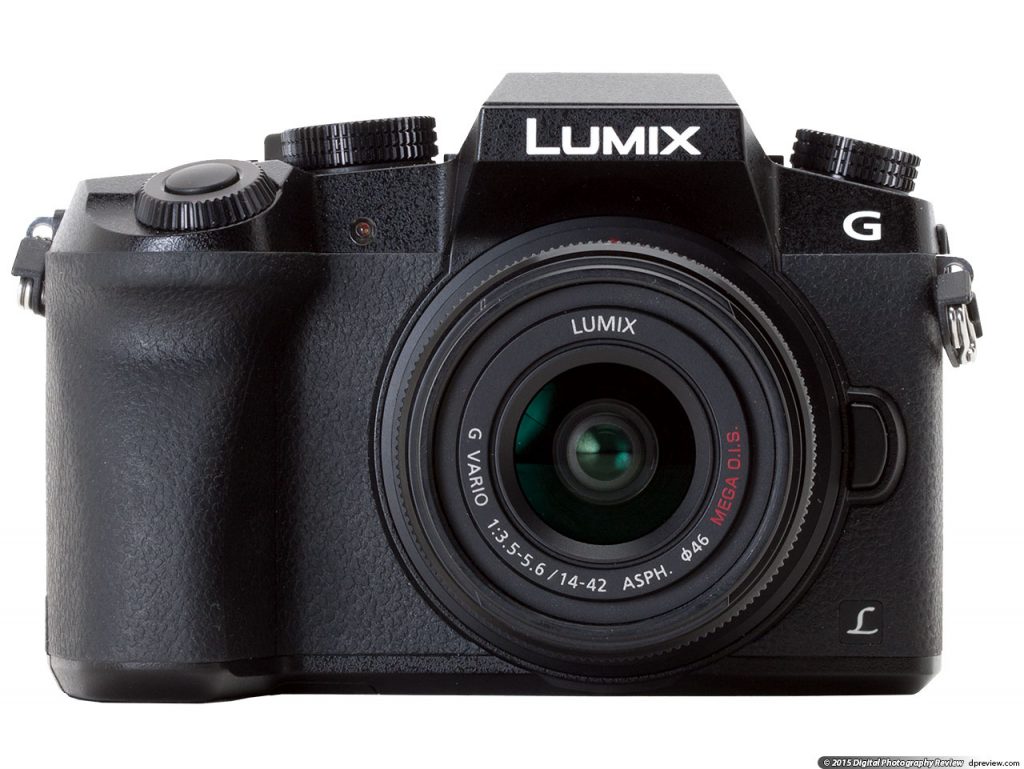 I haven't really put the camera through it's paces yet but everything I have used it for so far, has performed really well.
The only thing I wished it would have is an HDMI output while recording.
For video, it's easier to have a small 7″ monitor setup on the side of the camera rig, instead of relying on the small monitor that is built into the camera. This is so you can get a better view of what's coming in through the camera and you can see more of the finer details.
The GH4 does have this option, which was one of the selling points for that camera but it wasn't enough to justify the price increase when I could just get an external recorder which will do the same thing anyway.
Overall, I really like this camera and look forward to making some more videos with it and really seeing what both it and myself can do.
The following two tabs change content below.
Latest posts by Matt Wishart (see all)
Comments
comments