This last week has been epic, filled with motorbikes! I travelled down to Wanganui for the Boxing Day racing at "Cemetery Circuit", then back home for a trackday at Hampton Downs on my own bike. Such an awesome week!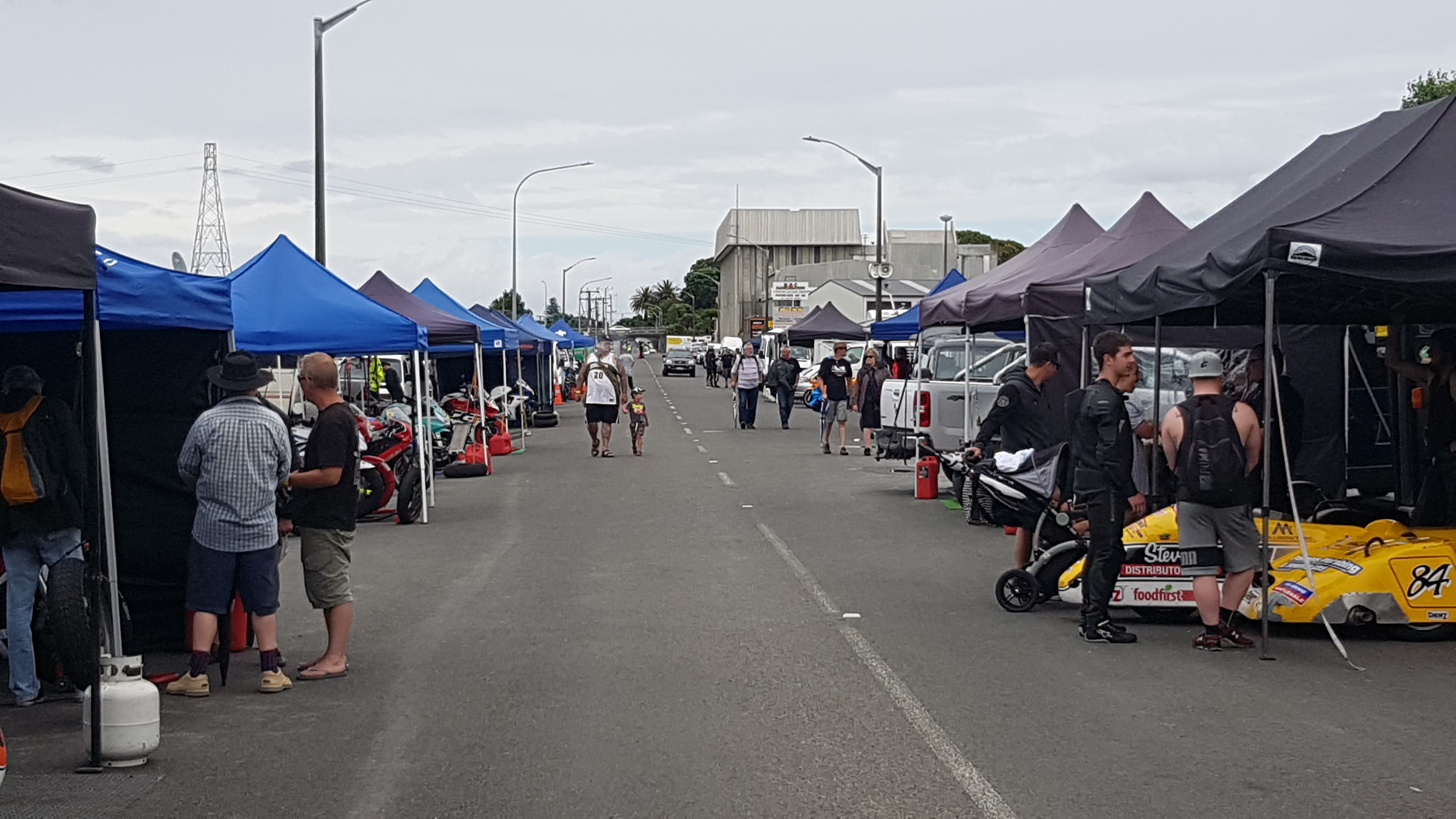 My Uncle Steve was part of a team of racers that had come over from Australia with two Sidecars – three wheeled custom built machines based aound motorcycle motors – to compete in the Suzuki Tri-Series, the last event being the street race infamously known as Cemetery Circuit in Wanganui. The wet morning made practice and qualifying a hard task, with issues prevalent. With my little mechanical knowledge, I tried to help Steve and (his pilot) Murray to get their machine running properly. When the sun came out things became a little easier, but I spent most of my day in their pits helping out so they could do their best on track.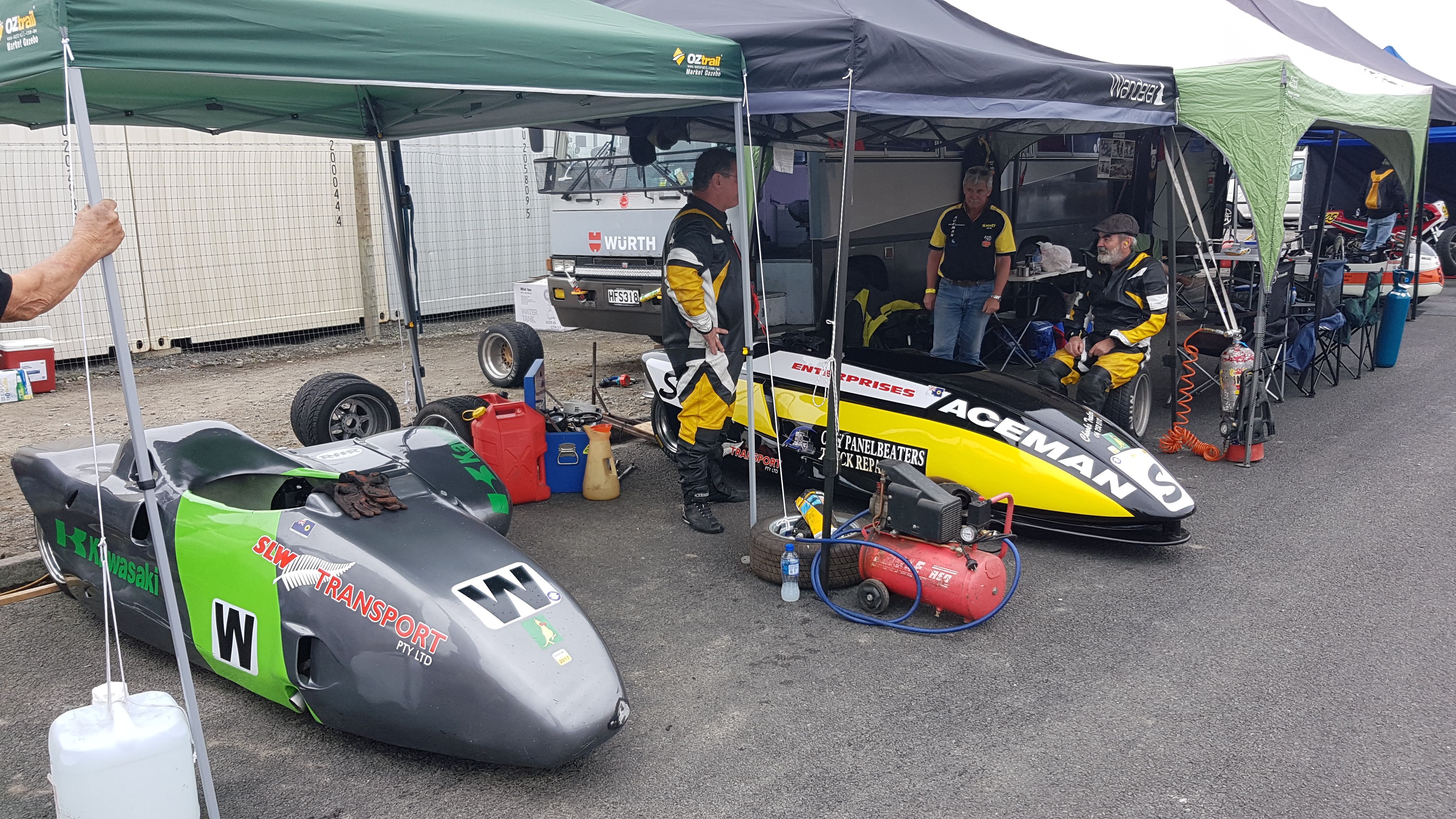 Working on the sidecar meant I didn't get a lot of time to look around and see the actual racing, but I still had a great day, catching up with friends and family – what motorcycling is all about in my books. I didn't even see the final results, but I think everyone had a good time all in all! It was awesome having the racers and their families over from Australia, hopefully we left a good impression and they come back next year!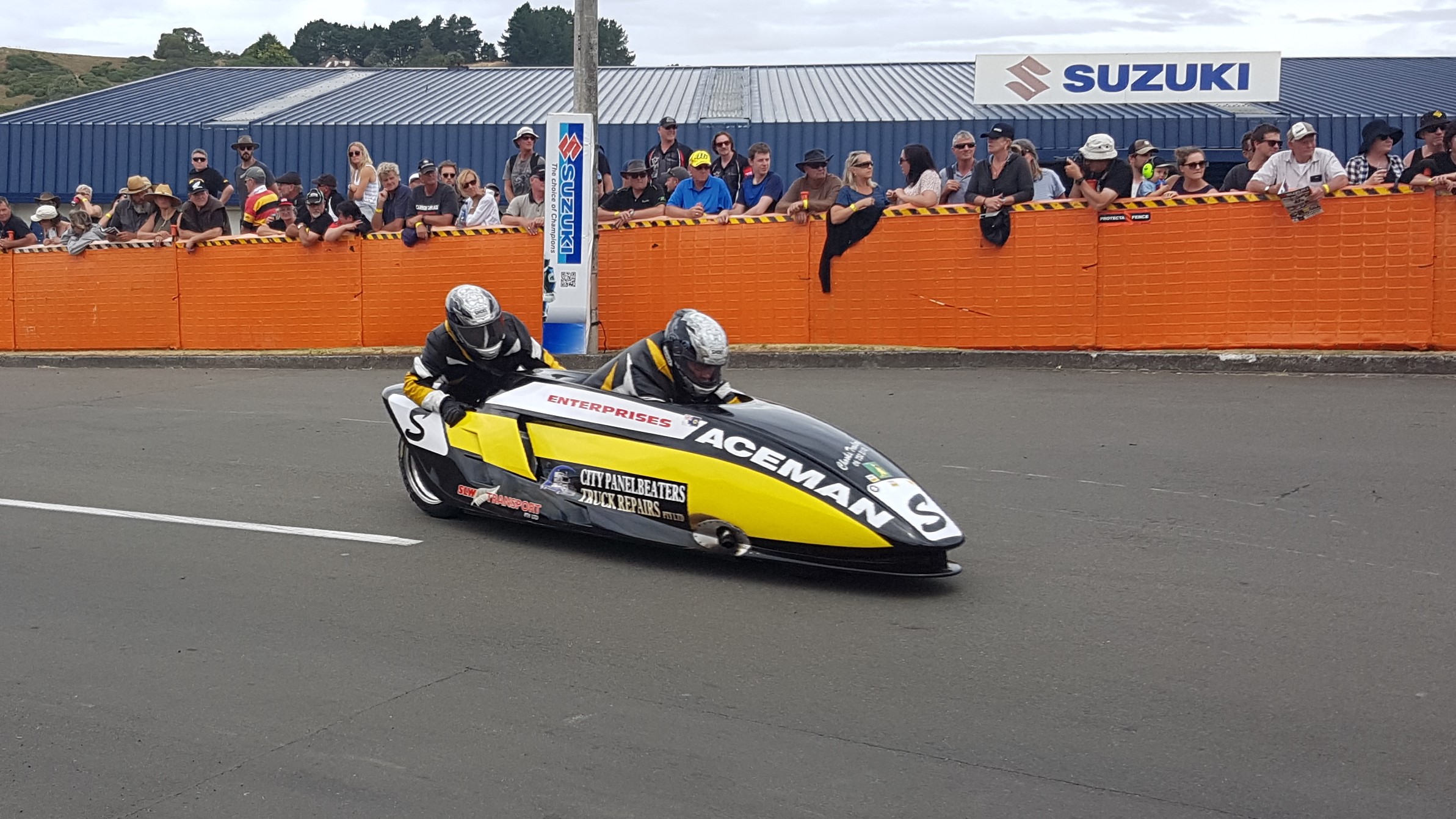 There was plenty of action on track; the brief view I did get, the guys looked fast! Being a street circuit, the racing is literally only feet from the spectators, on ordinary city tarmac – credit to the organizers for hosting a top class event yet again. The atmosphere is amazing, the racing is hectic, and the event should definitely be a "to-do" for any motorcycle enthusiast, in my mind!
The plan then continued, getting home to Auckland to prepare for some track time of my own at the HD Moto trackday, on Hampton Down's new International Circuit. It was my first outing on my CBR since completing the full rebuild, and the only goal for the day was to run the motor in and find any last little gremlins before getting it road registered again.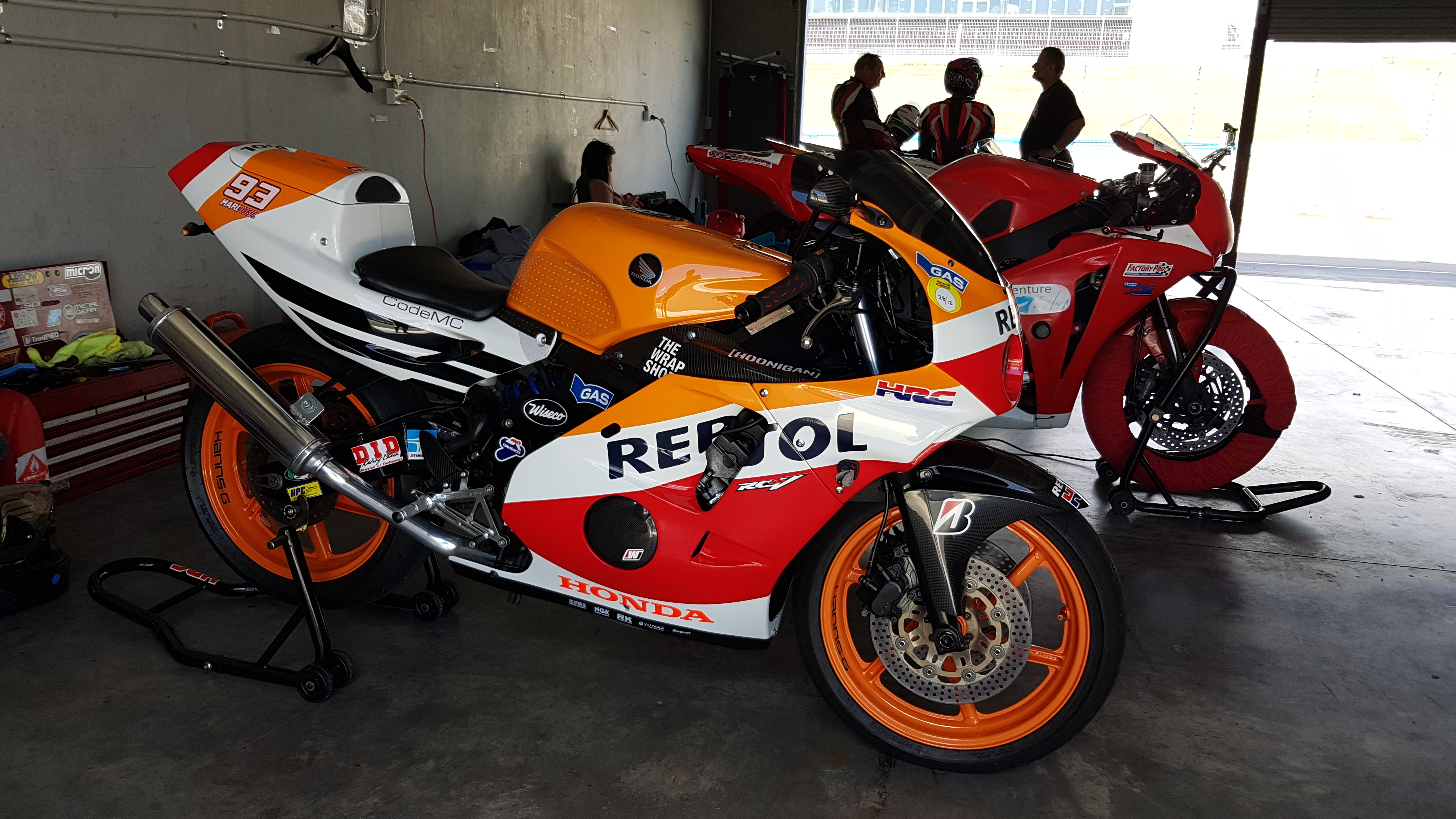 After quickly swapping out a slightly loose rear wheel bearing (thanks to the scrutineers for picking that up!) I got the bike out on track, and everything felt really good. The temperatures increased as the day went on, and I'm glad to say the bike ran exceptionally well. It'd been well over two years since my last track foray, so I was taking it nice and easy to regain confidence and make sure I wasn't overly stressing the new motor.
Thankfully, everything went perfectly – the bike ran better than I could have hoped for, and only needs some minor suspension work to make it competitive if I want to run at the track more. Time will tell if I do or not, the goal has always been to put the bike back on the road in any case, but it'd be pretty cool to have it capable on track again as well!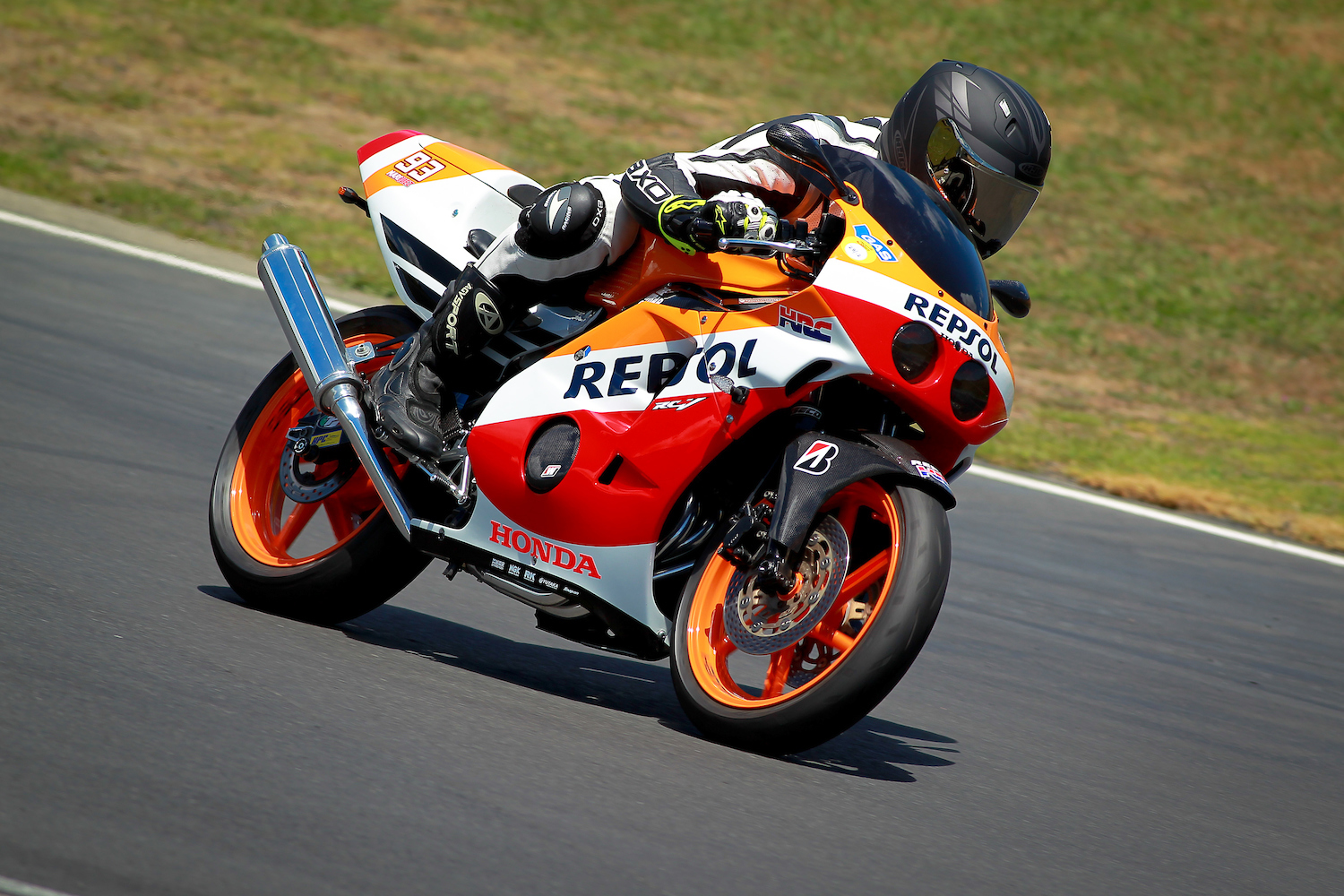 Suffice to say, the week was an absolute blast, from catching up with family and working on my uncles sidecar, to being back on track again myself – pure heaven in my mind! Huge thanks to Conrad, Elton, and the awesome team at Hampton Downs for having us, we'll be back again soon for more testing I think!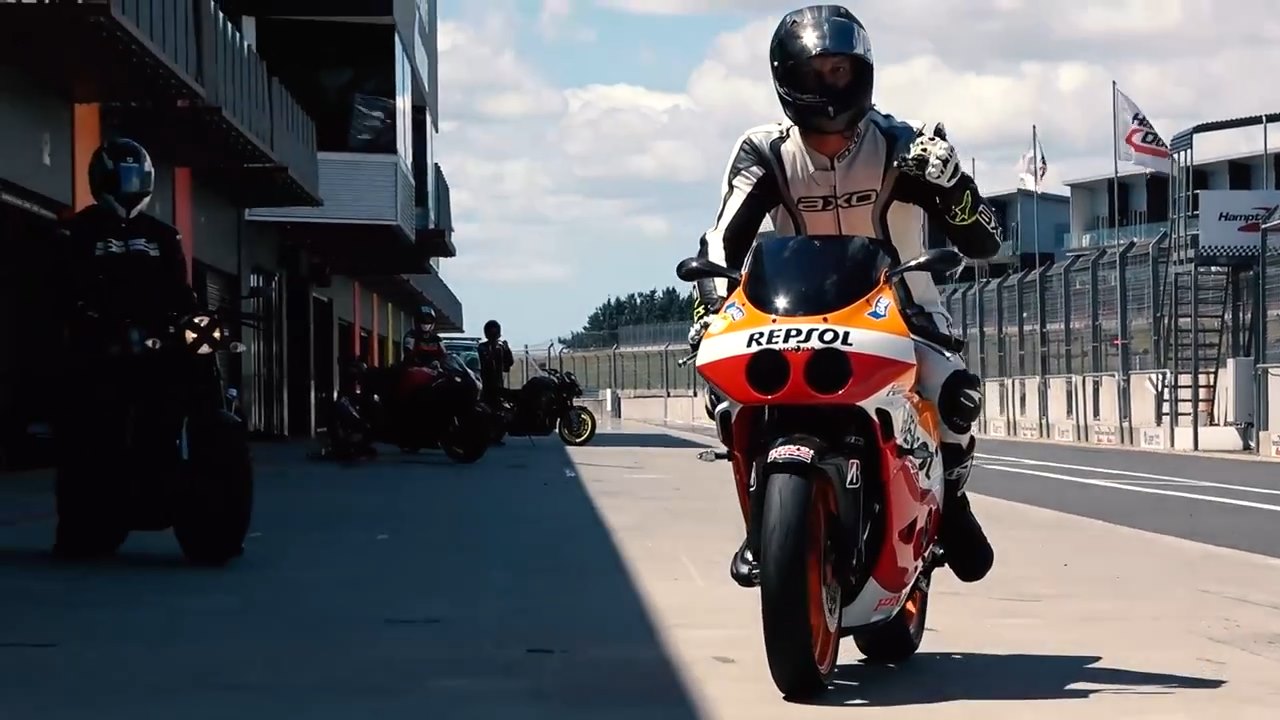 Happy New Year everyone!
– Scott
The following two tabs change content below.
Comments
comments