Kojima, back at it again
More Death
Kojima Productions has revealed yet another trailer for their upcoming game, Death Stranding. Shown off at the Game Awards 2017, it has left people scratching their heads and coming up with crazy theories on how to make sense of the story so far from what we've seen.
I'm as excited for this as I am lost on what's happening. Mysterious black goo, alien like silhouettes, rapid aging and a baby inside Norman Reedus.
Help the world make sense of this trailer.
Watch the trailer below and post your theory in the comments!
Thumbs up from the inside
– Hayden
The following two tabs change content below.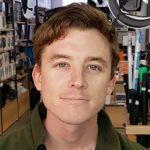 Empire gamer, 2IC Tech Cave dweller, esports fanatic and part time movie goer/reviewer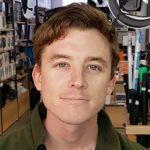 Latest posts by Hayden Biddick (see all)
Comments
comments