Unit Reviewed: HP Spectre X360 Convertible 13″ Model, with 10th Generation Intel Core i7 with Intel Iris Pro on-board GPU, RRP from $3,200 – Full specs available at HP's NZ website.
For reasons as yet to be understood by science, I recently found myself taking delivery of HP's Spectre X360 for a couple of weeks. One of the first things that struck me about this laptop as I took it out of the box was just how small it felt, even for a 13.3″ device. Undeniably, some of that compactness comes from the device having really small bezels on the edge of the screen. Something I noticed whilst I was going through the setup for it was that there was barely enough room for the sensors and webcam along the top of the screen housing. It's just one of the things that sticks with you about this convertible machine long after you take it out of the box.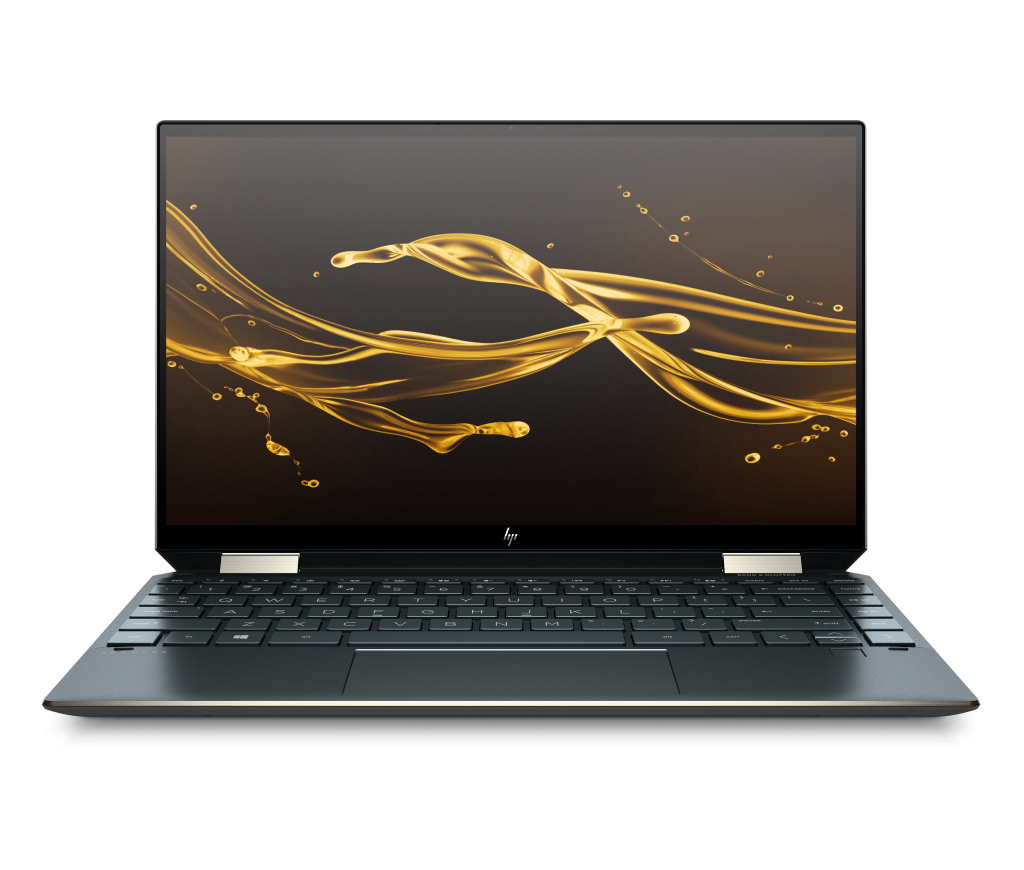 Similar in styling to the Spectre X360 15″ which we reviewed a wee while back, this model has the same angular cuts to its chassis, and the same dark grey / copper accents to it. Despite its compactness, it feels solid in your hand and there's a satisfying but not excessive amount of resistance to the hinges when you pop the screen open to boot the machine. It's beautifully crafted.

Performance is snappy, as you'd expect from a machine rocking a 10th Generation Intel i7 CPU, paired with 16GB DDR4 and a 256GB NVMe SSD. HP have elected to use genuinely top-tier components with this line of machines, and it's most welcome, especially when you consider that those components have been neatly slotted into such a compact chassis. On the flip side, use of these components does come at a cost. This laptop's not cheap, starting with a $3,200 RRP, but aside from the SSD size, there's not really much to consider upgrading. It does come with a very nice folio case and the HP active stylus as well, so for any of the arty / stylus users out there, you'll find yourself well catered for with this machine. It's lovely to use in that respect. I did a few sketches on Clip Studio Pro, and whilst I still have no talent, the laptop was certainly up to the task.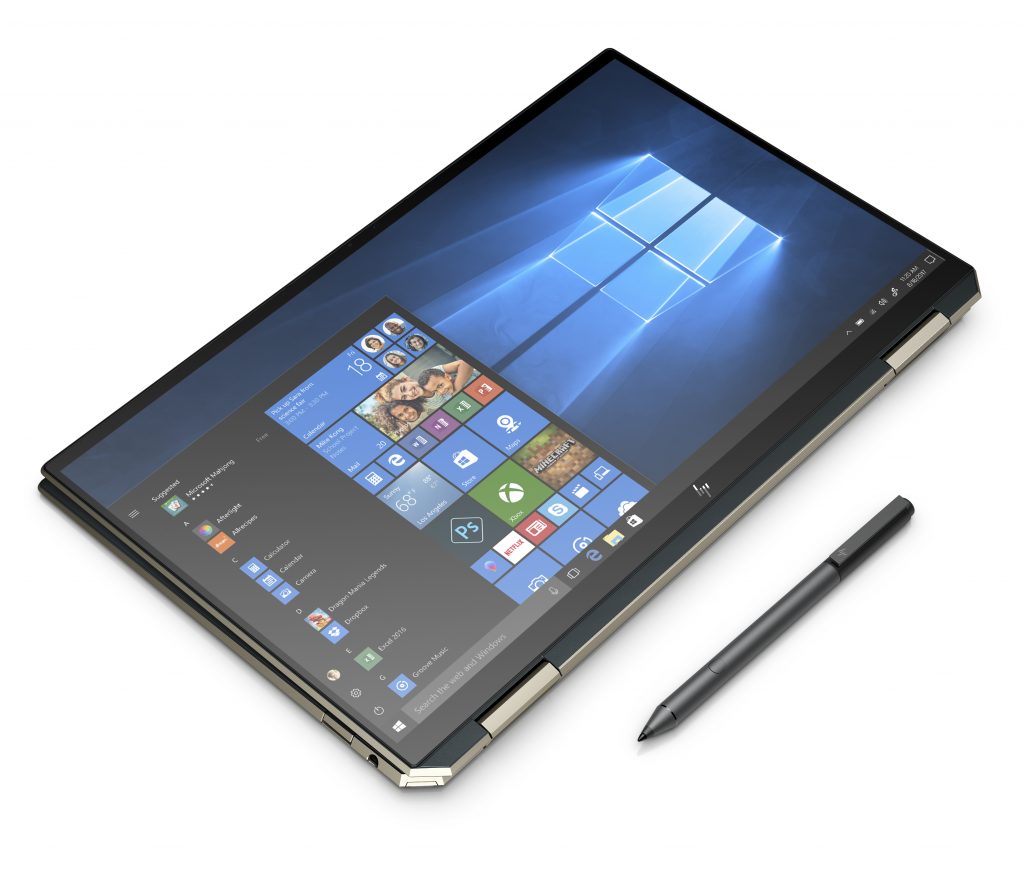 Battery life on this laptop is nothing short of excellent. I was able to run this for about a day and a half before the battery warning popped up – and even then, it was still about another hour before it put itself into standby. Also worth noting is that this charges via the Thunderbolt ports on the device, so you can plug it into either port and still get a full charge – maybe something of a novelty, but still, it's a good use of technology.
Okay, so the Intel Iris Pro graphics. They're the latest from the folks at Intel, who have been quietly (and maybe not so quietly, if you take a look at their twitter feed) amassing hardware graphics processing people. I wasn't sure what to expect if I'm honest, but I wasn't holding out massive hopes for any integrated GPU being the next big thing. This is simply because they are not able to compete against the likes of Nvidia and AMD's dedicated offerings. However, you'd be very hard pressed to find a 13″ slimline laptop with anything dedicated in it, if it did, you could kiss that battery life goodbye.
Now, in terms of benchmarks, this performed slightly better than the Windows Surface with Ryzen 5 that we reviewed a wee while back – not massively, but certainly a few extra FPS. So, with my curiosity Piqued, I fired up my Xbox Games Pass for PC and downloaded a couple titles to play. HALO: Reach – medium settings at 1366 x 768 averaged about 35-40FPS. Which, on a screen as compact as this one, ended up looking and feeling better than I expected. Same goes for Yakuza 0 which I also tested. Simply put, if you're willing to make a few compromises, you can game on this, but it's not going to cut it if you need to game competitively or at high resolutions and graphics settings.
All in, this is a beautiful, and beautifully compact machine which packs a surprising punch despite its size, and can keep punching for a surprising amount of time. It's difficult for me to fault much on this except its price, but this is certainly aimed as a flagship device from HP and has the hardware and capability to back that up.
It's an 8.5/10 from me.
– Dave
The following two tabs change content below.
Gaming & Technology Editor
at
The Empire Digital Media Ltd.
Gadget fiend, maker of beer, technology enthusiast, and Dad of three, Dave enjoys trying to protect expensive gadgets from the destructive power of tiny people, and frequently fails.
Comments
comments