Finally back to The Open Road here in New Zealand!
So good to be back in the Saddle – Jeep came through with this Gladiator which for the most part its major point of difference is a full size tray in an otherwise Jeepy kind of Jeep. Test is the Overland edition which leans to comfort and class as appose to the Rubicon model which has a few extra bits for more aggressive offroad driving
Enjoy The film!
Specifications
Engine 3.6 Pentastar V6 with ESS
Power 209kW
Torque 347Nm
Transmission 8-Speed Automatic
Fuel Capacity 83 litres
Fuel Consumption 8.9L/100km – Tested 11.2L/100km Claimed
Max Towing 2721kg
Wheelbase 3488mm
Locking Diff Rubicon Only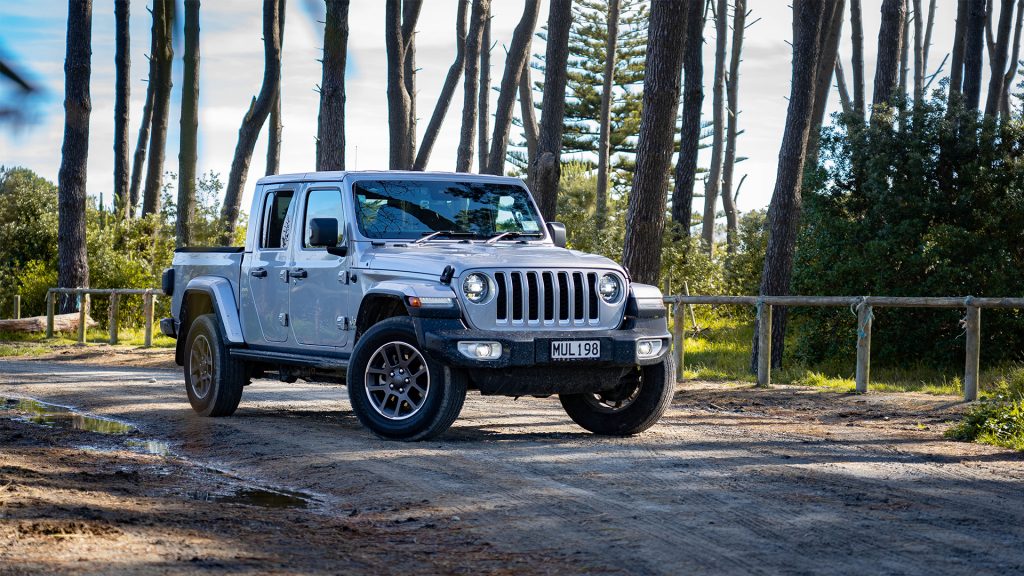 The following two tabs change content below.
Empire motoring Journalist, Vlogger and general larakin. Pro food and lifting heavy things.
Comments
comments