Best Day at Work EVER
In this episode of The Open Road,
Nick drive the Tesla Model S P100D spec, This was a very hard video to make, There is so much more information to cover these and we will do more videos, this is mostly a first look and first impression Enjoy!
Price as Tested $240,000
Range 540-570 km
Charge time: 7 hours max ( home installed wall charger) – 40 min ( super charger )
Best day at work ever
Here's the model 3 we talk about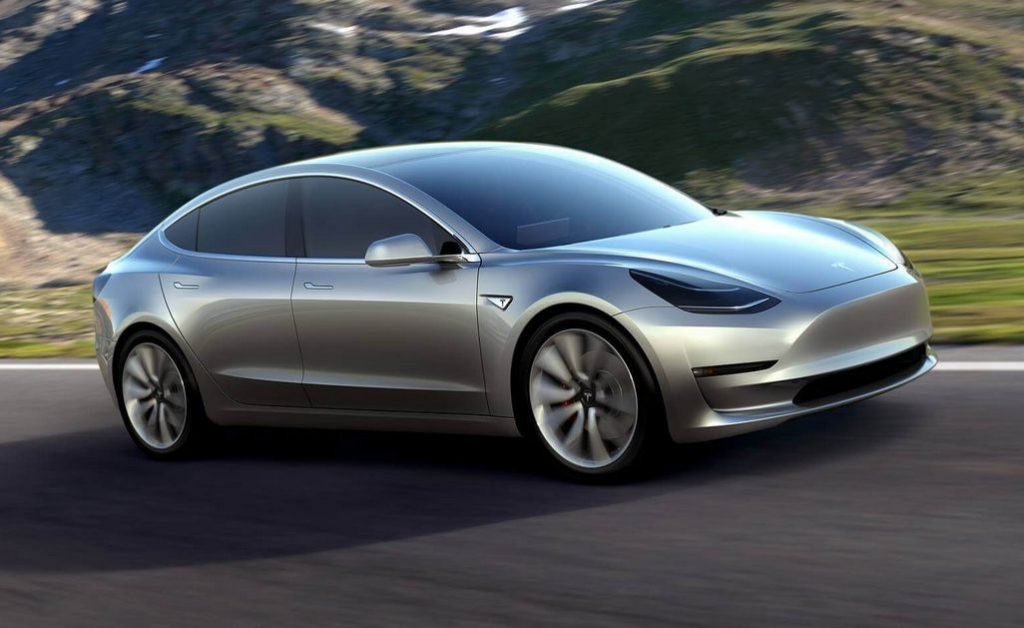 The following two tabs change content below.
Empire motoring Journalist, Vlogger and general larakin. Pro food and lifting heavy things.
Comments
comments