Let me preface this with a couple of questions… How much do you value your head? Okay, so how much value would you put into a helmet to protect your head? Would you be comfortable on a bike capable of 200km/h with a 'cheap' helmet? I know I wouldn't!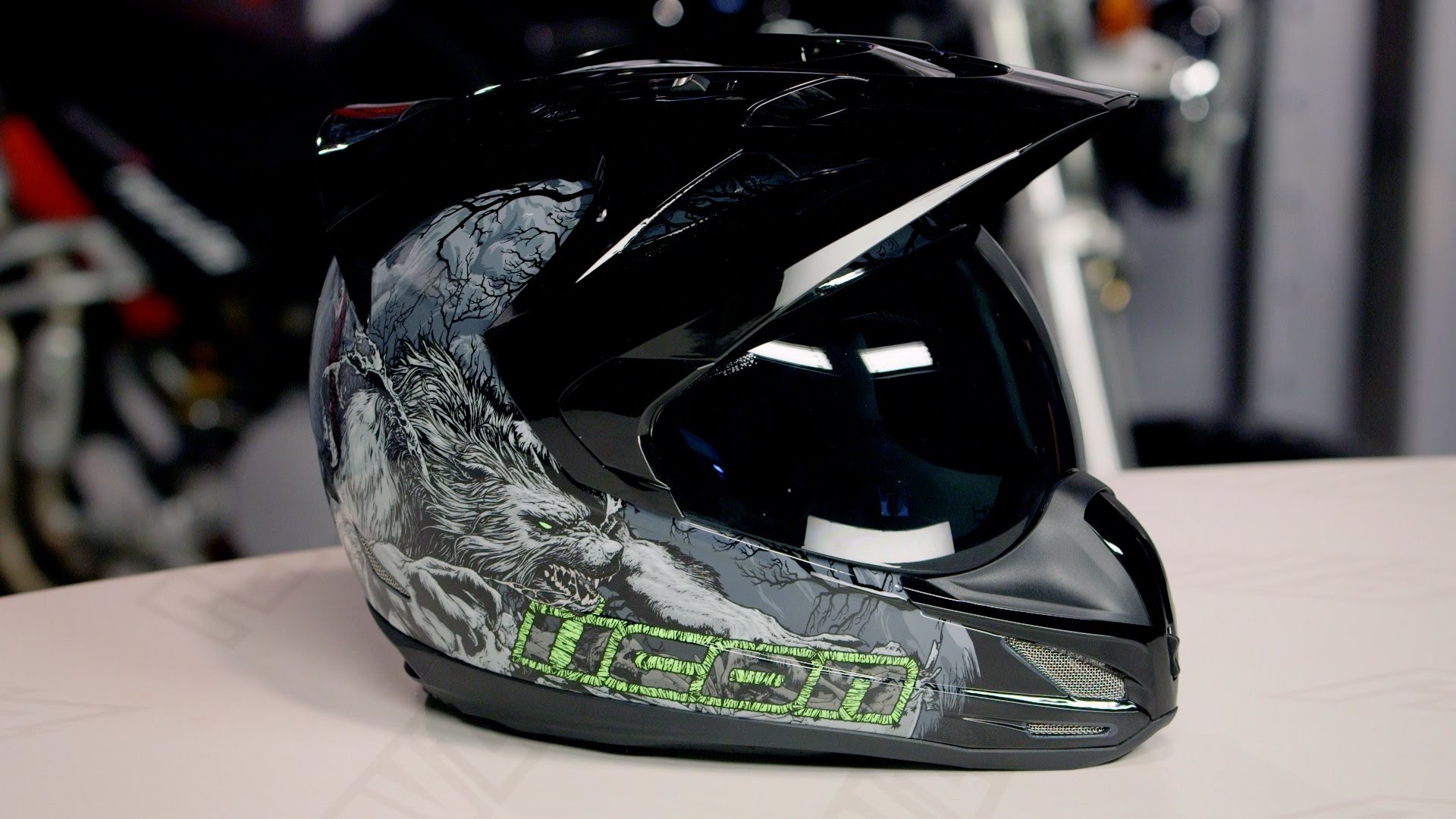 There are lots of different brands and styles of helmets on the market today, with some pretty impressive technology being implemented in them to reduce weight, noise, and increase comfort. Manufacturers like Shoei, Arai, and HJC are all well known for their quality products, but there are easily a dozen more brands that are producing good gear as well. The thing to know is this – every different model of helmet will fit differently. Because every head is shaped differently, as a motorcyclist you have to find what fits you best.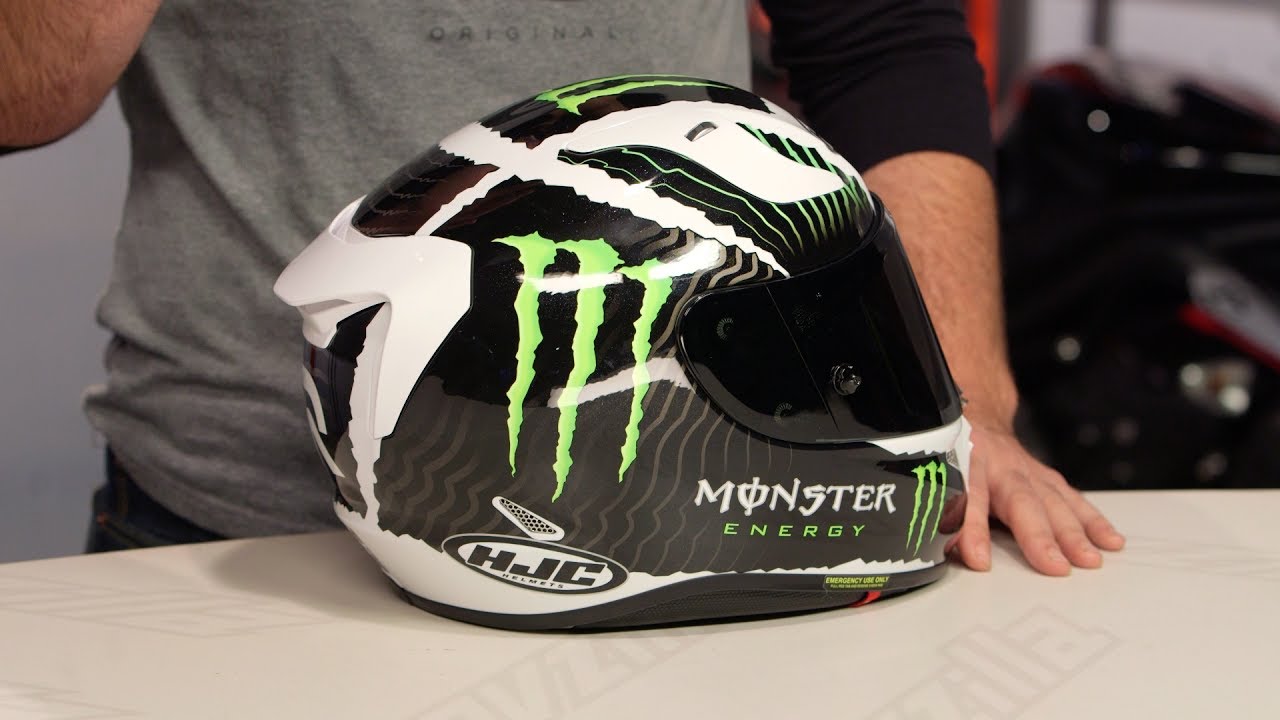 Whether you have a 'round' or 'skinny' or 'wide' shaped head, there is a helmet to fit everyone. Go to as many different shops that supply good brands, and try lots of different lids on. If you measure around your head at your forehead, you can work out what size you'll fit. Different brands measure slightly different, also. Walk around the shop for a bit with the correct sized lid on – that's what the display helmets are there for! If it feels like it's binding anywhere on your skull, it's not right for you.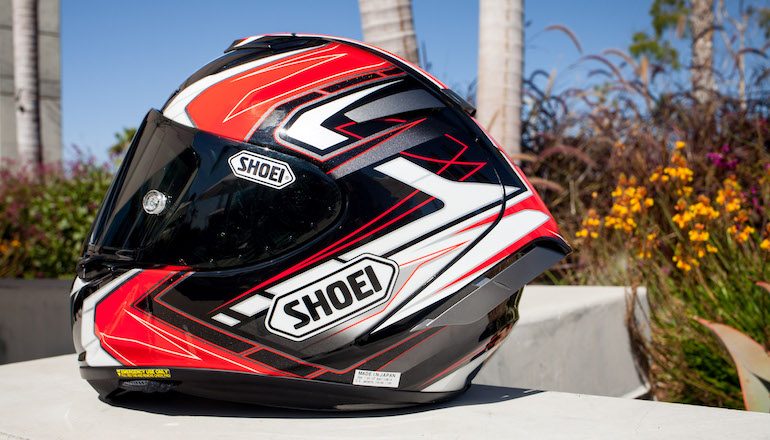 Simply put, for a helmet to fit your specific head shape, the pressure from the padding ALL around your head MUST be the same. There are a few checks your can do to make sure it's the right size too. Tighten up the chin-strap so you can just get two fingers between it and your bottom jaw. Then try to pull the helmet straight upwards on your head. Did it move at all on your skin? "No!" is the answer you're looking for. Try to roll the helmet forwards and backwards (up and down your eyeline) – again, it shouldn't move on your skin. Finally, shake your head side to side vigorously; does the helmet follow your head nice and tightly? If there is a delay from when your turn your head to when the helmet starts turning, it's not the right size. If in doubt, ask the sales person for assistance.
A couple more things to consider – the lighter the helmet, the less strain on your neck when you are out riding; and ventilation is critical for riding on hot days. Carbon-fibre is starting to make an appearance in road helmets now, with prices starting to become more acceptable for the general rider. It is strong and incredibly lightweight (and looks cool!) if you can afford it. Do your research before you open your wallet though – most new helmets nowadays have a 'SHARP' rating – a basic impact scale that can be found online, as well as videos online of people that have already test ridden the helmet (for noise quality, wind buffeting etc).
Remember, the purpose of your helmet is to protect your skull if it hits anything. Ride safe!
– Scott
The following two tabs change content below.
Comments
comments