As always, this review is not sponsored, so the opinions I express are honest and my own!
Check out this 3D printed Titanium Muzzle Brake from MTN Gear NZ.
This is a comparison of with and without the brake
View this post on Instagram
The following two tabs change content below.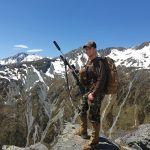 If it's outdoors, it's likely that I'll enjoy doing it.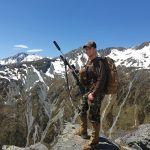 Comments
comments