The numbers have been crunched and the comparisons made.
One of my favourite moto vloggers got hands on at the release
Personally I find Blockhead to be a little light on the critisims but other than that I really enjoy is content
these will be available in November if all goes well and ride away price is $28,750
And then…
Rumours about this bike, which has been called the Bareknuckle in Harley Davidson Forums, was rumoured to be going to into production alongside the Pan-America,
However its been heard that Harley Davidson wanted to focus on the Pan-Am launch given the tough international climate for basically anything at the moment, and perhaps will be offering this bike soon. I gota say, it looks awesome!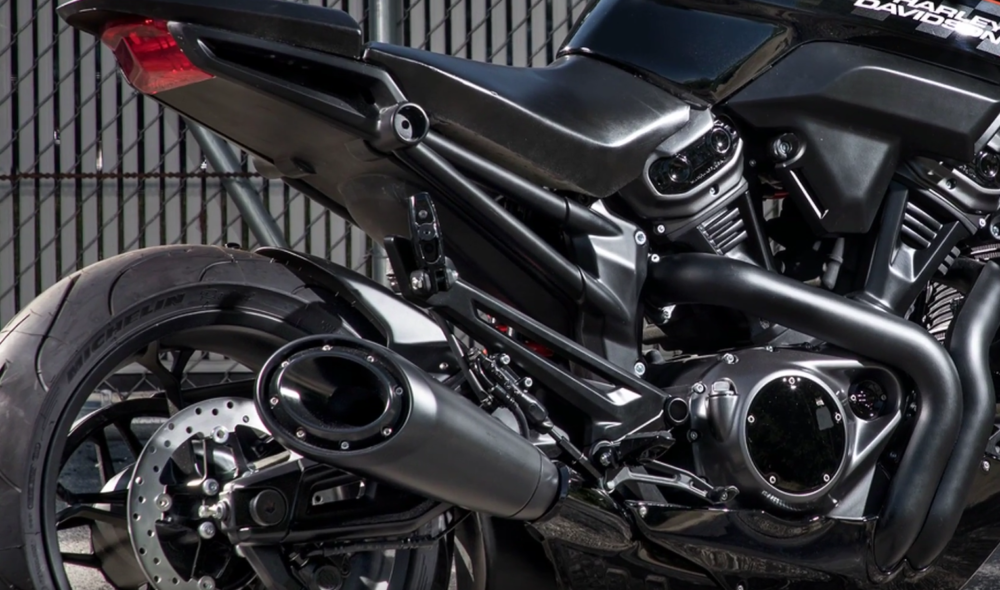 The following two tabs change content below.
Empire motoring Journalist, Vlogger and general larakin. Pro food and lifting heavy things.
Comments
comments