In this episode of The Open Road
Nick drives the Ram Trucks 1500 " Warlock Edition" – Starting with a jaunt through Polaris 4WD park in Woodhill Forest, just to get it dirty and then drive it around a ponsy area. So we took it to Ponsonby
Enjoy The Film!
Tech Specs
Power …….. 291kW
Torque …….. 556Nm
Towing Capacity …….. Up to 4.5 Tonne Max Braked Towing# with Trailer Brake Control
Transmission …….. Torqueflite® 8-speed automatic
Tank Capacity …….. 98L
Fuel Useage …….. 8.9L/100km Highway – 14.2L/100km regular use ( Tested)
A couple after thoughts that didnt really make the video,
The headlights in this were awesome, particularly the highbeams, it had been seemingly a trend for people to get great lowbeams and then kinda forget about the highbeams, but the Warlocks highbeams were awesome – they throw heaps of light and as someone who drives often at night in my rural area, thats a pretty big deal.
I do think the Warlock would benefit from a chunkier looking tyre, it kinda looks like it skipped legday, however it would chew up a softer compound, but this is about looks and short term performance right?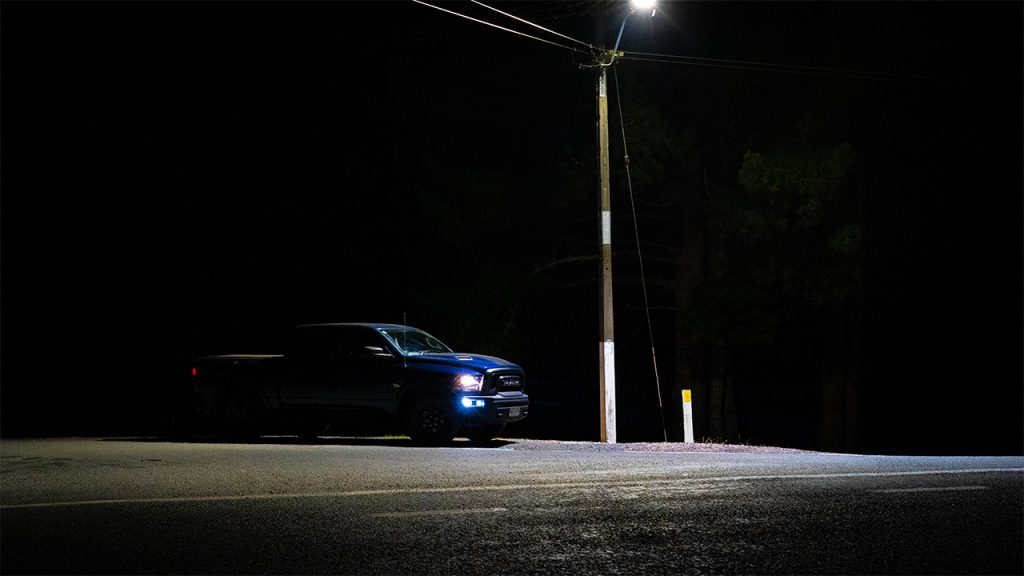 The following two tabs change content below.
Empire motoring Journalist, Vlogger and general larakin. Pro food and lifting heavy things.
Comments
comments