Laptop Spec: Intel Core i7 12th Gen, 16GB LPDDR4x-4266MHz, 500GB PCIe Gen 4 SSD
Available in NZ now, product loaned for review purposes
Kia Ora team, I wanted to kick off 2023 with a quick hardware review. I've seen and bought my fair share of laptops over the years, and whilst I've always appreciated HP's offerings both from an aesthetical and performance perspective, I've never bought one personally. I've used them in a few different corporate environments and can't complain about the experience, and they're a pretty common sight amongst the new normal of "work from anywhere", so they're clearly doing it right. I'm even writing up this article on the device I'm reviewing, the 13 inch variant of the HP Envy x360 2-in-1 laptop.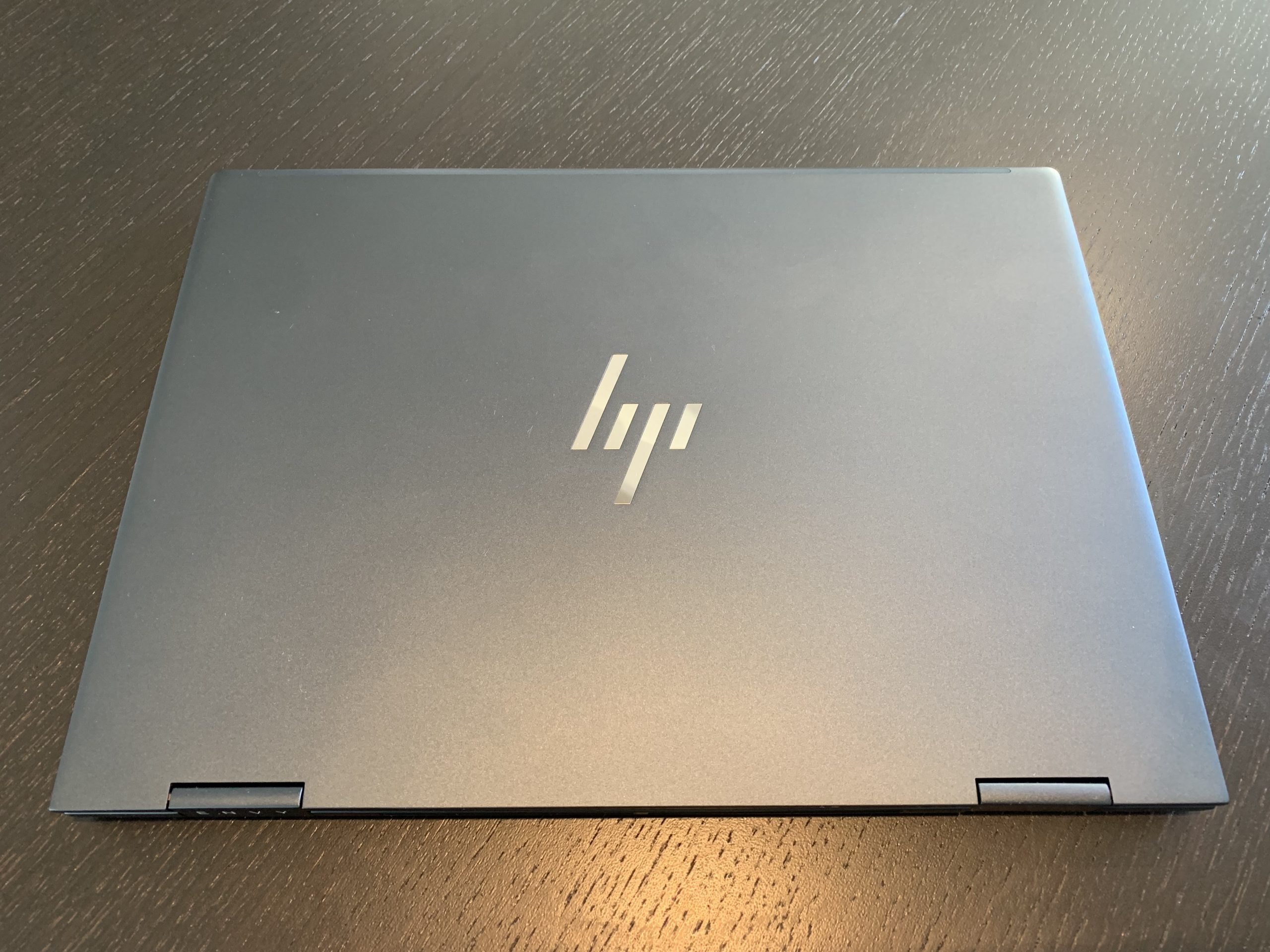 So, what do I have to say about this laptop? Well, it's a really nice laptop! Performance is quick and snappy, as you'd expect from intel's 12th gen mobile I-7 processors, which is a 10 core / 12 thread CPU combining both performance and efficiency-focused cores with DDR4x RAM and 512GB PCI-express Gen 4 SSD. It's quick to start, runs for ages on a single charge (literally a few days of light to moderate use and carrying it about in my messenger bag), and has a lightweight premium shell which feels really nice in the hand and is easy to transport.
As this is a 2-in-1 design, you can fold the screen all the way round and have a more tablet-like experience if you don't need to use the keyboard, and the screen supports multi-touch and an active stylus which is an optional extra if you're looking for something a little bit more arty & sketchy than just a laptop. It's a very versatile offering.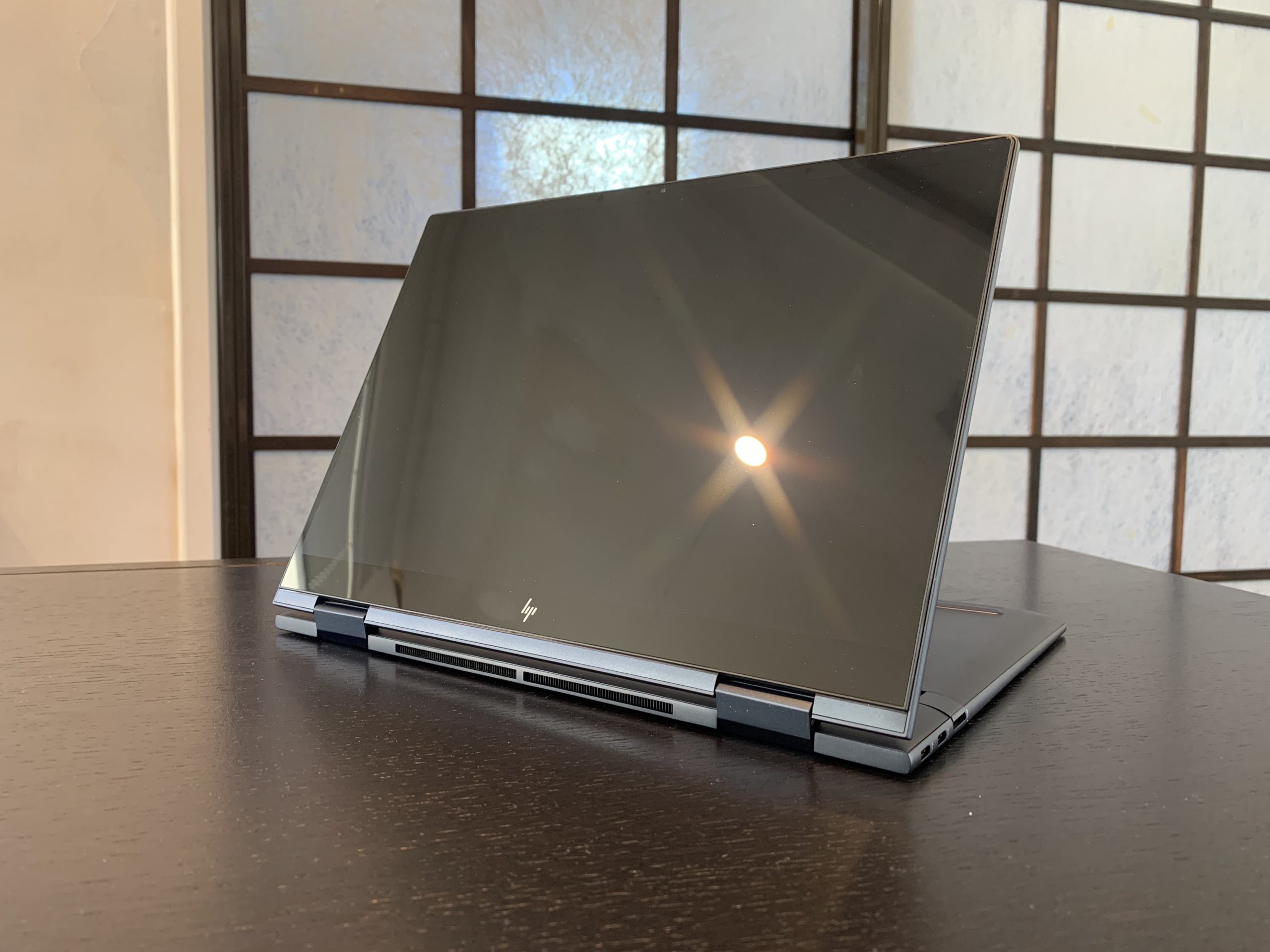 The screen is a 1920 x 1200 16:10 ratio, which provides a nice, square-ish screen which feels bigger than its 13 inches. Whilst it's only 60Hz for its refresh rate, this isn't a gaming focused machine, so higher refresh rates aren't a selling point. It's a very bright and colour-rich panel, and very pleasant to look at.
Keyboard feel is nice, but not spectacular. I've got an Alienware Area 51-m R2, which is a monster of a laptop, and I must admit that I prefer the keyboard on that over the Envy, but HP's offering does still have a really solid feeling keyboard in a chiclet style. Key travel is good and the keyboard makes a solid and satisfying clack without feeling loose or cheap. It's been well put together.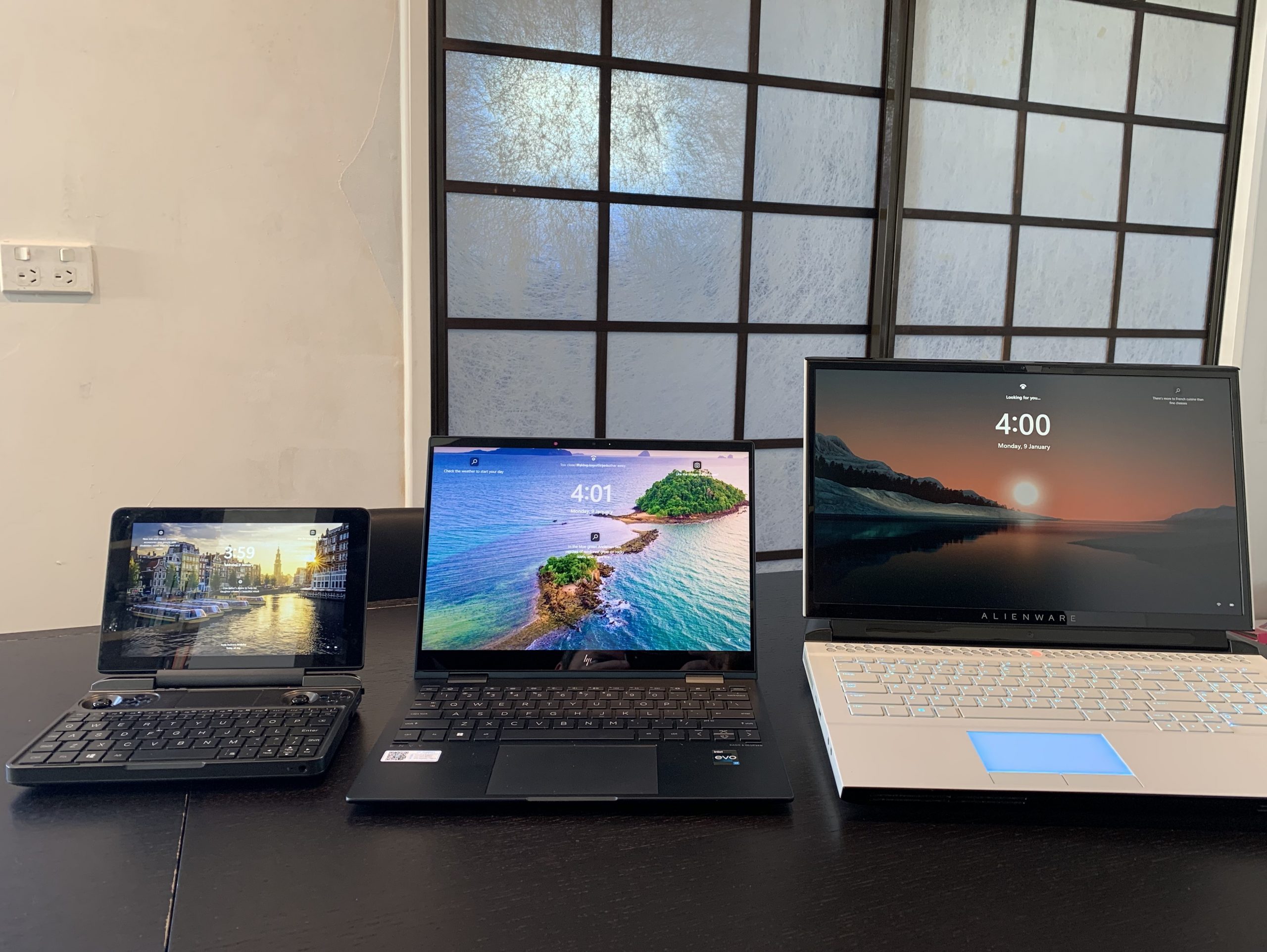 Connectivity is also pretty solid. Thunderbolt 4 ports cover both charging and high-speed connection to a range of devices including Docking stations and e-GPU's. There's also 2 USB-A ports, a micro SD card reader and a combo headphone / mic jack on the device. If you want to connect an external display, you'll likely have to use USB as there's no HDMI port in play here though.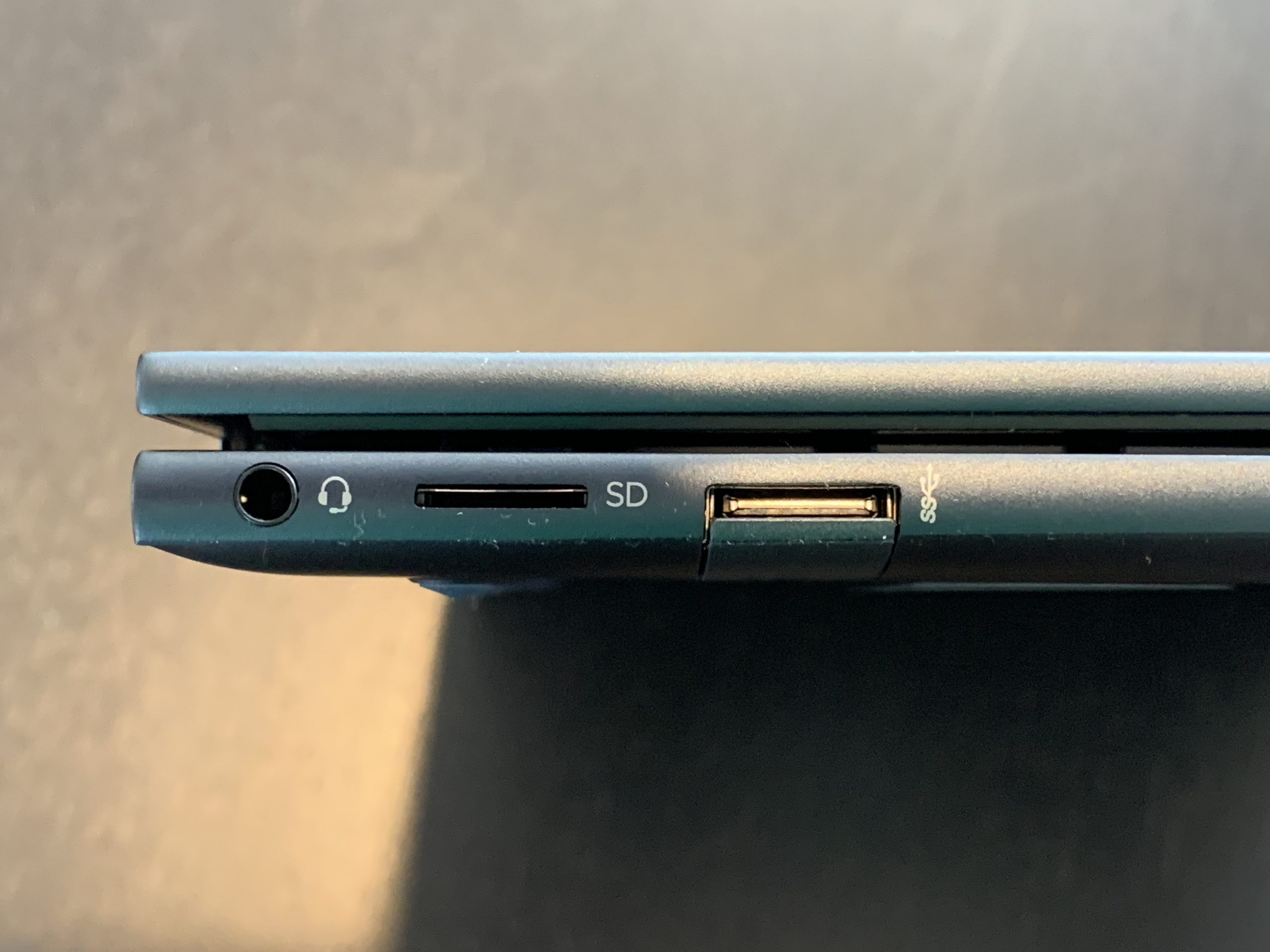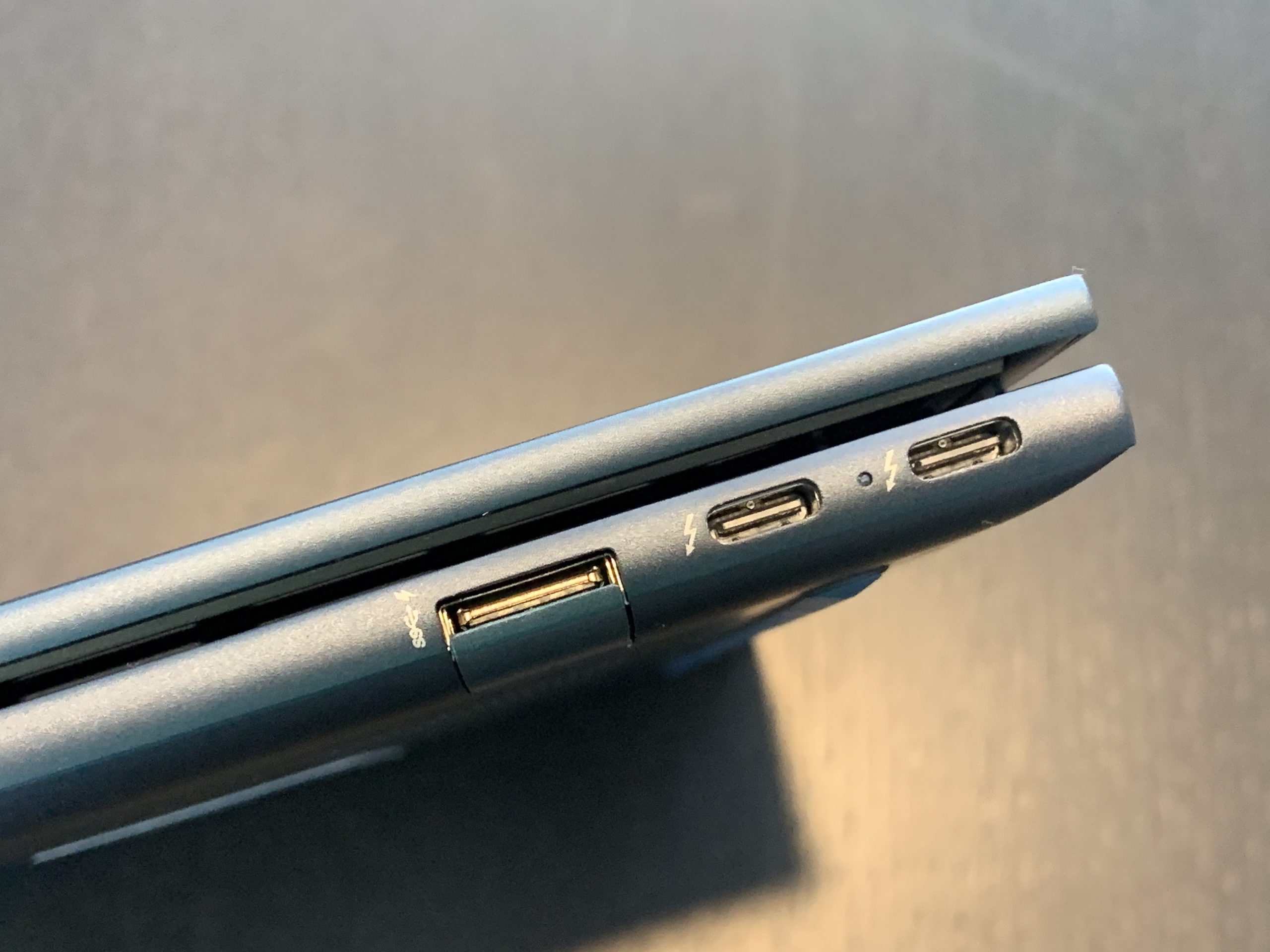 On the negative side of things, I found that there was a fair amount of bloatware on the HP Envy in the form of McAfee security and Express VPN plus a couple other promoted apps. I wouldn't have minded or noticed if HP's device registration hadn't automatically enrolled me in the McAfee service, but I didn't have to pop in any credit card details or take up a subscription, and it was easy enough to remove. If you're not savvy though, you may find yourself with unnecessary software sat on what is an otherwise straightforward Windows 11 build.
One thing quite tickled me about this laptop and I wanted to share it with you. When I took it out of the packaging, my wife (who is in the market for a new laptop) took an immediate interest in it. She particularly appreciated the lightness, design, and 2-in-1 nature of the device. It's made its way onto her shortlist.
All in, this is a very capable little device. It's highly portable, has good battery life, nice screen, good keyboard, good performance, low noise and solid sound. If you can look past the bloatware, and you're in the market for this kind of device, you could do much worse. Its $3k-ish price tag might dissuade you, but it's definitely a snappy, well-built machine that stands tall in the premium category of devices.
Solid 8/10 from me here.
The following two tabs change content below.
Gaming & Technology Editor
at
The Empire Digital Media Ltd.
Gadget fiend, maker of beer, technology enthusiast, and Dad of three, Dave enjoys trying to protect expensive gadgets from the destructive power of tiny people, and frequently fails.
Comments
comments