The idea of having a dual-SIM phone has been around for a while now, but it's always been the kind of thing that you could only get by looking at the parallel import market. I've always wondered about the value of it myself, but it's one of those things that if you've decided that you need it, you're always going to seek out phones with this as a key feature.
One very real example, particularly in New Zealand is around network coverage. Whilst most networks will provide urban coverage, once you start moving out into the rural spaces it starts to get a bit patchy depending on who your network operator is. There is a real benefit in having the option to switch operators without having to faff around with taking the back off your phone or popping out your SIM tray, and whilst it's not something that everyone will need on a daily basis, it's finally something that you don't need to have to go to the import market to get if you want this functionality, thanks to the domestic release of the Oppo A77.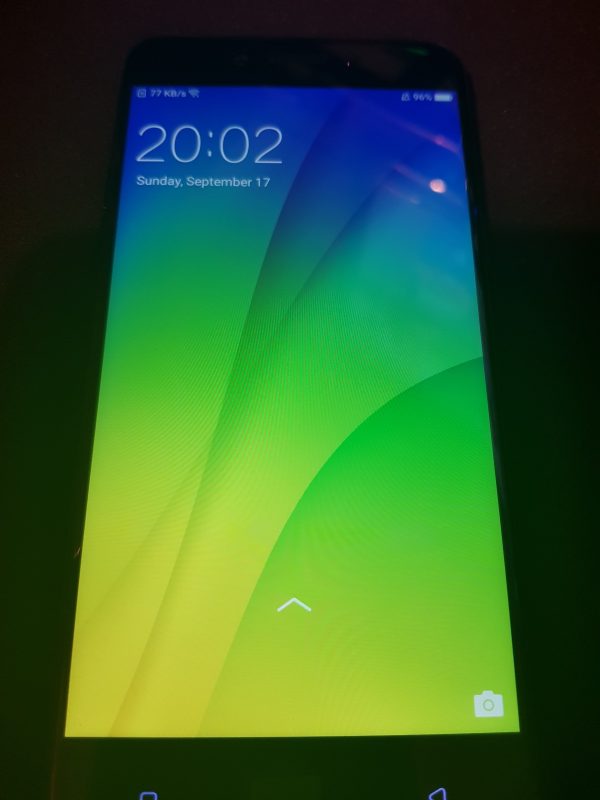 You can tell that Oppo has taken a few pointers from Apple in how they have delivered key features for this phone, featuring quite heavy look and feel customisations to their flavour of the Android OS that powers the A77. If you're expecting vanilla Android, you will not find it here, but underneath the customisations, you do get access to the play store and all of the apps that you could ask for. It's not for everyone, but if you're an Apple user looking to make the switch, you'll find the Oppo OS to be quite comfortable and approachable.
Design wise, again, the A77 takes its lead from Apple devices. It has a large, clear 1080p screen, a responsive fingerprint sensor and a metal unibody design. The SIM tray pops out of the side of the device and has space for 2 SIM cards, or 1 SIM and a micro-SD memory card. If you're concerned about having enough storage if you're running a dual-SIM setup, you should be fine with the 64GB on-board memory that Oppo includes in this device.
Given the price of this phone – $529 at the time of this review, the specs are pretty impressive. 5.5″ 1080p screen, fingerprint sensor (which is among the best and most responsive I've used, even on high-end phones), Octo-core 64-bit processor, 4GB RAM, 64 GB on-board memory, 3,200mAh battery, and a 13 Mega Pixel rear & 16 Mega Pixel front-facing cameras. These features paired with the design touches that Oppo have borrowed help to push it firmly through the entry-to-mid level pack of phones, and firmly onto the heels of other phones in the $650 range. You even get a phone case in the box so you can keep that aluminium pristine if you're so inclined.
My only complaint on this phone would be the Mali GPU. Graphically demanding games and apps (like 3D Mark and AnTuTu GPU benchmarks) showed that graphically, this is a few generations behind the competition. There's no doubt that it's sufficient for general use, but if you're looking to have a lot of Unity engine or Unreal engine powered apps on your phone, this may not be the best fit for you.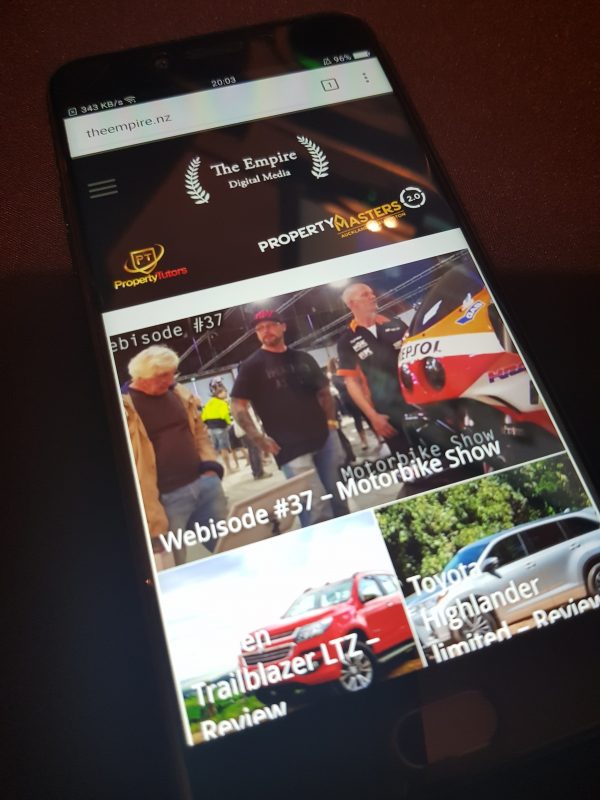 So, even if you're not in the market for a dual-SIM phone, you should probably take a look at this if you want a sub-$600 smartphone with a surprising amount of capability. Just be aware that if you're not a fan of an Apple-like interaction experience, or looking for bleeding edge mobile graphics, then this phone probably won't work for you.
From me, this gets a 8.2/10 – it's an attricative looking smartphone with features and specs that largely sit above its price point. It's not perfect, but Oppo are establishing themselves as a serious contender in the mid-range phone space and pricing aggresively. I have no doubt we'll be seeing more of them in the future.
– Dave
The following two tabs change content below.
Gaming & Technology Editor
at
The Empire Digital Media Ltd.
Gadget fiend, maker of beer, technology enthusiast, and Dad of three, Dave enjoys trying to protect expensive gadgets from the destructive power of tiny people, and frequently fails.
Comments
comments