Usual Disclaimer, This is a review unit which will be returned to Samsung upon completion of this evaluation.
So, tough phones. How many of you have smacked around your phone enough to make it un-repairable? Touch wood, I haven't. My daily driver the note10+ got a case the day I got the phone and hasn't come out of it since. It's been dropped and whatever a few times but the case is holding up. If you're interested I got the Note 10 + Samsung branded one from Samsung, its great for being tough but the tabs on the back for the stand broke pretty quick
But, the Xcover 5 – There is a pro version which I've not had hands on with, so we'l just be looking at this non pro version.
The first thing I noticed when I took it out of the box was how damn light it was, then I realised that the battery wasn't in it. That's right the battery is removable – much the same way the old S6 phones had that clip system on the back. Well that's what this has too. Another throwback was the 3.5mm jack for those of us that still like to be plugged in for better Audio quality.
At first I assumed this was a re-jacketed A series phone. It's certainly not a S line spec phone nor should you expect that sort of performance.
It seems like these are being marketing overseas like a bulk buying option for staff that are in jobs that are more likely to get damaged, construction etc. So the phone is somewhat specc'd around that idea. So…
Specs
Processor: Samsung Exynos 850 8 x – 2 GHz, Cortex-A55
Graphics adapter: ARM Mali-G52 MP1
Memory: 4096 MB
Display: 5.30 inch 18:9, 1480 x 720 pixel 311 60Hz
Storage: 64 GB eMMC Flash, 64 GB
Weight: 172 g ( = 6.07 oz / 0.38 pounds), Power Supply: 55 g ( = 1.94 oz / 0.12 pounds
Power: 3000 mAh capacity 15W Fast charging
Camera
16MP, f1.8 (wide) Camera
5MP, f2.2 Front camera
1080p @ 30fps Video recording
Price: $499.00 via Spark as of time of publishing.
So what does that all add up to?
If you're coming from a S line phone you might compare it best to an 8 or even a 6 in terms of performance feel. It's not as snappy as the high end phones, but its not a high end performance device. It's a phone that is designed to be rugged enough to handle some bumps and drops while doing the basics, you'l be fine with all your normal tasks like social media / mild level gaming and getting a few snaps. But don't expect it to play high end games or take the best photos. If you think of this as a somewhat spartan device, you won't be disappointed.
The Camera is serviceable, it will show you the thing you've taken a photo of, but it dont leave much to edit or really be wow like the S line phones. Here's a couple examples of the main camera and the reverse selfie camera – unedited flat images from the phone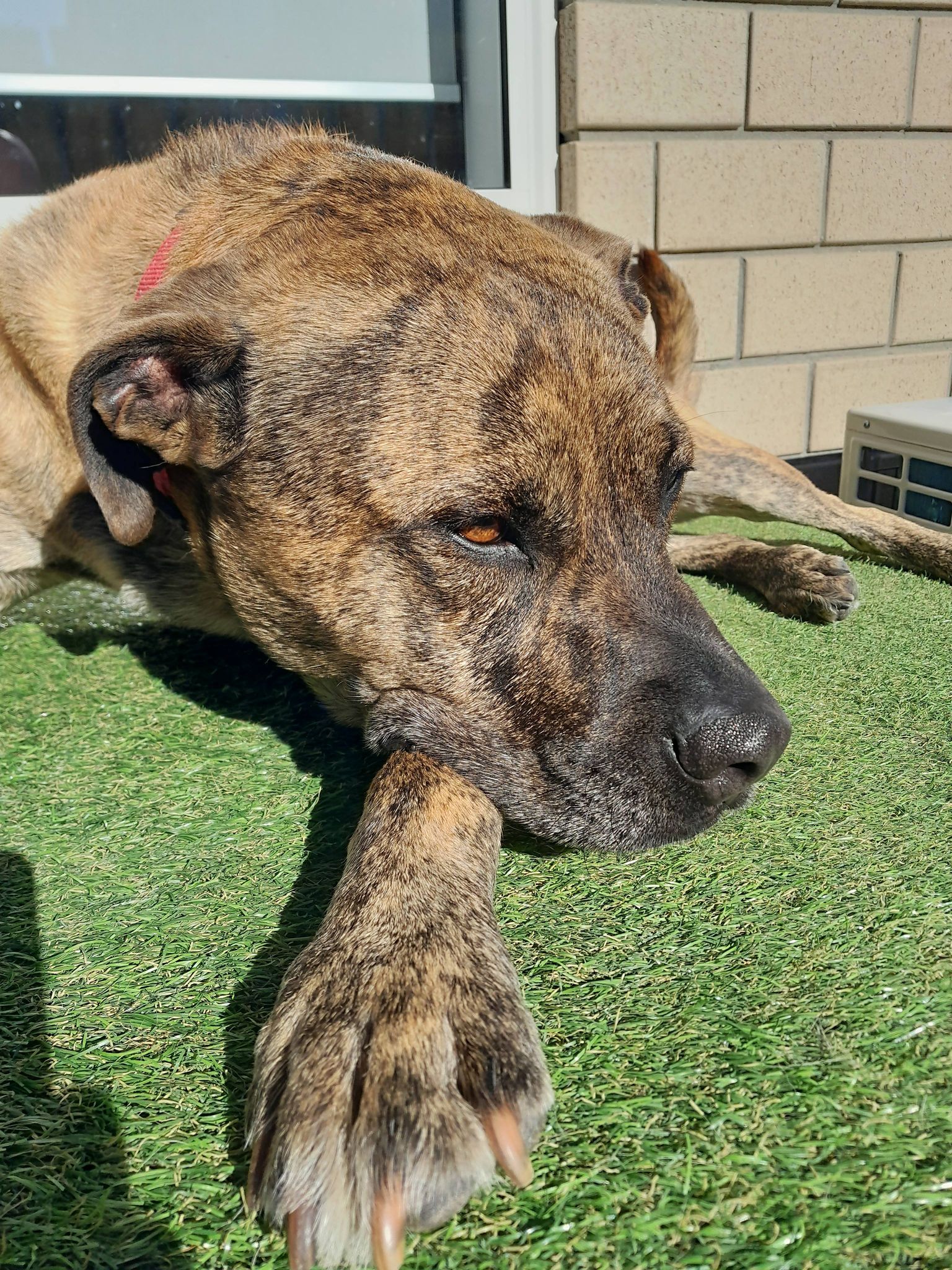 So, it does its job, and it will handle a few knocks by the seems.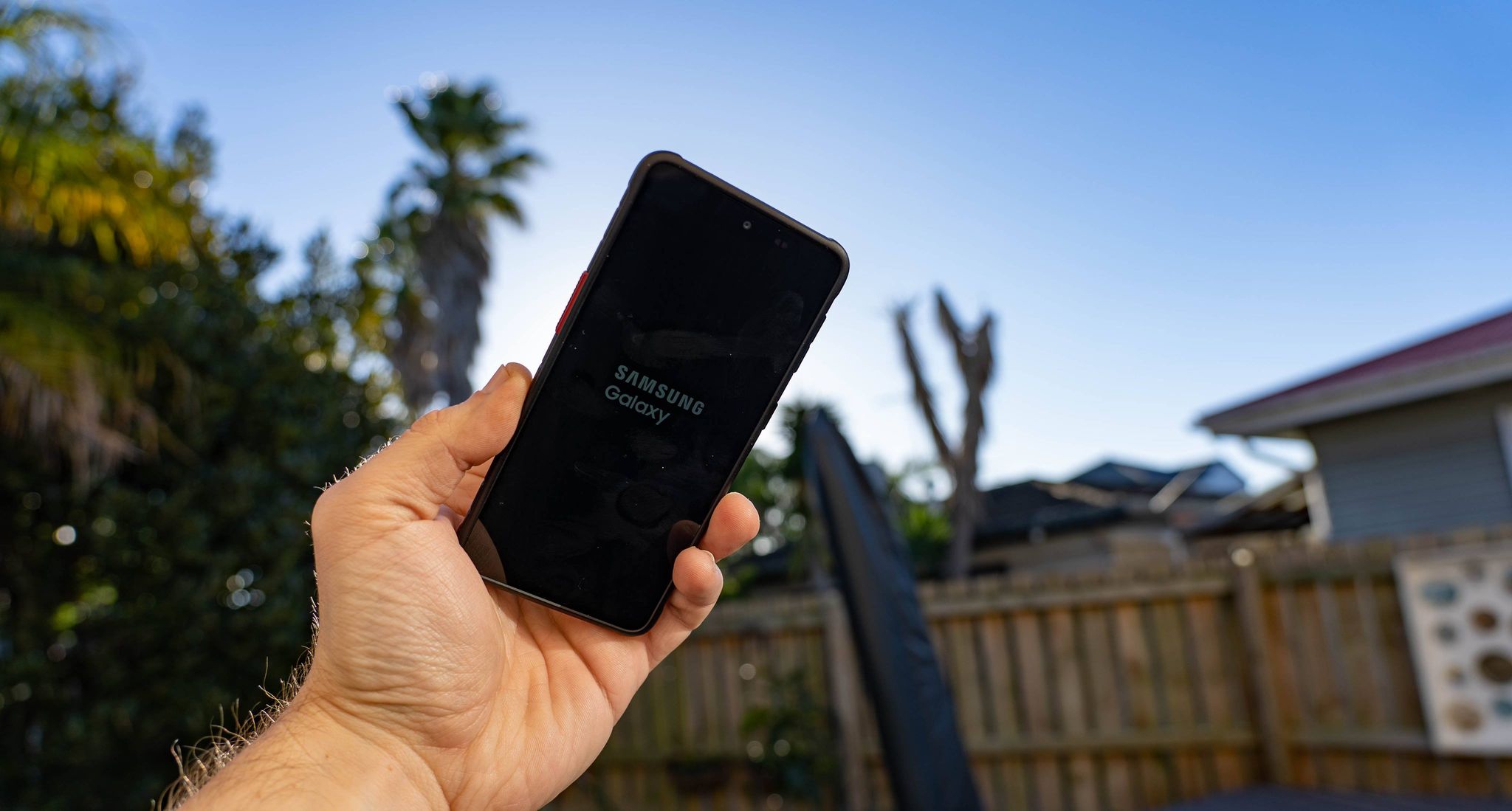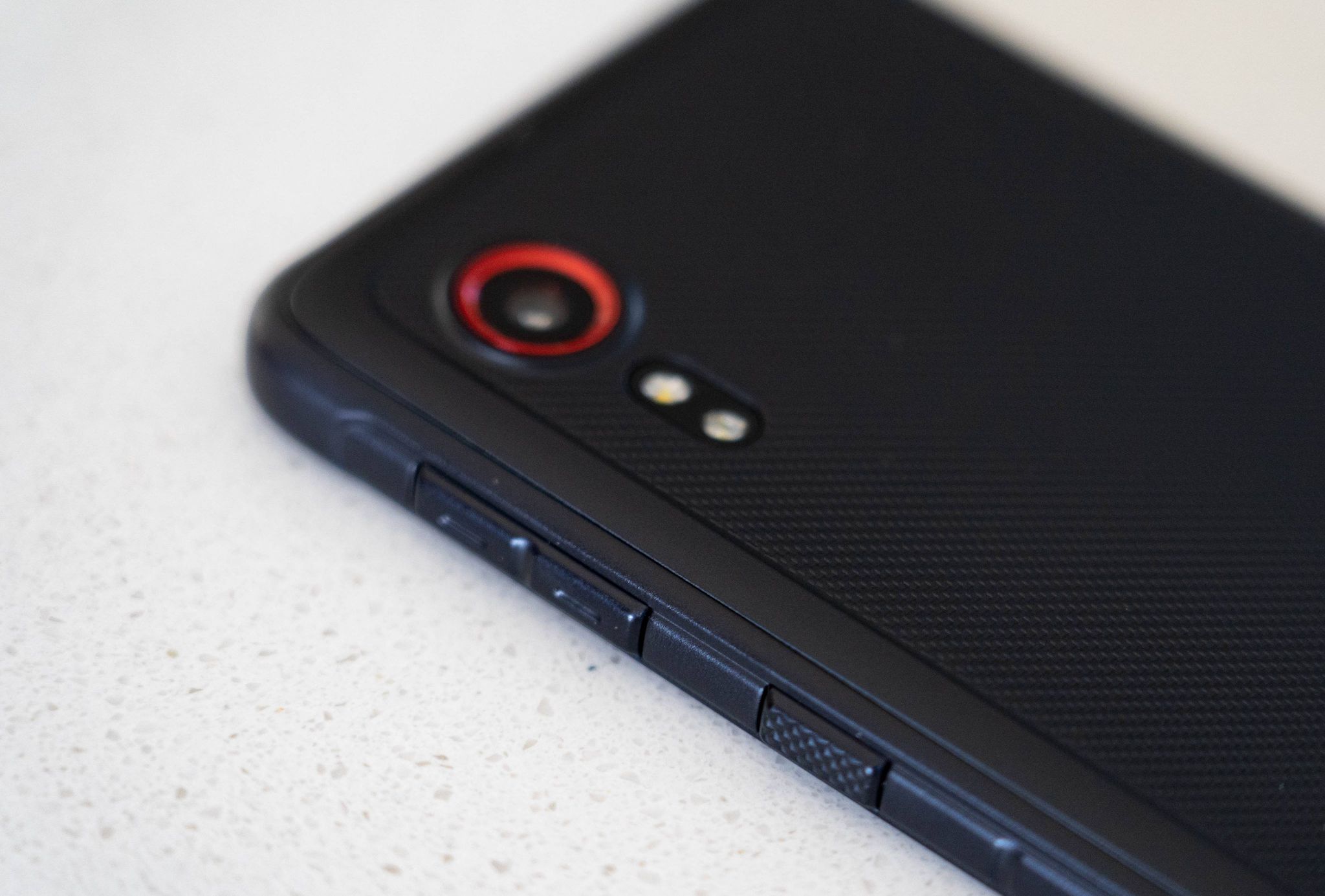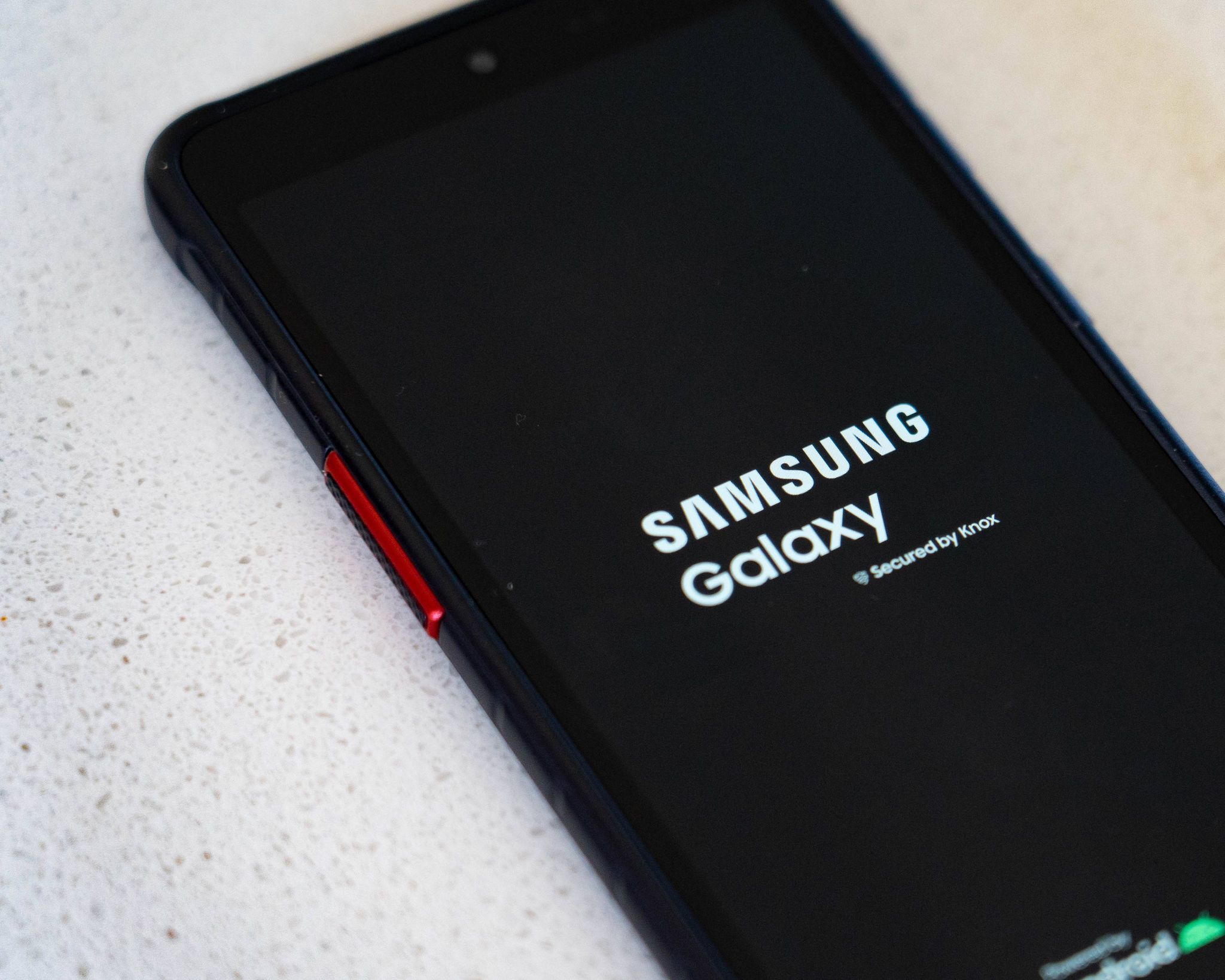 The battery will last all day and its less than half the price of the main S line phones, It's actually quite nice to have options like this and the A line for those that aren't in need ( or think they need) high end devices. I certainly do want the best device available to me at any given time, that said I've stopped upgrading each year and doing more of a 2 – 3 year update as the leaps between updates are getting smaller and smaller in terms of camera performance and battery life.
one feature I really liked on this phone was the programmable button on the left side. This can be tasked to a number of things, and for me I had it set to the torch – which is one of those things I found quite handy and easy to use.
And for $500 bucks its not a bad device, I just wouldn't buy one for me, but maybe its what you wana spend for your teens or employees?
Cheers Team
The following two tabs change content below.
Empire motoring Journalist, Vlogger and general larakin. Pro food and lifting heavy things.
Comments
comments