Sony pushes this camera as a ' Basic ' model, when compared to the flagship A7riii – It's not a spec smashing monster but is a very capable do all that anyone can use and produce quality images and video with easily.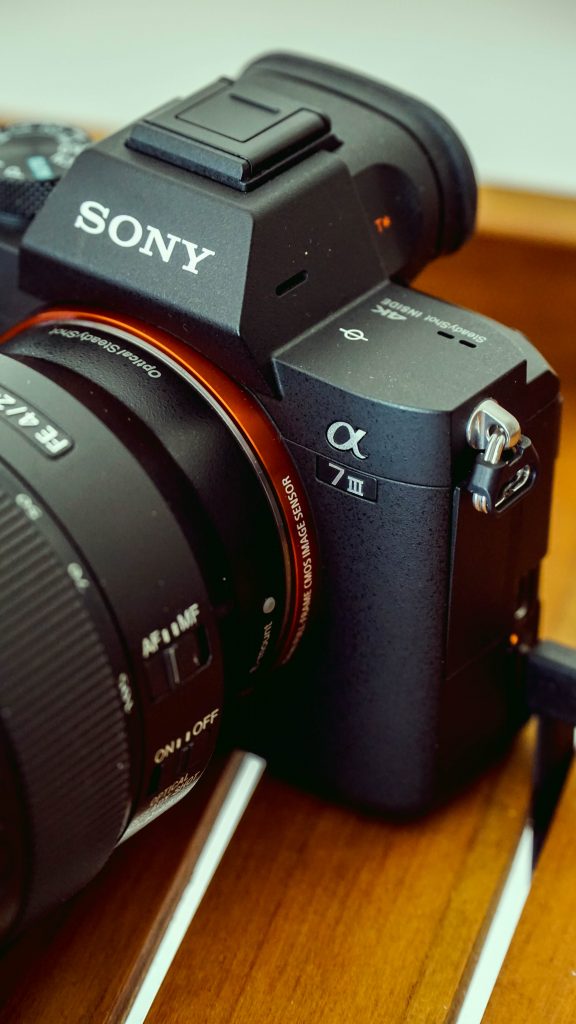 Key Features:
24MP full frame BSI CMOS sensor
93% autofocus coverage (693 phase detection points, 425 for contrast detection)
Oversampled 4K/24p video taken from full width 6K (cropped-in 5K for 30p)
In-body image stabilization
10 fps continuous shooting
2.36m dot OLED viewfinder, 0.78x magnification
AF joystick
Touchscreen
Dual SD memory card slots
NP-FZ100 battery
Now I'm not familiar with the A7ii but I am very familiar with the current Sony range, certainly down stream owning my own and having had a few through to review recently. I am by no means a professional photographer but certainly an enthusiastic amateur with much to learn. So given this isn't presented as a professional camera perhaps its just the right fit? This camera was sent to us on loan for review purposes and was sent with a beautiful FE 4/ 24-105 G OSS lens. Anywho, lets get to know this camera a bit.
Upon first getting my paws on it I noticed the weight and bulk, now this is not a negative. To me bulk and size represents a lot of clever things happening inside which makes it heavy and thus expensive so if it feels heavy and dense and solid in my hand I'm going to assume its of high quality. The feeling of quality goes through all the major controls and knobs. Being a larger chap and thus having fairly large hands I do like a solid grip and this wasn't 100% there but certainly serviceable without worry. A firm clasp when dangling over some precarious terrain I felt in total control and whilst having a firm grip on the .. grip.. my left hand was free to work the zoom and focus. This camera was carried through the bush and around two trade shows, at no point did it feel heavy or a chore to be carrying around ( as part of a larger kit for filming. ) – something that's always foremost in my mind with new items in the photo / video arsenal is how much is this going to weigh down the kit and whats the trade off? i.e. if its costing space and weight how much can it do and how well?
Well, as far as being popped in a bag along with the rest of the kit its noticeable but, the results are most defiantly worth it.
Firstly – Photograhpy wise, some stand out features for me
Once I got to know the onboard software it was very easy to navigate the menu's and work the dials without looking, speeding up the process. The systems were updated and more feature filled to what I am used to but the operation I had experience with so a slightly longer learning curve perhaps for those coming over to Sony for the first time. One small gripe about the controls all round would be a nice crisp click as some buttons not having this you have to look for visual ques to see if the action has been applied, not a biggie but something I noticed. Dual SD cards and a bigger battery are awesome addittions, we did three seperate full shooting days and didn't run out of space or power on any of those outings. – I'd be impressed to see how busy you need to be to run out of either, but its also a good thing have dual slots for either differing content on different cards or just a redundancy back up.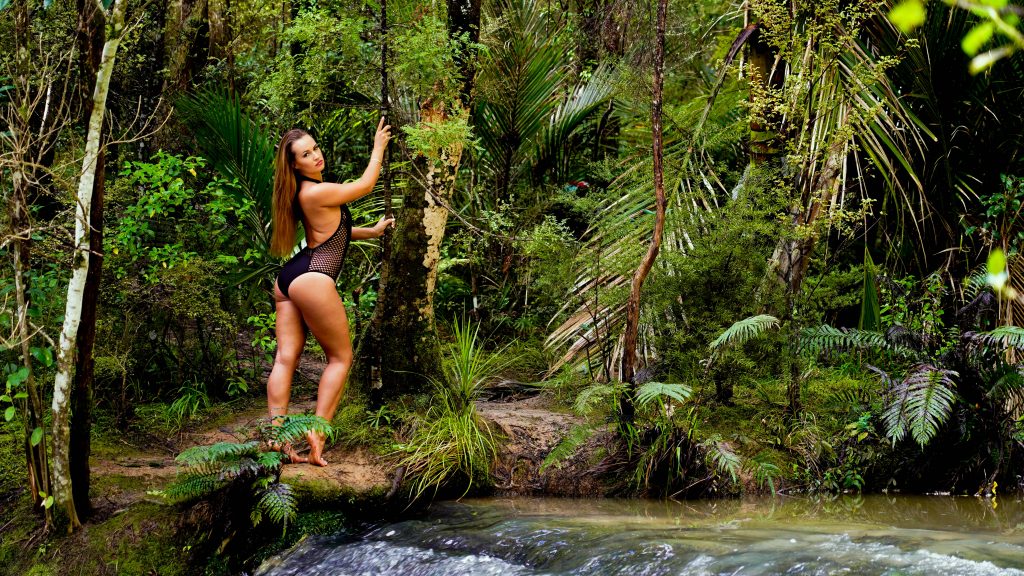 I really like the View finder, it throws up tones of information and its actuation is pretty neat – it has a similar sensor as your cell phone when you hold it up to your face it switches from the screen to the viewfinder very quickly. If you start to rotate the focus it crops in dramatically to make sure you have a nice crisp focus on a very specific spot. The Auto-focus isn't at all bad but its a neat feature none the less. It can get a bit messy / oily but its not overly difficult to keep clean. The resolution on it isn't amazing but definitely usable the only thing with it is when you have the information on the side and the overlaid information it can look a little pixelated, however once you get to know what the end product is that falls away. Perhaps something to think about for the mark IV?
As for the images the camera can produce. we tried it in many different settings from portrait to action to darkness. the performance was nothing short of impressive in all forms. Not to say its a perfect unit but for what it is and what you're paying its incredible.
This image was shot using the night scene setting shot from ' the hip' it was actually kneeling and trying to balance with the camera as low as I could get it. – not bad hey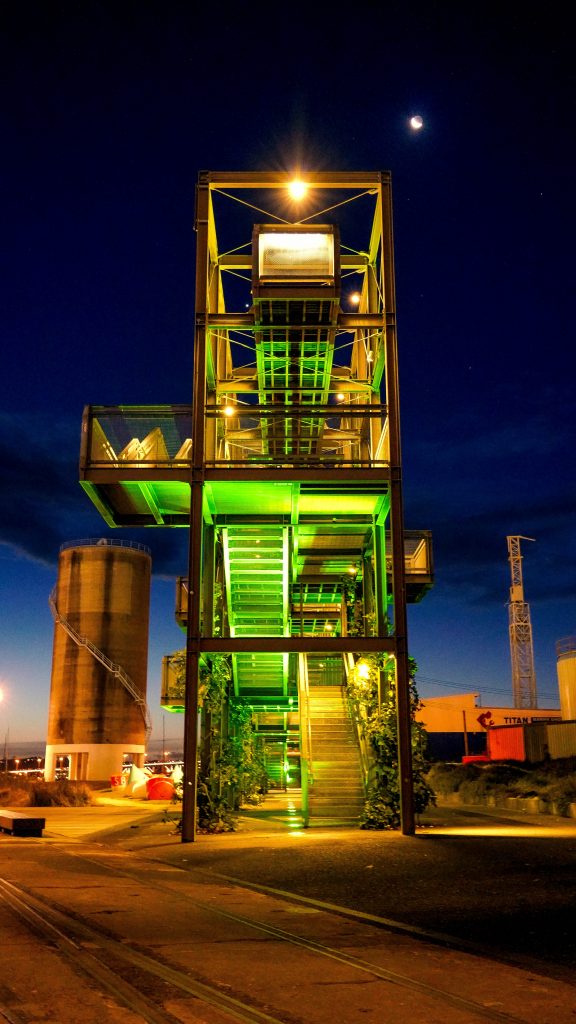 I think one of the things I like most about this camera is the sense that I can grow with it. What I mean by that is if some mug who has no idea what they are doing can pull off the above shot using preset modes, Imagine how far it could go with the right know how operating it. That has huge appeal to me as someone who wants to learn and is constantly researching techniques and ideas and I can't tell you how many videos explaining how things like ISO relate to shutter speed and the like in an effort to go more manual and thus more creative. This is a unit that can learn with me as I learn so for a long term investment, its a great choice for someone like me.
So with my limited knowlage I decided to try out the Action ability of the A7iii – Having spent a lot of time in actionsports myself and still trying it in my old age capturing those moments is important – cause if it didn't end up on instagram it didnt happen amirite?
What I was looking for was subject focus and high speed continuous shooting – this camera can shoot 10 frames per second in full resolution so if you don't think your timing is going to be quite on point for that extention or tweaked out table, you're likely to get it by going full HAM on the shutter button and checking what you got after. An afternoon with the lads confirmed this is a great camera for that.
Needless to say, I've enjoyed my time with this camera – But wait there's more! It can do pretty sweet video too
One of the great appeals for me is the formats suit what I already shoot in using sony video cameras. The previews on the LCD screen give tones of information for example you can add as an option zebra lines for exposure and you can add focus aids – these are super handy for shooting on a small / mobile set up while using only the on camera display to see what you're getting. The A7iii can be rigged up with external mics and monitors etc into a hardcore filming rig, in which it would fare well, but as mentioned I'm all about that run and gun life so the more I can do with the camera itself the less I have to add on – saving both weight and money – Certainly all cameras will be benefit from an external mic – A rode video mic slipped on to this would be a welcome addition for not much cash and be more than useable for the likes of youtube etc.
But here's a little ditty I put together from the many adventures during my time with it
More examples of shots with this cam be found on our instagram so do check that out too!
Overall I've very much enjoyed my time with this camera and am reluctant to give it back, but they know where I live so I shall start saving my pennies instead. For something that grow with you as you learn this should suffice the needs of most anyone while being versatile for those creatives like myself that capture both still and moving images.
Full specs and pricing can be found on the sony website – SONY A7III
The following two tabs change content below.
Empire motoring Journalist, Vlogger and general larakin. Pro food and lifting heavy things.
Comments
comments