We were invited down to the Franklin Farm in Tokoroa to check out " the most mental E-bikes ever made"
We were not disappointed.
Specs
6 kW motor
32 Amp/hour Battery
200Nm Torque max
50 kg operational weight
Price $7000 NZD – top spec

Now the film itself was intended more as a preview – but given we spent 3 full days test riding these bikes and putting them through more than anyone else ever would I think its safe to say we know enough to forge an opinion.
Surron, based in the UK was the brain child of three motorcycle and tech geeks who raised 30 million bucks and hired 40 of the best engineers to come up with what is now the Surron E-bike they now have over 100 employees and have sold over 5000 bikes.
As far as Handling went, once you get your head around the mechanics of what you're riding, you'l stop looking for that brake with your right foot and get to know the weight distribution of the bike and this process took me personally about 15 minutes or so. Once you've familiarized yourself with the Sur-Ron, you'l be having a ball in no time.
Power is delievered very smoothly it's not just a tiny twist and you're off the back, the power is very manageable, it does take a bit of distance for the motor to reach its max RPM or, full speed – we spent most of the time on the supercross track in the video and its a tad short to get to top speed however gearing is not a hard thing to change.
Battery is always a huge thing in question – charge time was 3 hours from flat however if you get below 15% it'l enter a limp mode to maximise your chance of getting home. 100km range is quoted if traveling at 20km/h but we spent a whole day playing from full batteries and only used 60% of one and 65% of another. Granted where the life will drain more is long distance riding where constantly using the power – these number are also relative to weight of the rider and throttle behavior.
What impressed me the most was just how much of a beating these bikes took from top level madmen throwing them as far as possible and the bikes just eating it up – the parts they have built and added are super strong and I'd be impressed if anyone that got one was able to break one since I don't see anyone else ever putting them through that sort of intense action ever.
Personally I would have liked a slightly larger bike, these are a good " one size fits all" and you could likely get anyone from a 10 year old that knows how to ride to a 6″2 pro level rider as we demonstrated, we hear more things are coming so we're looking forward to being invited back down for more madness when the next iteration comes too
There also full road legal kits and Supermoto kits available – if it was me, and it might well be I'd go full dirt and strip anything that isn't needed and go full send!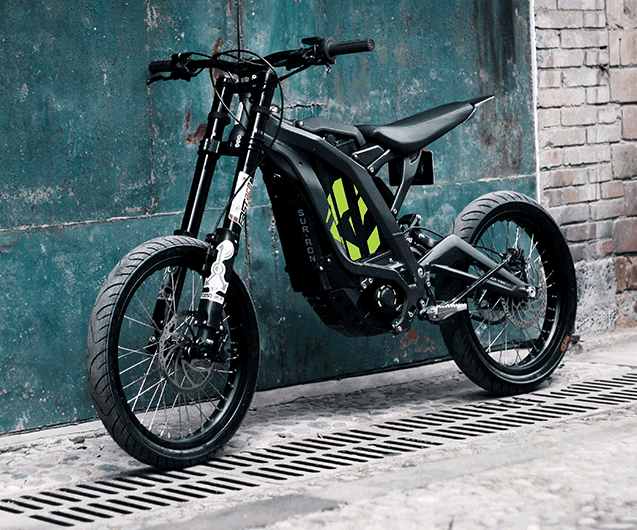 Overall I'd say these bikes deliever great power and a super strong platform – priced around a similar size dirt bike but less mantainance and less noise check out www.lowentech.co.nz for more info or to request a test ride
The following two tabs change content below.
Empire motoring Journalist, Vlogger and general larakin. Pro food and lifting heavy things.
Comments
comments