The first R32 Skyline GTR caused a major upset in the automotive world and instantly gained a mythical status amongst hordes of teenagers when it came out in 1989. It was then rapidly updated with the rest of the Skyline range with the R33 and R34 models before the Skyline GTR ceased production in 2002.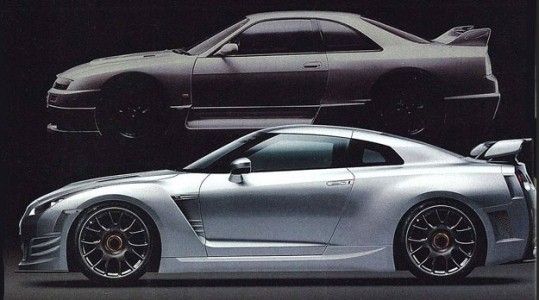 But these were only part of the GTR story, the name was first used from 1969 to 1973 before taking a break until the R32 in 1989. Then with the last of the R34s the GTR name took another break until 2007 when the R35 GTR launched. This car was no longer based on the Skyline (but does share the basic platform, sort of), and it has managed to live up to and exceed the hype caused by the R32, R33 and R34.
But what will replace R35? Now 8 years old the R35 GTR is starting to show it's age and talk of a replacement has been floating around for a long time. The web is filled with photos and 3D renders of real and fake R36 GTR concept cars, but Nissan have yet to confirm a date.
However Nissan Australia's managing director Richard Emery recently said,
"To be honest the company is not even talking about it. We are close to the life cycle in terms of cars now and in the future. In terms of direct conversation around GT-R, it's not on the horizon."

"It's certainly not 2018, and I can't see it even in 2019. It's not on the product plan list for that period."
That means a new R36 isn't going to be seen until at least 2020, or at least another 5 years and it will make the R35 the GTR with the longest ever production run, longer than the R32, R33 and R34 combined. Lets hope Nissan can come up with some more special versions and tweaks to keep it alive for another 5+ years.
-Moppie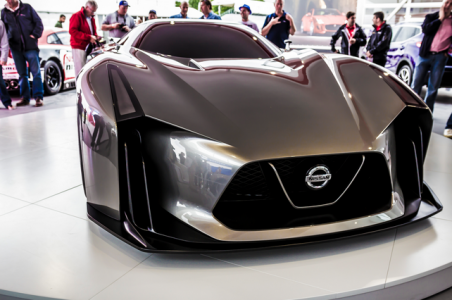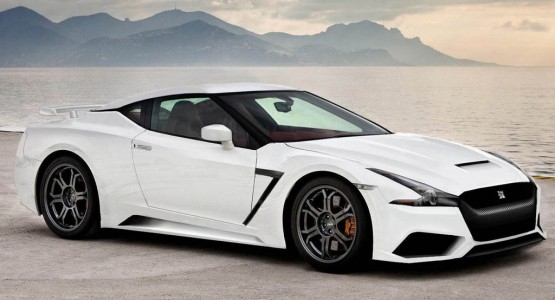 The following two tabs change content below.
Latest posts by Moppie Moppie (see all)
Comments
comments