Hot off the press, Holden announces it will be bringing in the 2020 Stingray.
We knew something new was coming, I assumed it was going to be another SUV given Holdens current marketing strategy, I'm glad to be wrong in this case. and not a leaf spring in sight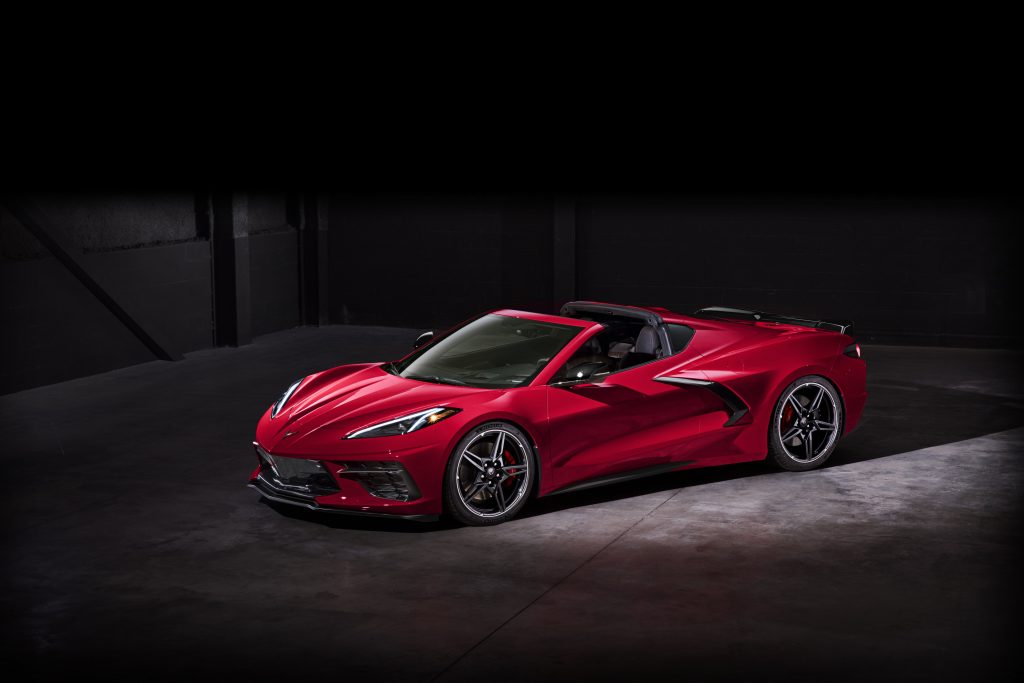 So what do we know so far?
According to the emails, " To be built in right-hand-drive for the first time" that might mean they are doing what HSV did with the Camaro where its re=engineered in Australia, however if its from the mothership that should save some dollars on the final price which would be welcome. Prices aren't annoucnced for the New Zealand market yet, however I feel like it will be priced around the Camaro. Early estimates show a price below $60,000USD so work that one out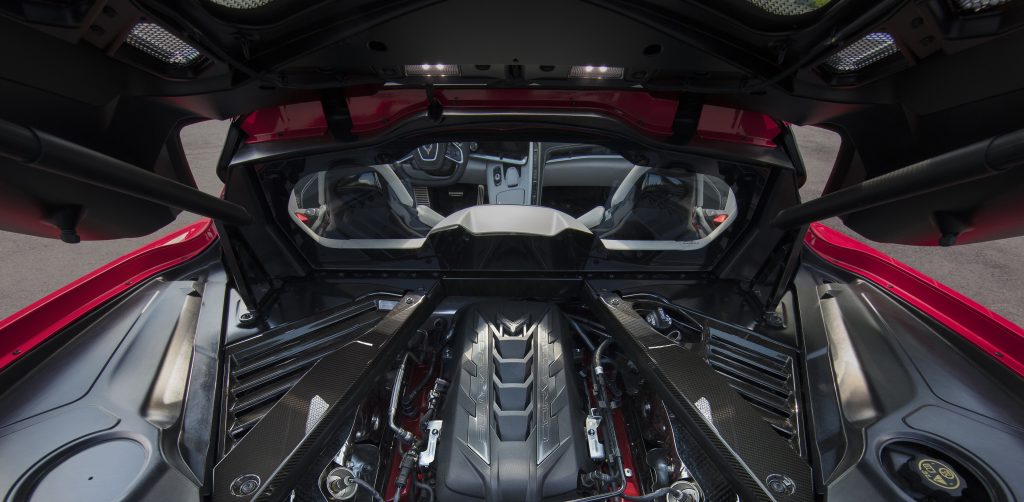 The LT2 Engine will pump out 495 Horses with 470 lb-ft Torque, still a 6.2 V8 – expect features like cylinder shut down at cruise and constant variable valve timing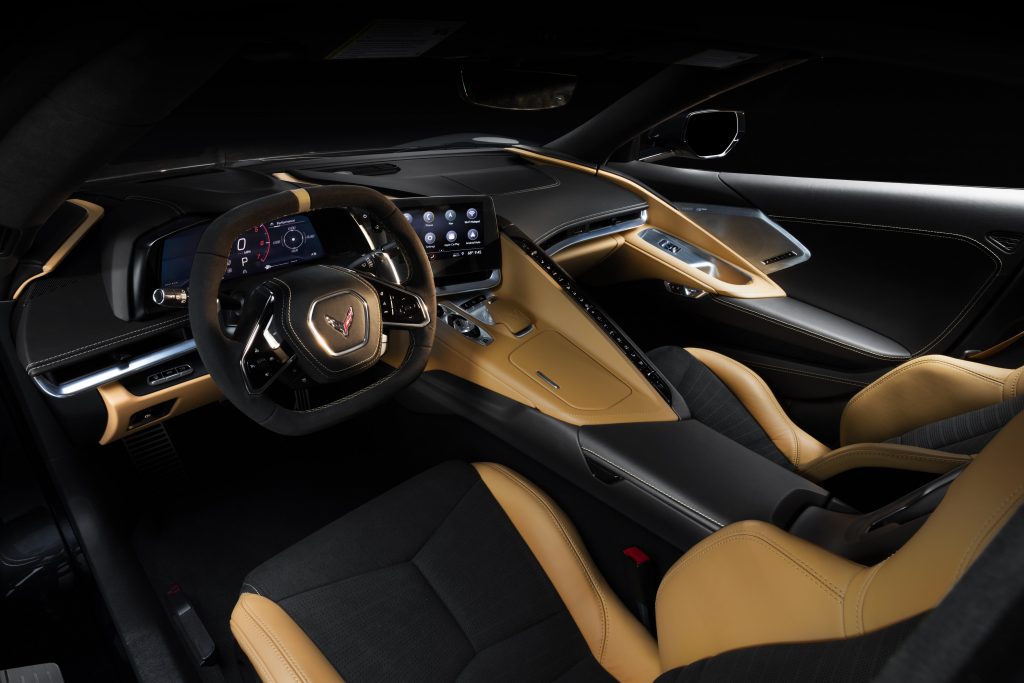 The performance package will be known as the Z51 – I would expect most if not all imports to be the higher end package and it will already be a premium purchase over the existing Holden range. Z51 will add Magnetic ride control 4.0 with a 10-15 millisecond response time
Personally I'm expecting performance somewhere around the SS camaro which we reviewed not long ago, that's totally ok. More of course would be nice!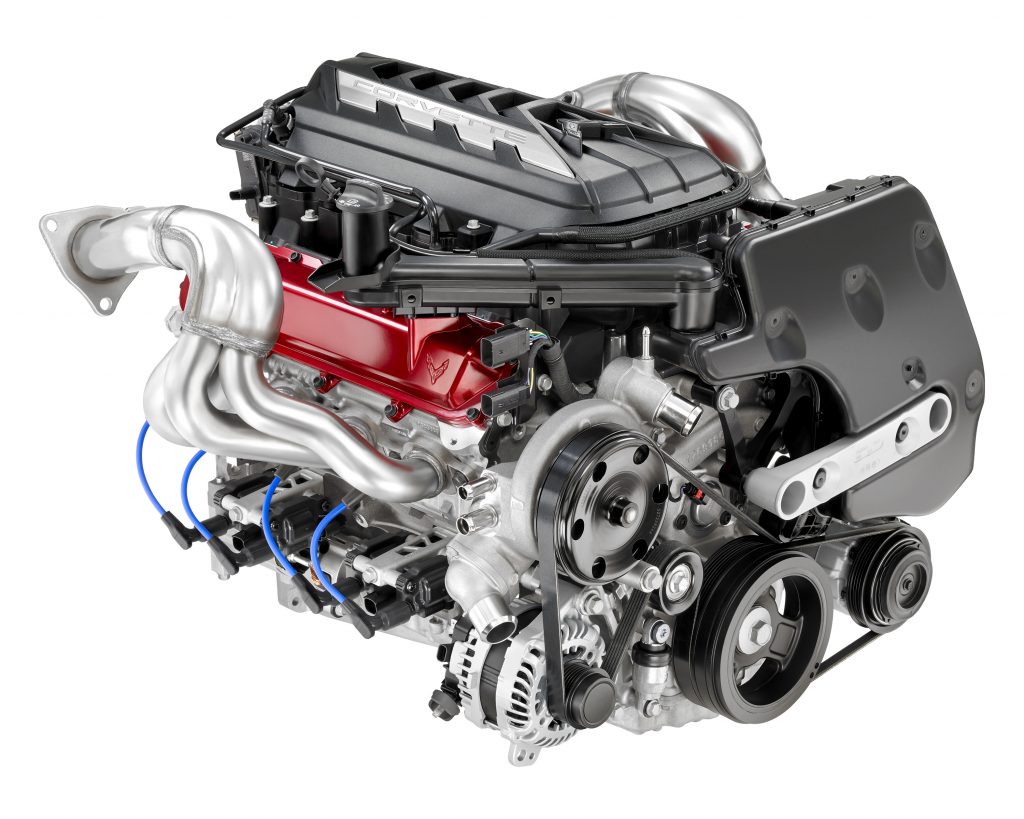 The email reads " Corvette to join Holden's global portfolio " which would imply, The Corvette will remain a corvette and badged appropriately which I think is very important.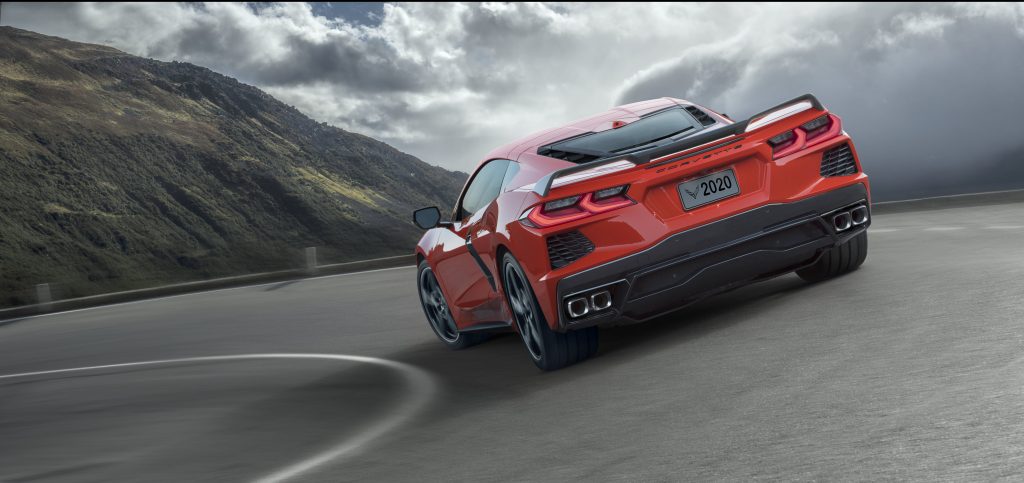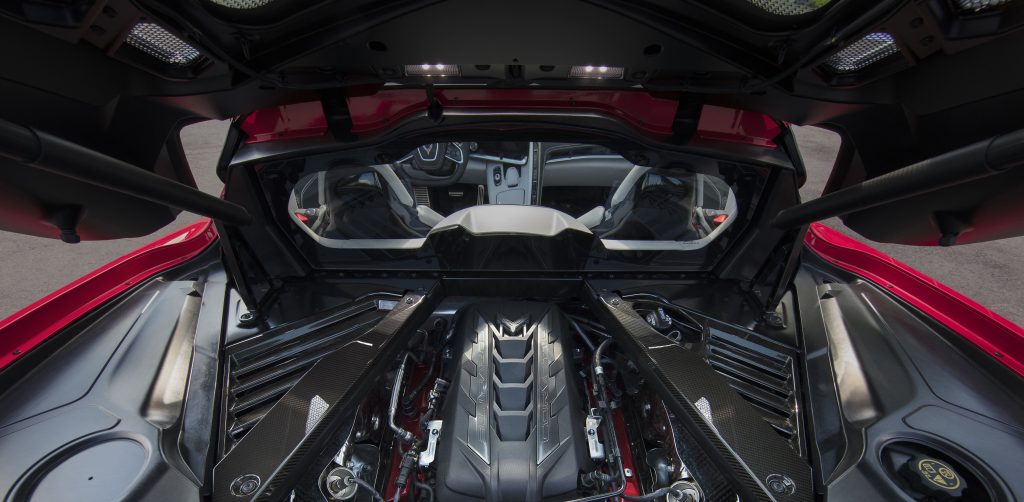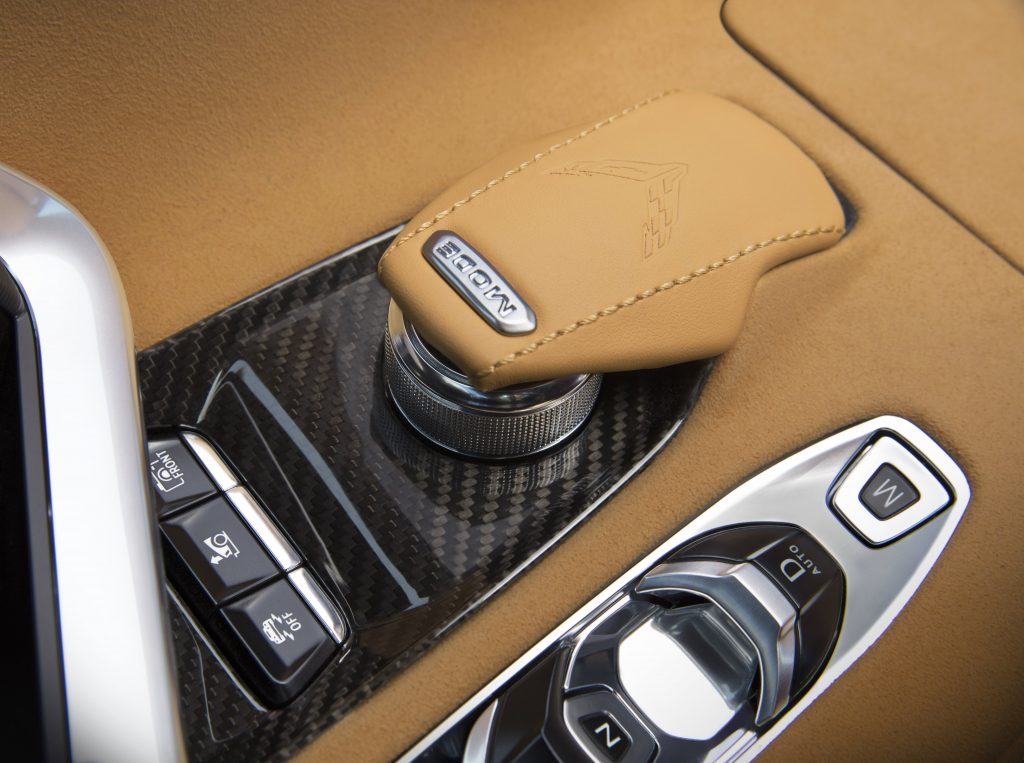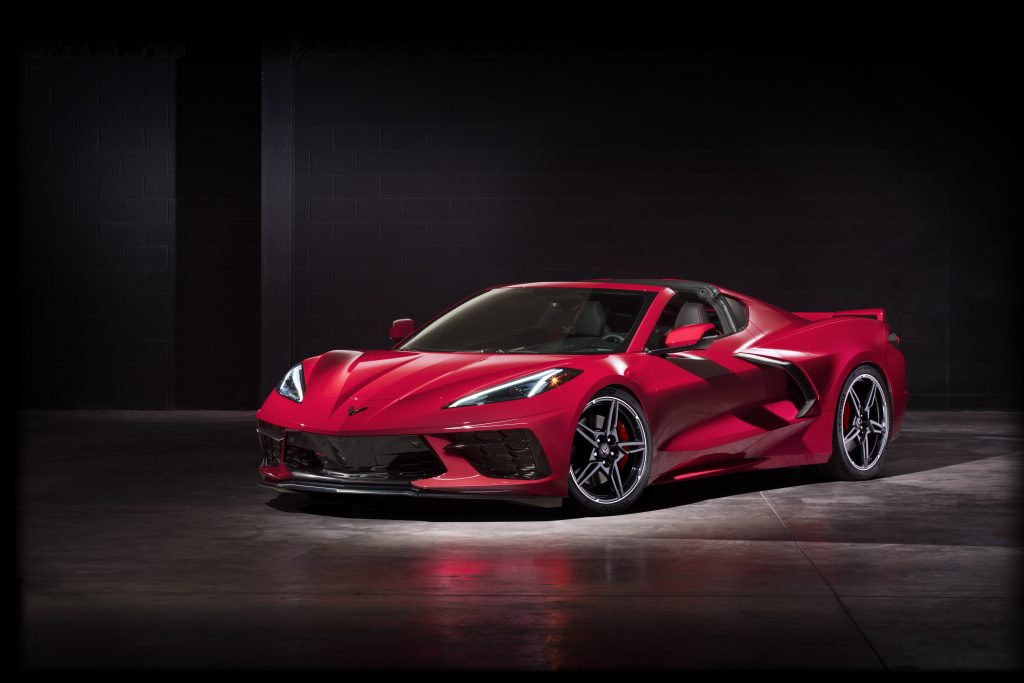 Needless to say, you can expect coverage of this car when it lands in New Zealand, and we look forward to some extreme testing!
Make sure you're following The Open Road on Facebook to be the first to see our coverage of this epic machine!
The following two tabs change content below.
Empire motoring Journalist, BMX Rider, Yoga Doer and Burger aficionado. Always down for a laugh and or good food!
Comments
comments