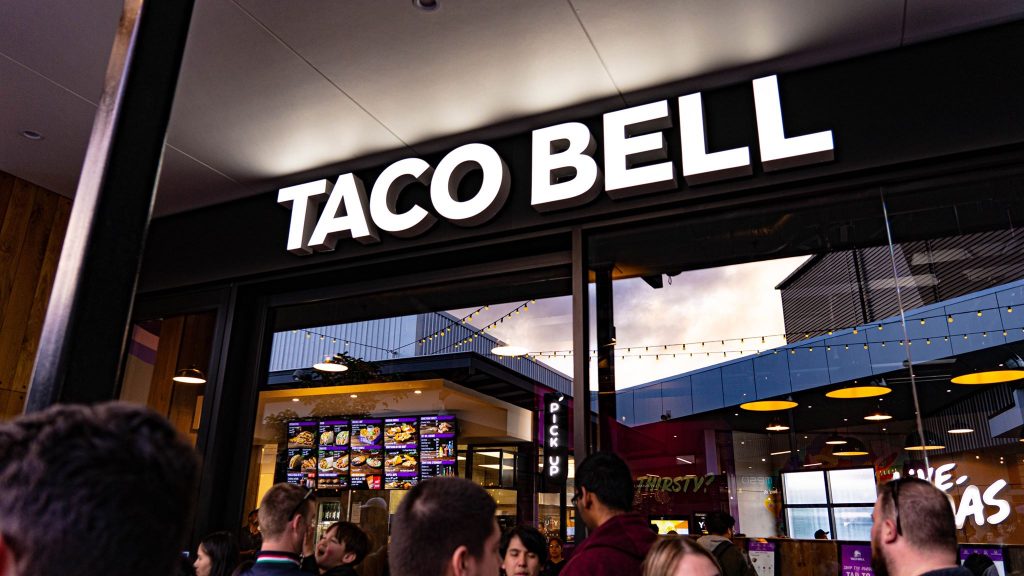 Well we did it for ya,
we waited in line for almost 2 hours and was it worth it? watch the video to find out
Something that wasn't mentioned but you would have seen in the video was that all the items while cheap were quite small, now writing this the next morning looking at all the memes about taco bell. They would have you believe that it will make your butthole about as trustworthy as my ex girlfriend however after over indluging I feel totally fine. So we'l be back when the lines are gone
The following two tabs change content below.
Empire motoring Journalist, Vlogger and general larakin. Pro food and lifting heavy things.
Comments
comments