My mate Alan invited me out on my first duck hunt and I was stoked with it! Definitely something I will be doing again next year. Anyway, here is a bit of a video of the hunt and I also went all Mark Wahlberg on my Tikka…
You can keep up to date with my adventures on Instagram!
The following two tabs change content below.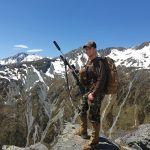 If it's outdoors, it's likely that I'll enjoy doing it.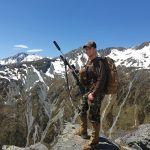 Comments
comments