In this webisode, Nick travels with Grassy to pick up a new mountain bike and check out some awesome trails in Rotorua and Auckland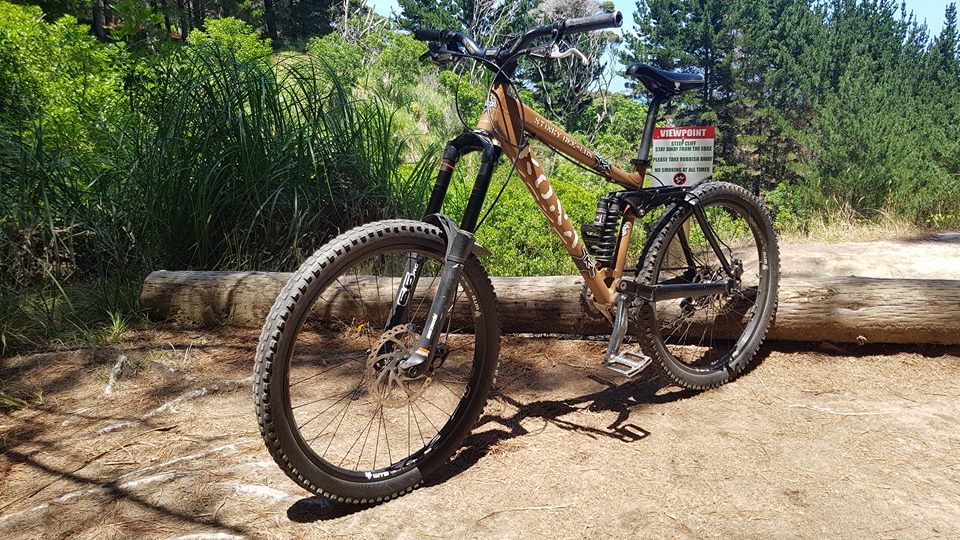 And there are many more trials to come!
The following two tabs change content below.
Empire motoring Journalist, Vlogger and general larakin. Pro food and lifting heavy things.
Comments
comments