Kiwi Bloke Geoff Upston has been made internet famous around the world, for highlighting poor roading with highlighter painted dicks pointing them out.
Now while this is a great public service for those of us on two wheels, It's got the attention of the council.
Geoff Upson is calling his Facebook page a Road Safety Campaign, which with all the things the New Zealand government is doing to lower the road toll, Mr Upson seems to be pointing out the elephant in the room, Shit roads.
The dicks started to appear over a year ago and Upson was facing charges for the painting of said dicks. " Upson said his decision to spray-paint penises around potholes was an act of desperation after he grew frustrated that authorities were not taking the pothole issue seriously enough. "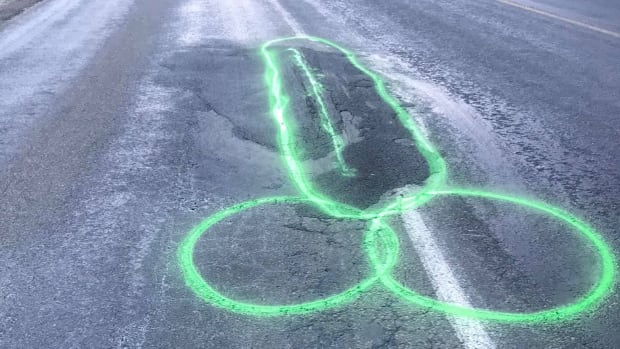 When asked how big his penises are, Upson insists it really just depends on the size of the pothole. With potholes very hard to see at night These actually help. "That's half the reason I do it is because it's saving … drivers' wheels and their tires from damage," he said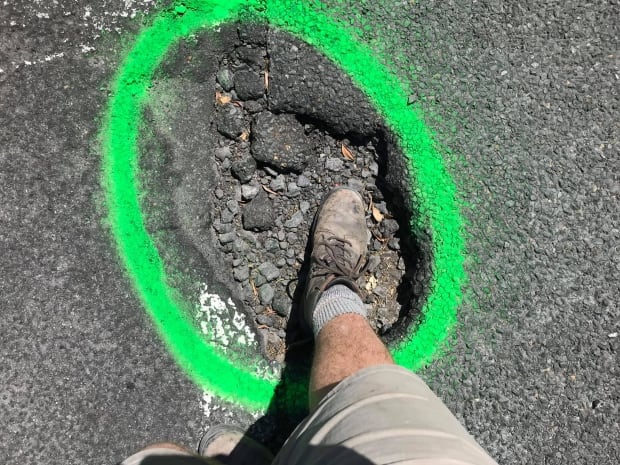 I called Mr Upson to get the latest,
Council urged Police to pursue the graffiti and ultimately Upson was facing $50k in fines. Police since dropped since abandoned the charges on the agreement that Upson would stop painting dicks on the road. In other news Upson will soon be running for council, I don't know about you but someone who's taking matters into their own hands like Upson has with these roading issues is someone I can get behind.
The following two tabs change content below.
Empire motoring Journalist, Vlogger and general larakin. Pro food and lifting heavy things.
Comments
comments