Hey Team
Alex wrote this amazingly raw and insightful book, and we've got a couple copies to giveaway
'My name is Alex, I live in Kapiti and I have written an
autobiographical book chronicling my experience suffering sexual abuse
growing up.
The book is called "Buried Alive: A story of hate and acceptance",
it's a complete account of the sexual abuse I suffered at the hands of
a family member and the psychological/physiological impacts it had on
me; before ultimately coming to terms with it: seeking help, speaking
out and finding justice.
I spent a lot of time burying my feelings instead of properly
addressing them… I know a lot of guys do the same and it isn't good
for us! There's a real sense that us guys need to be the strong silent
types and just carry our burdens around and not complain… I want
people to read my story and see that there is no shame in getting
help, no matter what you're going through.
There is a strong correlation between abuse, of all kinds, and suicide
as well other mental health issues – If I can reach any of those
people suffering in silence, and encourage them to reach out for help,
then that's a win in my book.
I have given a couple of copies of the book to NZ Blokes to giveaway
in the hopes that it can do some good!
If you want a copy but don't manage to score a free one then the book
is also available on Amazon in Kindle and Paperback form. '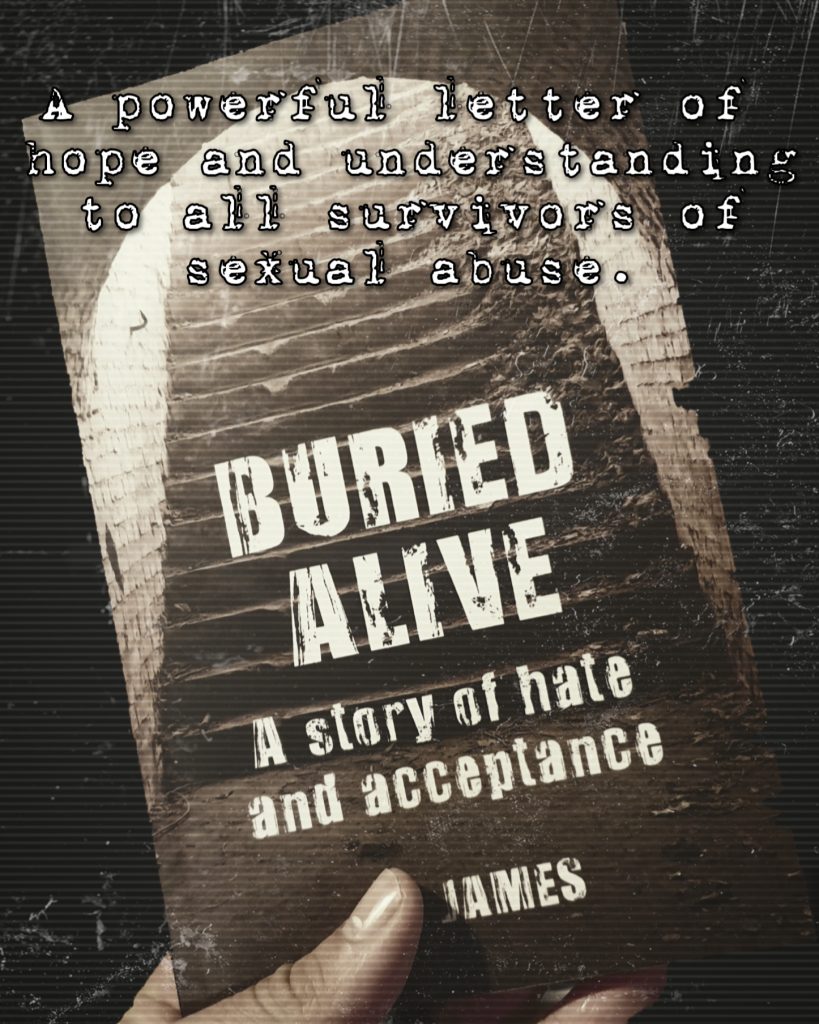 If you're interested in a copy All you need to do is Email us comps@theempire.nz with the Subject " Buried Alive" and you're in the draw
The following two tabs change content below.
Empire motoring Journalist, Vlogger and general larakin. Pro food and lifting heavy things.
Comments
comments