Well, here it is! I finally got out hunting for the first time since lockdown. I also finally got to try out the gear from MTNGear NZ and the meals from Radix Nutrition. Have a watch and leave a comment about what you thought of the video!
The following two tabs change content below.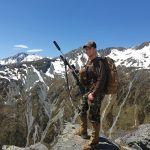 If it's outdoors, it's likely that I'll enjoy doing it.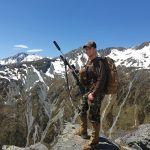 Comments
comments