Hey everybody! I see a lot of people asking each other for advice on what they should take out hunting. I know I'm always looking for better options and ideas, so here's what I generally take out with me. Let me know what you take out and how I might improve my list.
The following two tabs change content below.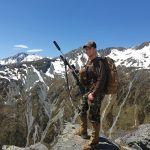 If it's outdoors, it's likely that I'll enjoy doing it.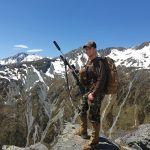 Comments
comments