Hey guys, been an absolute cracker of a long weekend up here in the upper North Island!
Hopefully most of you managed to get out for a wander this. Here's my first hunt video. Hope you enjoy it!
The following two tabs change content below.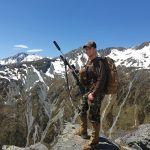 If it's outdoors, it's likely that I'll enjoy doing it.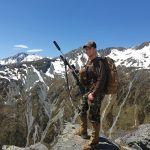 Comments
comments