Destiny, it's our destiny
Destiny 2 was released back on the 6th of Sep and everyone knows that though. If you didn't know, shame on you and stop living under a rock.
If you want to catch up, you can check out our first look by clicking here.
The Trailer
Now there have been some trailers both in-game and live action trailers of Destiny 2, but none come close to this awesome promotion from PlayStation Japan. Advertising the game with a live action dance trailer known as the "Freestyle Playground".
A Warlock and Titan snipe down an enemy, they spot a Hunter out in the open dancing by himself. They then join the Hunter and begin a dance off. As a result other guardians come running and join in, while creating a giant dance pit with what looks like Titans and Warlocks teaming up (because they need each others help) against Hunters (who obviously and easily win).
The Message
The message at the end
"この場所に、楽しみ方のルールはない"
"Kono basho ni, tanoshimi-kata no rūru wanai"
which translates into
"There is no rule of how to enjoy in this place"
The message really captures the feel of Destiny and its players as you can do anything to have fun, no rules against it. You can seriously dance if you want, a lot of players do in social places. From MC Hammer's "Hammer Dance", Michael Jacksons "Thriller" to PSY's "Gangnam Style" with many other famous dance moves and the games's own dance emotes.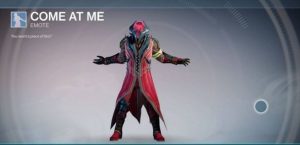 Just how it is with The Empire この場所に、楽しみ方のルールはない
The following two tabs change content below.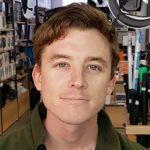 Empire gamer, 2IC Tech Cave dweller, esports fanatic and part time movie goer/reviewer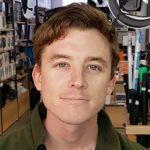 Latest posts by Hayden Biddick (see all)
Comments
comments