This was an investment I thought long and hard about – toiled about infact.
I looked at the various brands of children's mountain bike seats on the market, I compared price and quality and practicality, in the end my heart lay with the SHOTGUN brand, a New Zealand based company designed right here in Mount Maunganui. I settled on the pack, front mounted child bike seat with handle bar mounts, this is for your little shredder's aged 2-5 years old.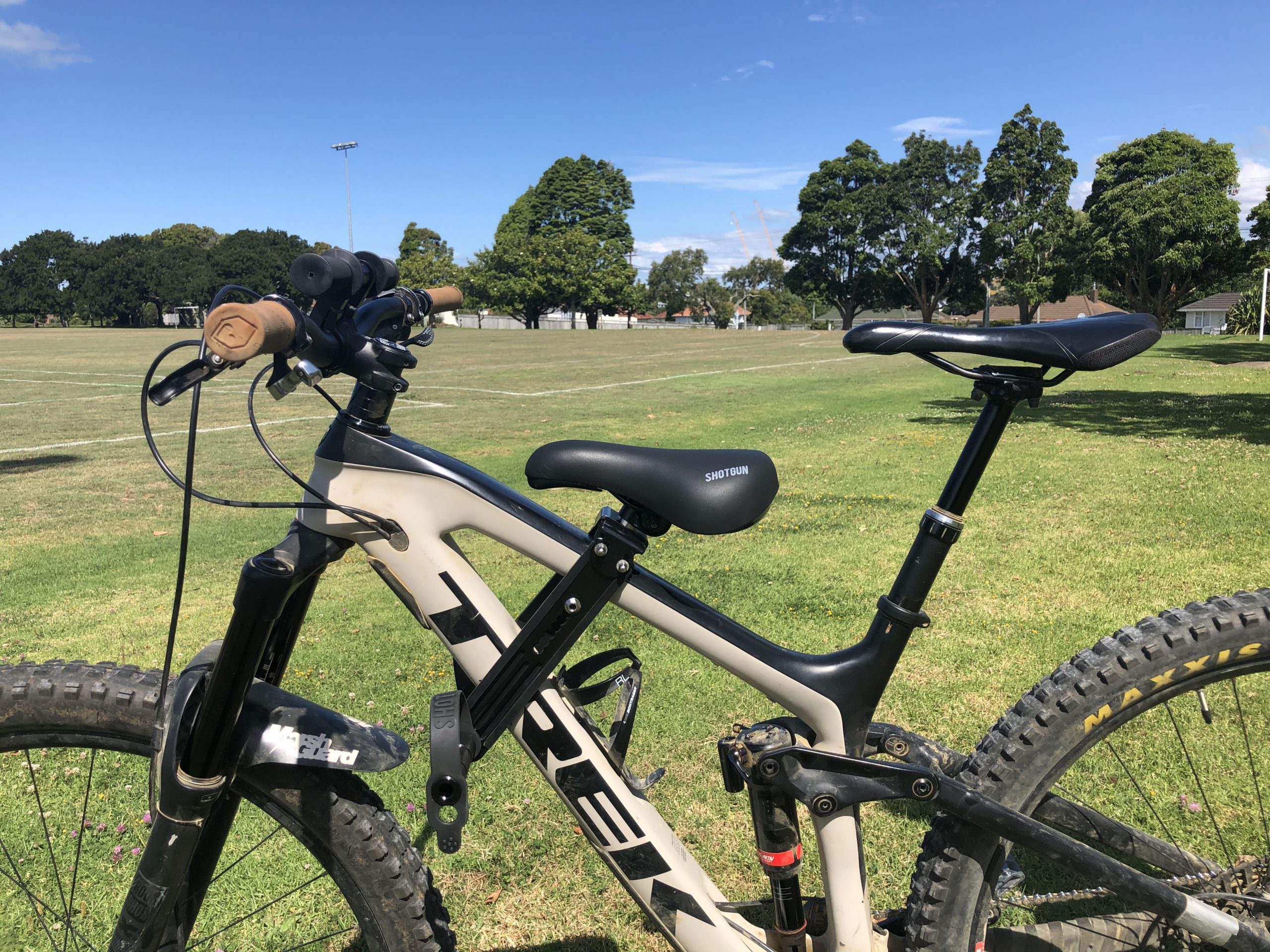 So, lets get down to it – first up, it has a quick release fitting for easy installation and removal – winning, as I have very little patience for faffing about and yes my female brain doesn't tinker in the garage well – I just want to hit the trail with no drama. It also allows a quick swap between my bike and my husbands bike when we are tag teaming the babysitting duties.
It fits all mountain bikes, including full suspension and has full rubber moulded protection for alloy and carbon frames – win, as aint nobody got time for a scratched frame!
Incredibly adjustable – we like this! The saddle itself is very comfortable and adjustable, the angle of the seat is adjustable to fit flat or sloping top tubes and the width is adjustable to fit all mountain bikes.
Footpegs that are grippy for little feet and the option of handlebars for your little one for extra grip and also so they can feel like they are blazing trails.
It allows your little one to sit front and center in the action, where they can actively communicate with you and participate in the ride as if they are in the cockpit and also allows good weight distribution which is very important if you don't want to come a cropper! I have tried other forms of seat in the past where the weight distribution is not even and let me tell you, its not a good time, so this was a huge plus for me.
Would I recommend this seat? That's a big fat yes, my only regret is that we didn't get one sooner! I like to critique things and, so far, I cant find anything I dislike about this guy.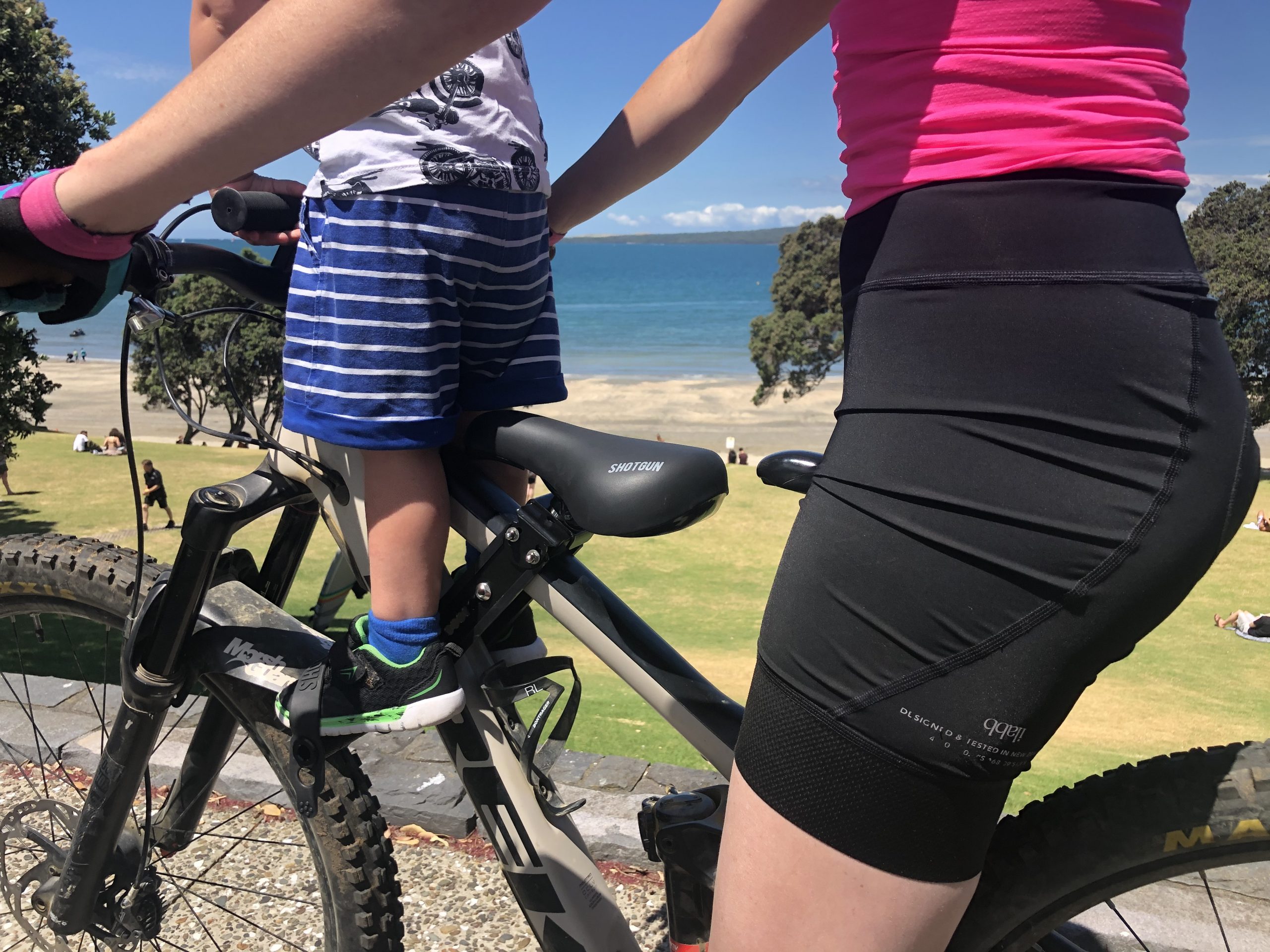 The following two tabs change content below.
Comments
comments