Arrays is a new hard rock/metal project by one of the Auckland rock scene staples, JP Carroll. JP is the guitarist and singer for Auckland band Armed In Advance and he has just released the first single from his solo EP "Motives" which is due for release on September 1st. The debut single is titled "Centre Of The Earth" and is a hard hitting heavy little beast with guitars tuned to drop B, and vocal themes based around the current international political climate and the relative ignorance and selfishness surrounding it and a lot of the decisions being made.
This project was written, performed, recorded, and mixed all by JP in a 2x3m square room and was done to push his own skills as a writer, performer and producer and also to prove that you don't need big budgets or studios to get a big professional sound!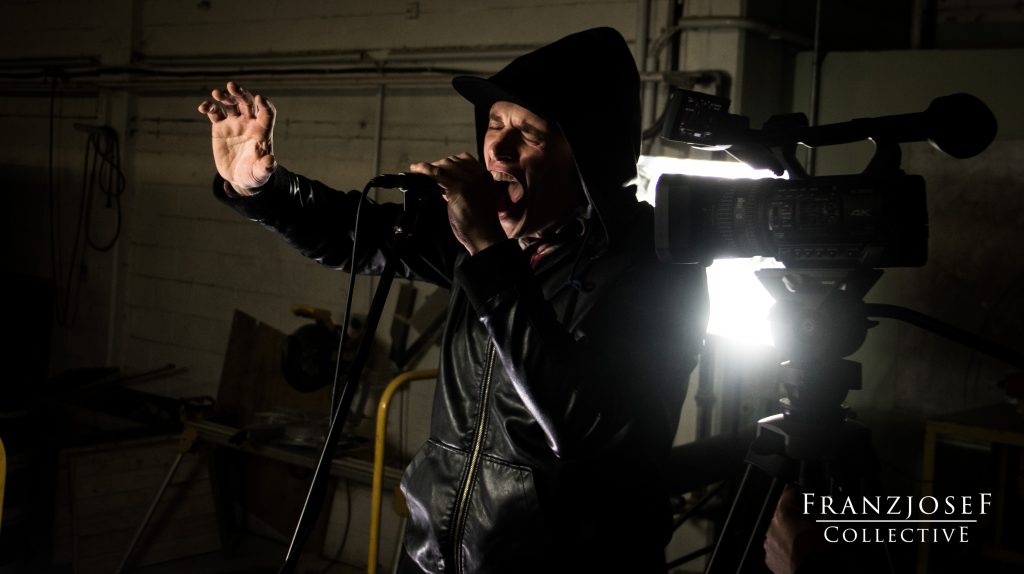 I am also bringing Arrays up today as this was the first ever proper music video that I have made. I worked one of the cameras, and managed the directing, cinematography, and editing of the video so it holds a pretty special place for me. So please check out the song and video, let us know what you think, and throw Arrays a follow to see where this beast goes!!
https://www.facebook.com/ArraysBand/
The following two tabs change content below.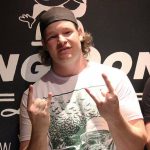 Empire music journalist, NZ music fanatic, guitarist, action sports enthusiast, videographer, photographer, and physiotherapist.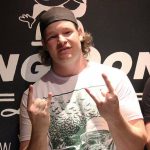 Comments
comments