Here is a look into the items I carry with me whenever I'm out hunting. I strongly suggest you spend the time and money putting together a good first aid kit so you don't get caught unprepared!
The following two tabs change content below.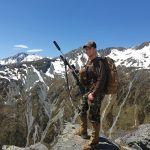 If it's outdoors, it's likely that I'll enjoy doing it.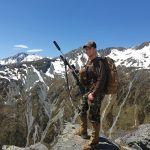 Comments
comments