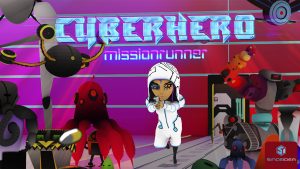 Hey team, Since Idea Games reached out to us with their latest mobile game Cyber Hero – Mission Runner. I've always been a big Roguelike fan and this my friends hits that itch. Its a top down cyberpunk shooter, endless rooms of enemies with countless combinations of upgrades, which leads to hours of fun with no run being the same as the last run. Clear a room, get a bonus, move to next room. Its pure and simple gameplay is where the fun lies. Boss fights help you mix up the bonuses you take, last run didn't work I need more damage. LETS GO AGAIN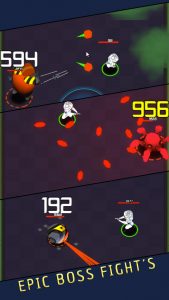 "It's been an amazing journey for us developing "Cyber Hero – Mission Runner", and after a short time in Early Access, we are now very excited about being able to present the full version to the whole world." says Raphael Wittgruber, CEO of Since Idea Games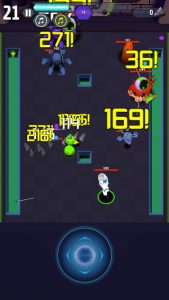 Available for download through the Play store on Android
About Since Idea Games:
Since Idea Games is an independent development studio doing VR-, AR- and Games related Comwork for B2B-customers. Since Idea was founded in April 2015 and finished many B2B-projects without external funding. After 4 years of saving money they used 2020 to develop their own games with the experience gained over the years.
The following two tabs change content below.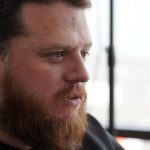 Head Twticher and Gaming Legend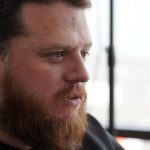 Latest posts by Sam Thiele (see all)
Comments
comments