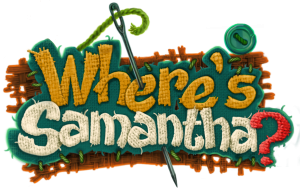 He team, we are back again with another game. This one was a bit outside of our wheel house but I still had a lot of fun with this game. This one took me back to my console days, when I played nothing but platformers.
"Beginnings are delicate. They take care, hard work, and attention to detail. The world is in a difficult place right now. It needs love more than ever. Where's Samantha? is the right game at the right time. We hope our little indie game about love will warm people's hearts across the globe – bringing people an extra measure of happiness wherever it's needed."
This game is a brilliant combination of a platformer and a problem solving puzzle game, collecting letters to complete words which helps you progress to the next level. In the background is a cute little love story that helps continually pull you into it. I don't usually get drawn into these things but this little story got me.
Its roughly 45 levels of combination-dependent and physics-based puzzles. coupled with some amazing hand-drawn art styles leads to hours just disappearing while playing this little gem. Support for keyboard and mouse as well as gamepad and for both PC and MAC. Available off steam for just $12.99. Which blew my mind because these graphics are from a AAA game as far as I'm concerned.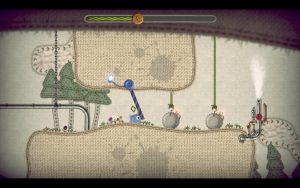 If you are looking for a beautiful game to get your children into gaming, or you just wanna play some great puzzle games this is it. For such a cheap price you cannot go wrong. Great graphics, great story and a well put together game. Will be keeping an eye on this company.
ROKiT Games
Founded in 2019 and headquartered in Los Angeles, ROKiT Games is the nascent publishing arm of the ROKiT Group – a next-generation global media company engaged in multiple aspects of content production and distribution (including movies, television, sports, music, and drinks). As a new developer and publisher in the industry with many forthcoming titles, ROKiT Games aims to carve out a new sector of the gaming world by joining indie culture and talent with the brand power and ubiquity of the ROKiT name. To learn more about Where's Samantha? and ROKiT Games, please visit https://wheressamantha.com and https://rokitgames.com.
The following two tabs change content below.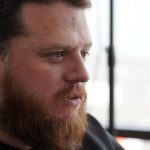 Head Twticher and Gaming Legend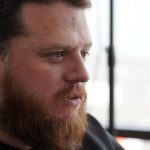 Latest posts by Sam Thiele (see all)
Comments
comments