When I first heard the premise for a Ryan Reynolds voiced live action Detective Pikachu  movie I thought "WTF that sounds really dumb!" Then the trailer dropped and it pika'd my curiosity. Lets see if the movie got my attention.

The Cast
Ryan Reynolds as Detective Pikachu (voice and facial motion capture), who is basically Ryan Reynolds being Ryan Reynolds. I don't know if it is THE Pikachu but it is *A* Pikachu.
Justice Smith as Tim Goodman, a former Pokémon trainer looking for his missing father who accidentally snorted something and is now the only person who hears Pikachu say something other than "pikapikapika".
Kathryn Newton as Lucy Stevens, a junior reporter who is accompanied by a neurotic Psyduck not sure if this is a comment on pets mimicking their owners.
Bill Nighy as Howard Clifford, the disabled visionary behind Ryme City and founder of Clifford Enterprises.
Ken Watanabe as Detective Hideo Yoshida, a veteran Ryme City police lieutenant and friend of Tim's missing father.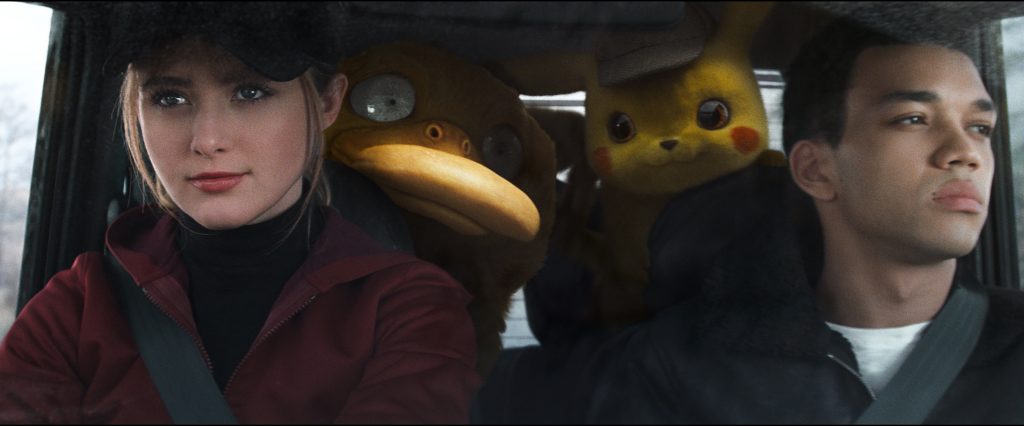 The Story
Detective Pikachu tells a story that mashes up tropes of  Who Framed Rodger Rabbit and District 9 into something else entirely.
It does follow some familiar plot points of a son estranged from his father who then tries to discover what happened to him and gets caught up in a much bigger story.
To it's credit Detective Pikachu doesn't rely on having built in knowledge of the franchise and you pretty quickly just accept the premise of humans and Pokemon coexisting.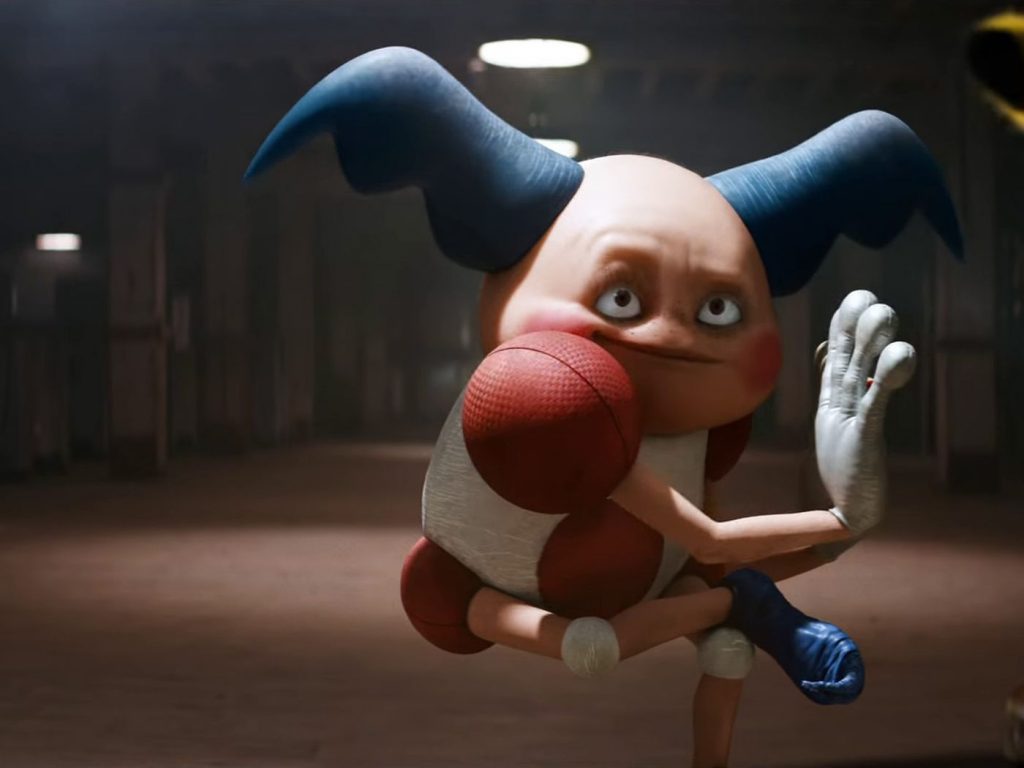 The Problems
Detective Pikachu does trade pretty heavily off it's association with Pokemon and member berries. If it was separated from the Pokemon IP it definitely wouldn't stand on its own feet.
Also Ryan Reynolds and his brand of sarcastic humor might not be to everyone's taste, if you close your eyes it might as well be Detective Deadpool.
There are some pretty long winded dumps of plot exposition (probably for the younger audience so they can keep up) so you feel you are being spoon fed the details.
None of the performances are particularly standout but aren't terrible either, but it's Pokemon not Shakespeare.
If you were expecting a movie true to the source material you might come off wondering where Ash Ketchum and Team Rocket are.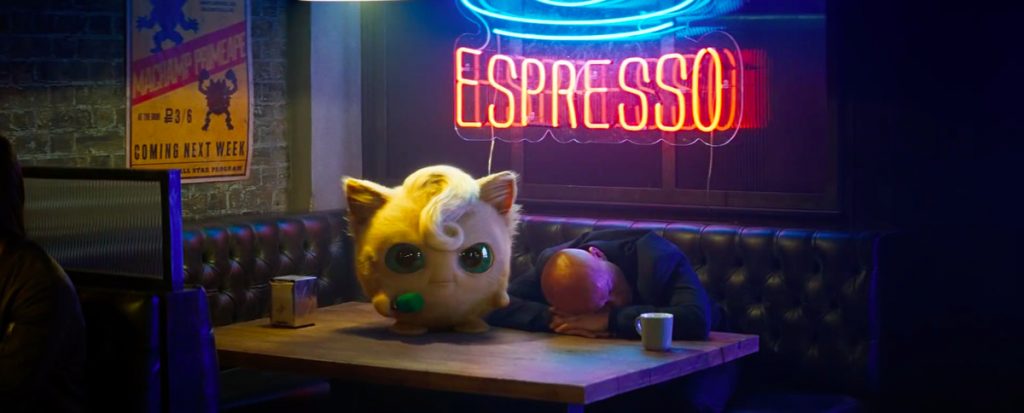 The Good Stuff
If nothing else Detective Pikachu is entertaining and fits into a movie that you can enjoy as a fan or take the kids to and not feel bored.
The Pokemon character designs although they lean pretty heavily into the uncanny valley but don't quite fall all the way in and inhabit the same space as the human characters.
The CGI looks great and the city is an amalgam of many landmarks rolled into one.
Some of the action sequences are fantastic and quite intense.
It is loaded with blink and you miss it cameos from all your favorite Pokemon so it is loaded with lore and easter eggs.
On the humor front Ryan Reynolds has great delivery you cant help but get caught up in it.
There are a bunch of jokes that will whoosh over the heads of children and will have their parents giggling nervously. For example, there is a direct reference to Basic Instincts infamous leg cross scene in the Mr Mime interrogation.
Overall
Casual and hardcore fans will find something to like about Detective Pikachu.
It is pretty much the Ryan Reynolds show but if anything this makes something that could have been very cookie cutter a little bit more offbeat.
You'll like it if you enjoy:
Pokemon in all their forms
Having Ryan Reynolds as your spirit animal.
Movies you can take the kids to but still get a laugh out of.
Skip it if you:
Think Pokemon is dumb.
Think Ryan Reynolds is dumb.
Think Ryan Reynolds as a Pokemon is dumb
In cinemas May 16
Rated PG
Wide Release
The following two tabs change content below.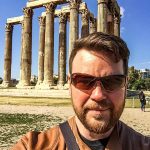 Aryan Gill
Man of the world, Culture Geek, Sometime Digital Nomad, Compulsive Traveler,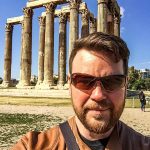 Latest posts by Aryan Gill (see all)
Comments
comments