Hey Team,
So in this new series we're going to be exploring the entire experience of learning to ride motorcycles. From choosing what type of motorcycle you're keen on right through to passing your full licence. With all of the training, group experiences, skills and more that you'l be picking up along the way.
In this first episode, we're looking at the types of motorcycles available on LAMs for your first bike here in New Zealand, Of course there are more than we could fit into this film which we've listed some interesting offerings further down this article.
I hope from that you've now got an idea of whats available new in New Zealand as some options.
Here's some more examples of the bikes available on LAMS
Triumph Trident
660cc
Inline 3 cylinder
53bhp @ 8.750RPM
$13,990.00 nzd @ time of production

Also available is the Street Triple – we'l have an impressions video on the Trident very soon.
Benelli 502c
499.6cc
35kw @ 8500RPM
$10,790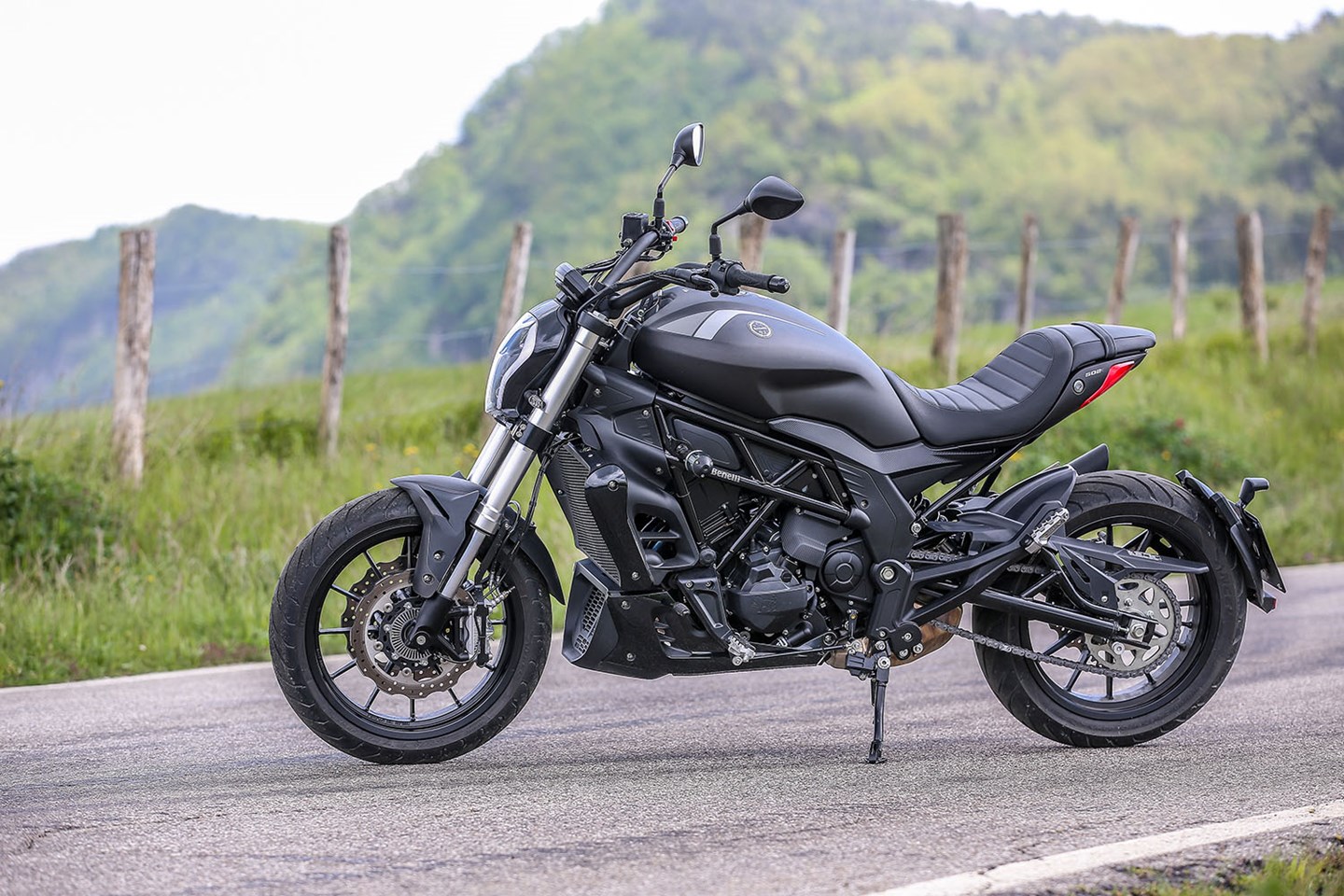 Benelli are Italian inspired and Chinese bought so they have the euro style with the Chinese manufacturing process, with quite a few options
Yamaha MT-07LA
655cc Parallel Twin
$10,999 + on-road costs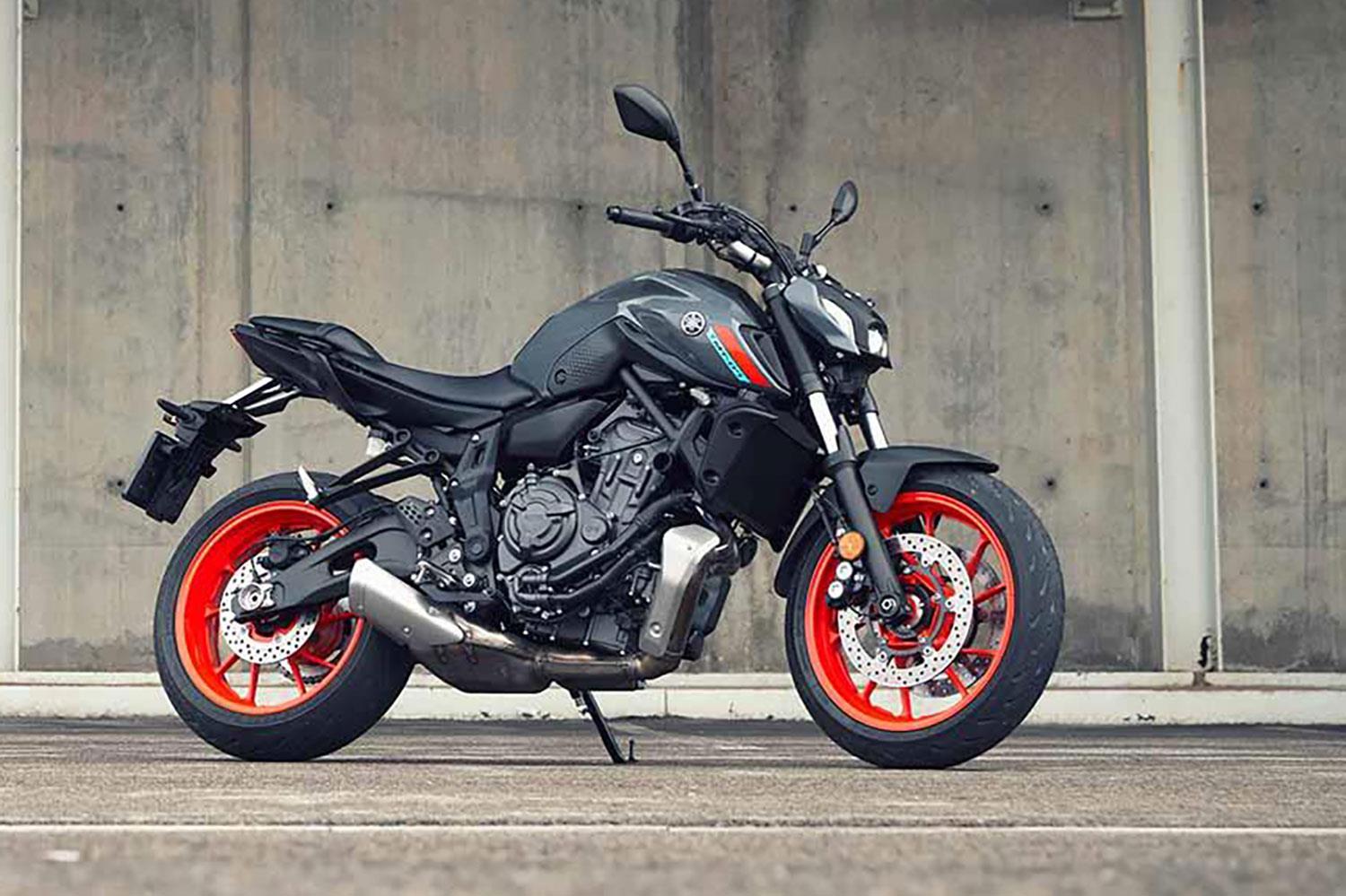 Also See the ZSR700 LAM – which shares many parts with the MT but has a more classic Style.

Kawasaki KLR650
652cc 4 stroke single
39 PS @ 6,000 rpm
$11,495
Kawasaki Also offer the Vulcan and the Z650SE which are both great bikes
Royal Enfield Euro 5 650
648cc
4 Stroke, single overhead cam, air cooled, parallel twin
34.9 kW @ 7150 rpm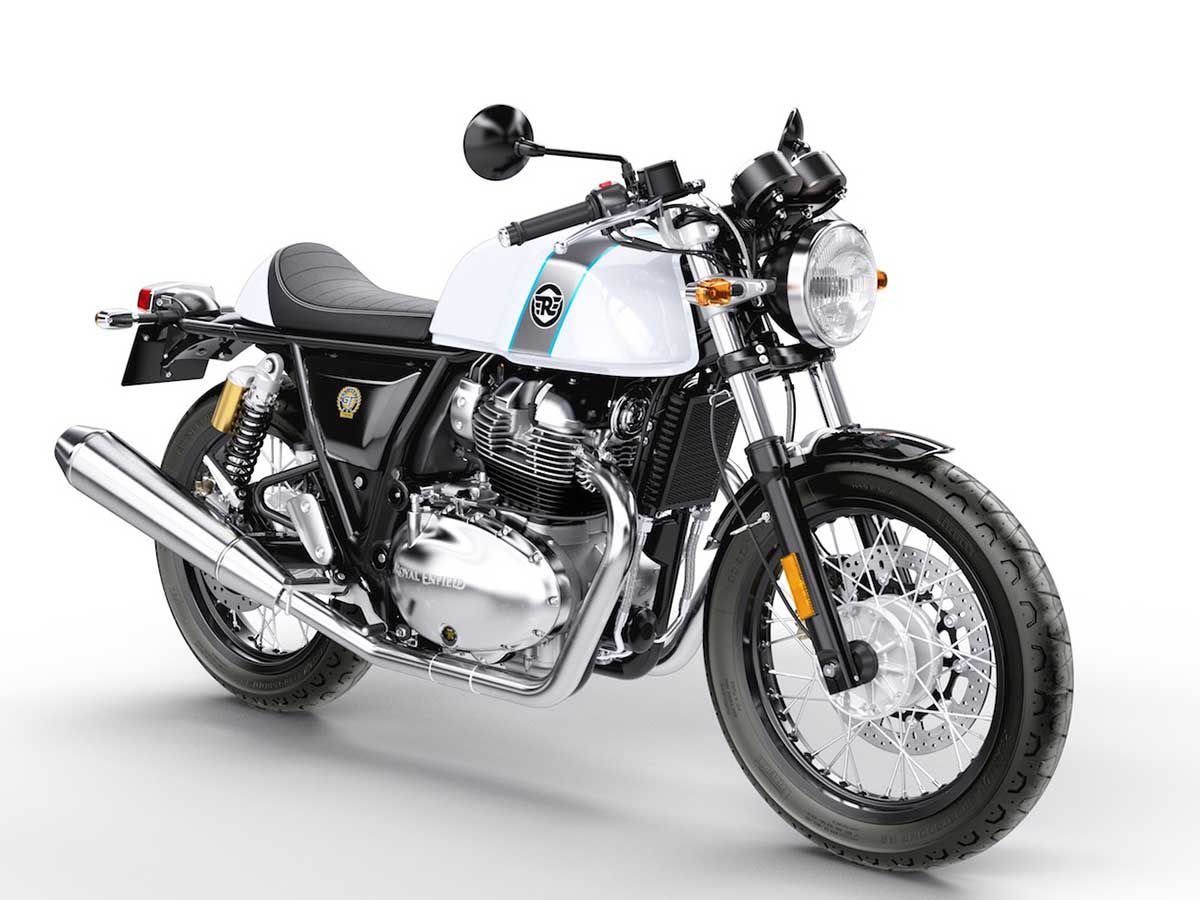 The entire Royal Enfield range is LAMs approved, so if you like that classic styling you've got choices!
Second Hand Bikes.
If you're not looking at buying new, second hand can be a way to go.
If you're going second hand there are some more options that either are no longer produced or no longer pass regulations and can still be sold second hand. Some examples of that would be the Harley Davidson Street 500 which was discontinued in 2019 and is a very popular Lams bike being the only lams motorcycle to carry that Harley Davidson badge, which just quietly is the bike I went with. Other top contenders would be for a smaller cruiser the Suzuki Boulevard which no longer passes NZ law due to the lack of ABS brakes and this also covers the DR-Z400 which was covered in the film.
Check us out on the social media to keep in touch, ask questions and find out behind the scenes of new episodes and other great content! – Here's my wee Harley Davidson, which has had a fair few modifications and we will cover off customising your Motorcycle in Future Episodes!
Thanks for watching and we appriciate all the likes, shares and new subs! – please do share this with people who have expressed interest in learning to ride or have just got into it and need to know where to go!
The following two tabs change content below.
Empire motoring Journalist, Vlogger and general larakin. Pro food and lifting heavy things.
Comments
comments